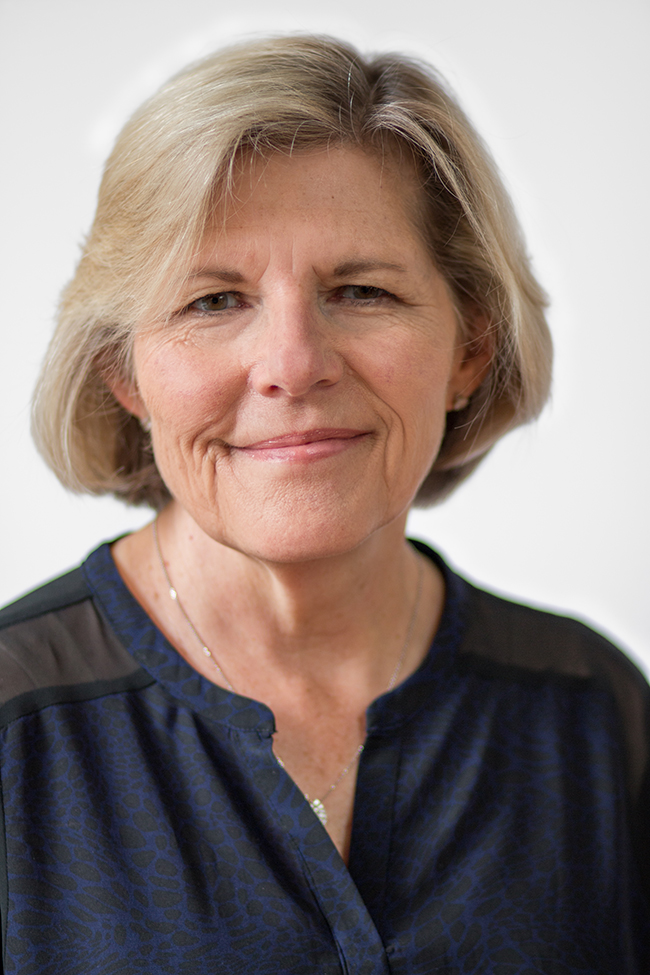 Barbara Cimity
About Barbara Cimity
Co-Chair of Member Services
Barb is a native Californian; she comes from a talented creative family. Her parents met as part of Tommy Dorsey's orchestra, her dad a clarinet and sax player, and her mother, a part of the singing group The Sentimentalists.
She was surrounded by creative people, growing up and felt she was destined to craft a career in entertainment. Running out of money, she dropped out college as a theater major, took a job working as the assistant to the famous modeling agent Nina Blanchard, which was followed by work for other agents and production assistant work. A colleague recommended her to animation great Richard Williams, he hired her to run his L.A. shop. Three years and 85 commercials later she went out on her own as a producer. Eventually, she opened her own animation company CimityArt, specializing in commercials, titles, trailers, and many other short form animation pieces.
Barb expanded into feature film work, as one of the first 300 employees at DreamWorks and helped build that studio. She was a part of every production from The Road To El Dorado through Turbo. Barb worked both on the production side and the studio side working with hundreds of artists, technicians and executives in all of the studio's locations. All good things must come to an end, and they did. Studio reorganization forced hundreds of layoffs, which ended a 16-year run there for Barb.
She was recommended to Stoopid Buddy Stoodios, a stop motion house, the makers of Robot Chicken, SuperMansion, and a lot of other stop motion work. They hired Barb as their Line Producer where she happily is today.
Along the way, Barb married, they had two sons, she went back to school earned both a Bachelor and Masters in business.
Barb has served has Women In Animation's treasurer for the last three years and is currently the Co-chair of Membership.