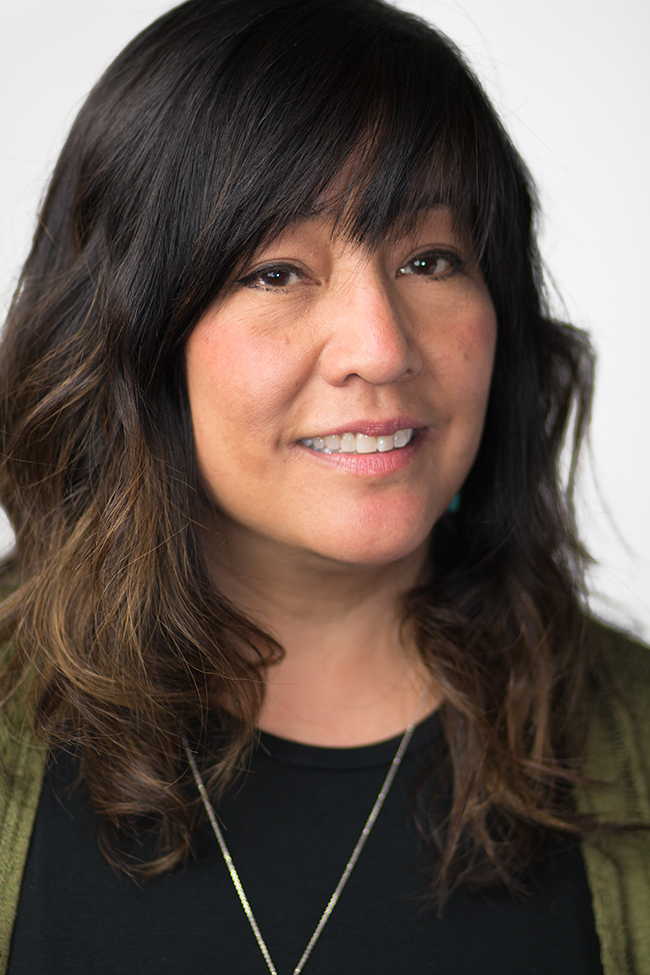 Dawn Yamazi
About Dawn Yamazi
Chair of Student Division
Dawn Ernster Yamazi is the Director of Talent Development & Outreach at Walt Disney Animation Studios is Burbank, CA. She manages Disney Animation's global outreach, next generation programs including artistic internship, Trainee and Apprentice programs and studio branding for outreach efforts. She has supported the artistic talent film needs and studio culture of Meet the Robinsons, Bolt, Princess and the Frog, Tangled, Winnie the Pooh, Wreck­it Ralph, Frozen, Big Hero 6, Zootopia and the upcoming Moana. Dawn started her career in product design development with an emphasis on entertainment properties and attended the American Academy of Art, Chicago with an emphasis on Advertising and Design. She always wanted to work for Disney.
Affiliations
Dawn is a member of the Visual Effects Society, ACM Siggraph, ASIFA, AIGA and
Women in Animation
Dawn chairs the student committee of Women in Animation
Dawn is a Lead Advisory member of Ryman Arts Foundation,
Dawn is a mentor for EmpowHer, an LA based organization focused on underserved girls
in middle school.