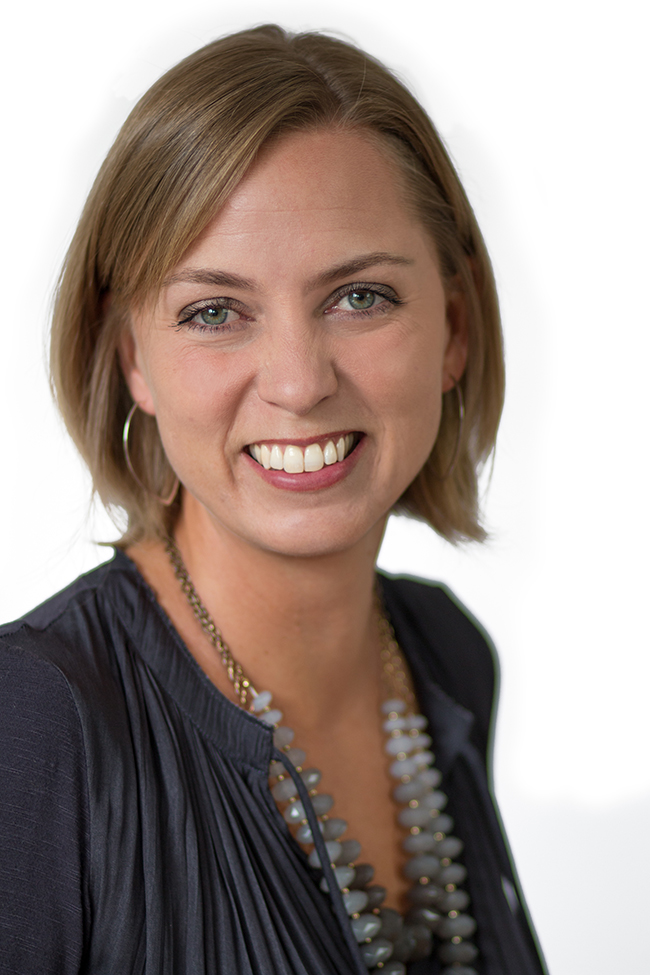 Jenna Boyd
About Jenna Boyd
Chair of Fundraising
Jenna Boyd is an 18-year veteran of the kids entertainment business with experience spanning multiple genres and platforms. As the founder of Field Day Entertainment, Jenna strives to create content that addresses the changing media landscape where entertainment and technology converge and kids are the earliest adopters. Her focus is to bring smart, funny and innovative storytelling for family audiences to all platforms large and small.
Jenna began her career in kids content as an intern at Nickelodeon and over the course of nearly two decades worked her way up to her most recent role as the studio's senior vice president of animation development. Jenna's tenure at Nick spanned both coasts and multiple content divisions. Early in her career, she produced a variety of unscripted reality and game shows before moving to Los Angeles in 2004. There she oversaw the animated series Avatar: The Last Airbender, which went on to win a Peabody Award and become a cult phenomenon for the network. Transitioning into live action development, Jenna oversaw a slate of scripted and unscripted programming for Nickelodeon, Teenick and Nick at Nite. In 2012 she was promoted to SVP of animation development where she launched the global animated shorts program and ushered in an unprecedented wave of creator driven originals. Currently, Jenna is overseeing the content development of the breakthrough transmedia property, GoldieBlox.
A pop-culture enthusiast and lifelong movie buff, Jenna grew up in a Spielbergian utopia where kids saved their towns and hidden treasure lurked beneath the surface. These days she resides in Valley Village, CA with her writer husband and five-year- old twins.