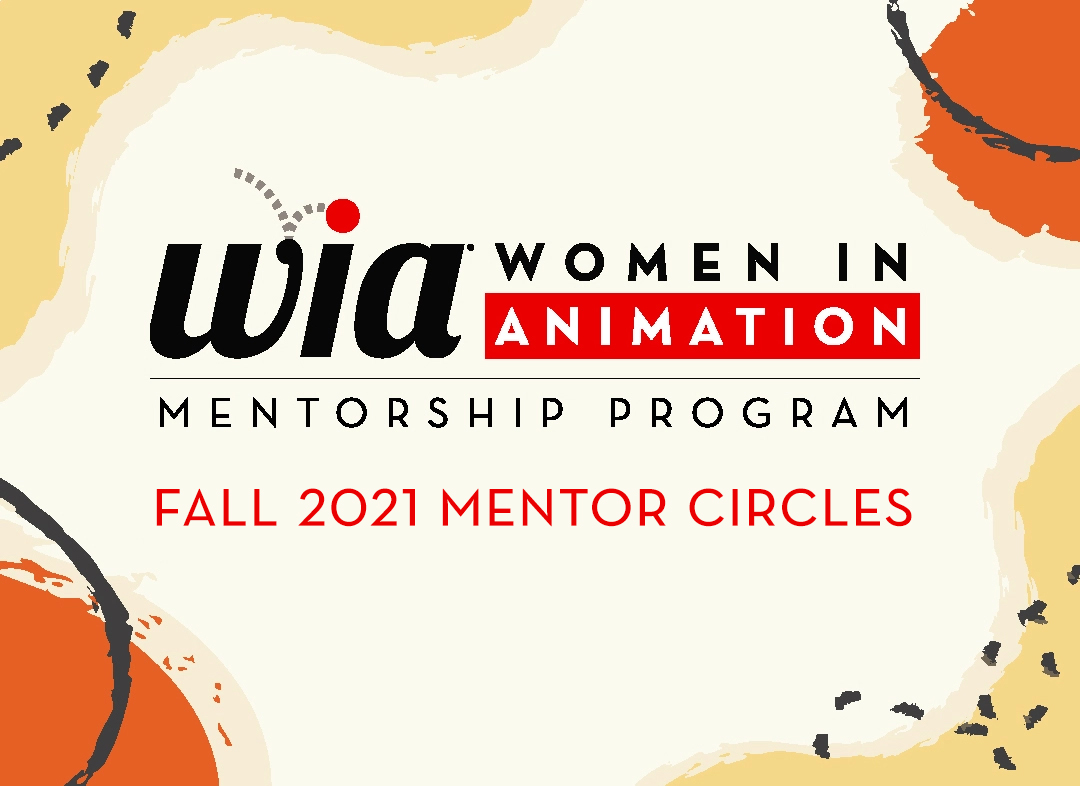 Is this Circle right for you?  If so, make sure you meet the criteria that the mentor has defined.  Then, complete your mentorship profile if you have not already done so, and return to our Mentor Circles Application page, make your selection and click 'apply'.
Need more info before you make your choice?  Use the dropdown below to view other circles in order to help inform your decision.
A Recruiter's Guide to Getting the Job
As a recruiter, I've noticed that artists of all experience levels can experience difficulty landing a job due to little things like website or resume formatting. Students or recent grads aren't sure how to best display their abilities or how to create a resume with their lack of experience, experienced artists don't know how to format a portfolio for a supervising position, and experienced veterans might struggle to find the next gig due to an outdated portfolio.
In this circle, we will work on creating relevant resumes and/or portfolio pages targeting your desired jobs. We will also optimize your LinkedIn profile for recruiters and discuss the do's and don'ts of interviews!
This circle is open to artists of all levels, including those looking to switch career tracks.
Experience Level:
Student (last year of study)
1-3 Years
3-5 Years
5+ Years
Please note: Meeting times and dates are subject to change by your Circle Mentor
Times Per Month:  Twice per month
Dates:  Thursday
Meeting Times:  Evenings (EST)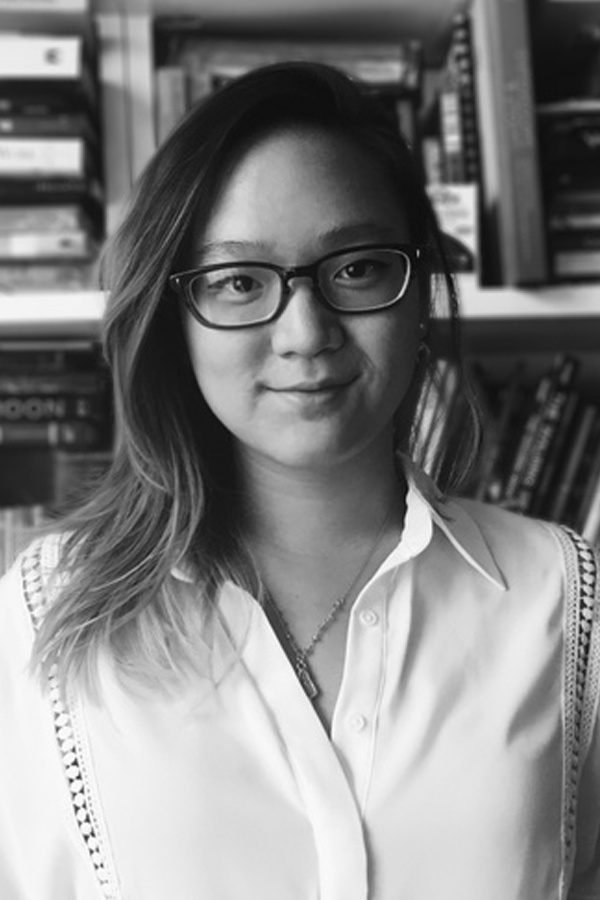 Ellen is a doer of many things. Currently she is the artistic recruiter at Titmouse. Previously she worked as a director/designer for commercial clients such as Nickelodeon, Katy Perry, Facebook, NBA, Harry Potter and the Cursed Child, TED-Ed to name a few. She teaches at the School of Visual Arts, is the co-lead of the Women in Animation NYC Chapter, and a past PUP intern at Pixar Animation Studios. Having been on both sides of the table as a freelance artist looking for work and a director/recruiter hiring artists for projects, Ellen has unique insight about the kind of information that would be extremely valuable to artists trying to break into the industry.
You can check out her work on www.ellensu.tv.
---
Title/Expertise:  Artistic Recruiter
---
Company:  Titmouse
---
Location:  New York
---
LinkedIn / Website:
www.ellensu.tv
---