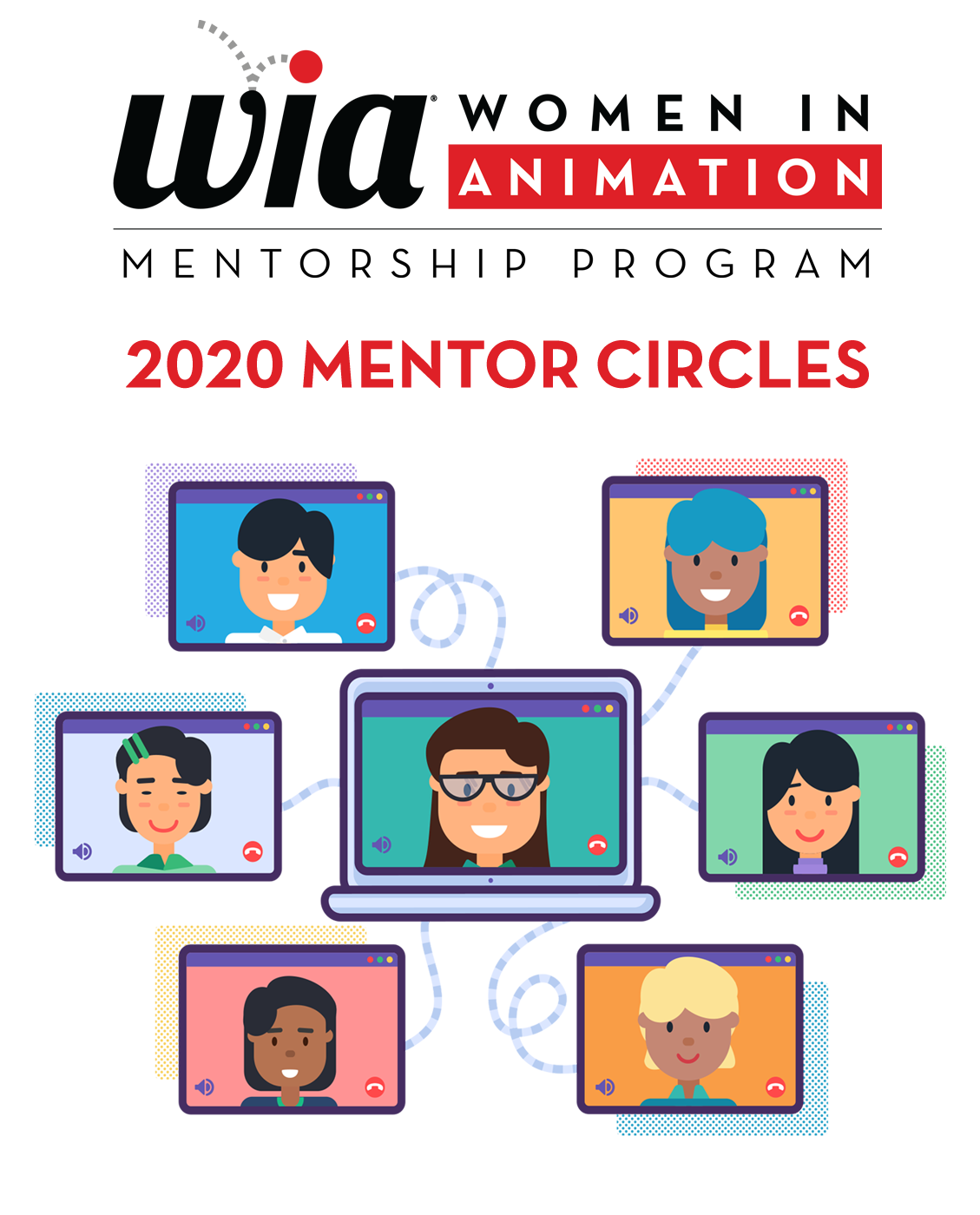 Is this Circle right for you?  If so, make sure you meet the criteria that the mentor has defined.  Then, complete your mentorship profile if you have not already done so, and return to our Mentor Circles Application page, make your selection and click 'apply'.
Need more info before you make your choice?  Use the dropdown below to view other circles in order to help inform your decision.
HELLO….This circle will focus on acting with dialogue and pantomime acting. The goal is to learn how to create an entertaining and believable character performance. I will critique each assignment on a bi-weekly basis. During the course there will be discussions on workflow, planning, and analyzing reference.
Exp Level:
Student
0-1 Year
This circle is for anyone looking to take that next step into Feature Animation. Whether you're a student or professional. Knowledge of Maya is required.
Please note: Meeting times and dates are subject to change by your Circle Mentor
Times Per Month:  Twice per month
Dates:  9/9, 9/23, 10/4, 10/28, 11/11, 11/25, 12/9, 12/23
Meeting Times:  5:00-7:00pm PST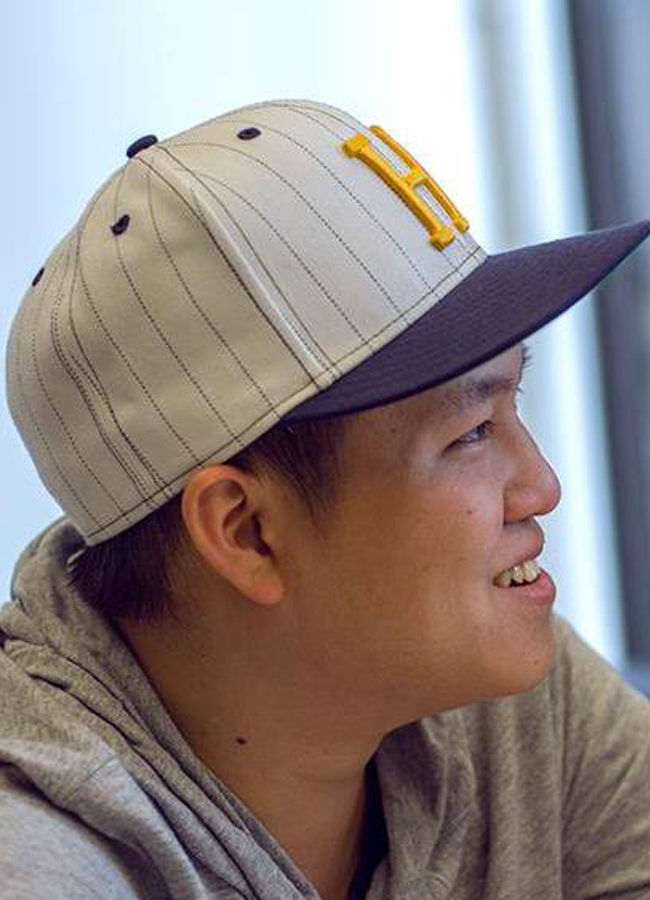 Hey, my name is Kyle Moy and I am a Feature Animator for Cinesite Montreal. I graduated from the School of Visual Arts and have taken classes at iAnimate and Animation Collaborative.