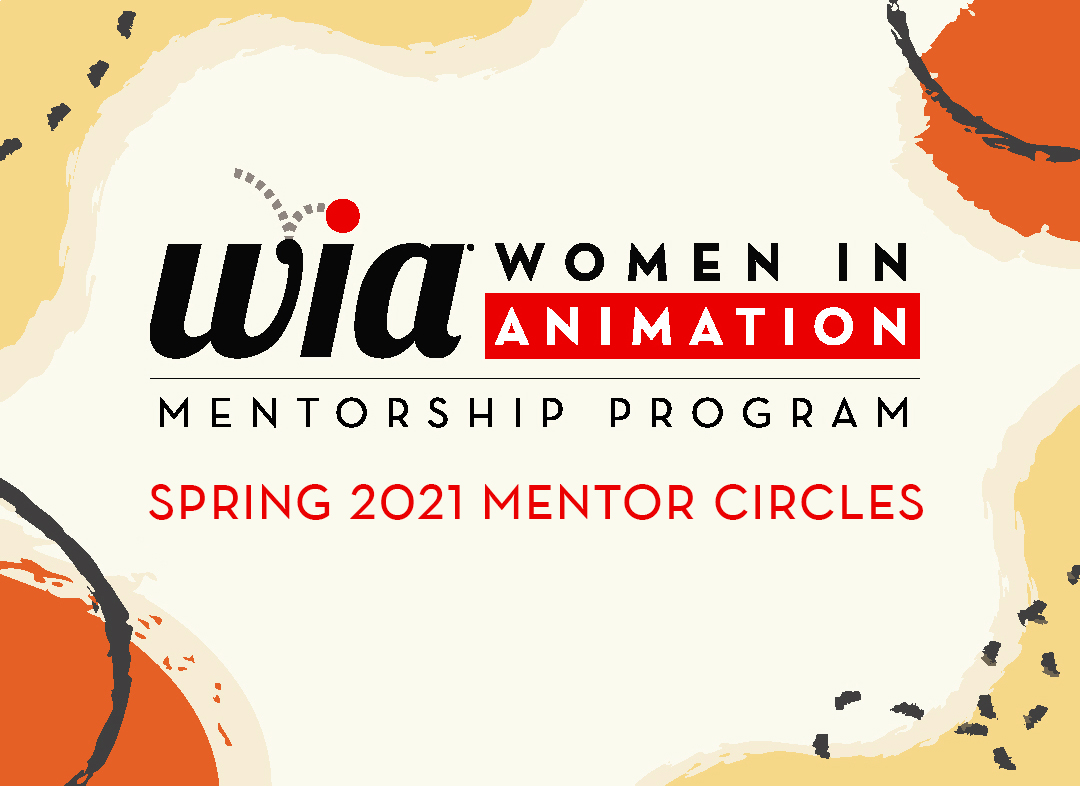 Is this Circle right for you?  If so, make sure you meet the criteria that the mentor has defined.  Then, complete your mentorship profile if you have not already done so, and return to our Mentor Circles Application page, make your selection and click 'apply'.
Need more info before you make your choice?  Use the dropdown below to view other circles in order to help inform your decision.
Are you excited to use your voice to help shape the future of storytelling? Want to help writers, artists, and studios make their scripts stronger? Looking for ways to improve the representation of women on screen? This circle will help you do that!
My goal is to foster critical and thoughtful discussions while analyzing scripts, with an emphasis on how female characters are portrayed in the story. I'll distribute the scripts before each session and will provide a list of questions to consider while analyzing the story. This should be a safe space for members to develop confidence to speak up and express their opinions in a respectful manner. By studying story structure, character, and dialogue at a deeper level, I hope that everyone can build a strong foundation on the fundamentals of story while pursuing creative endeavors. Everyone is also encouraged to get into the habit of reading the trades, following writers, and directors for current and upcoming projects–and we'll have group discussions of current industry events to learn how we can get more involved and stay connected.
Experience Level:
Students
0-1 Years
This circle would be great for people who are passionate about animation and are interested in pursuing careers in development, screenwriting, story production, story artists, etc.
Please note: Meeting times and dates are subject to change by your Circle Mentor
Times Per Month:  Twice per month
Dates:  Bi-Weekly on Tuesdays – 4/27, 5/11, 5/25, 6/8, 6/22, 7/6, 7/20, 8/3, 8/17
Meeting Times:  7:30 PM – 8:30 PM (PST)