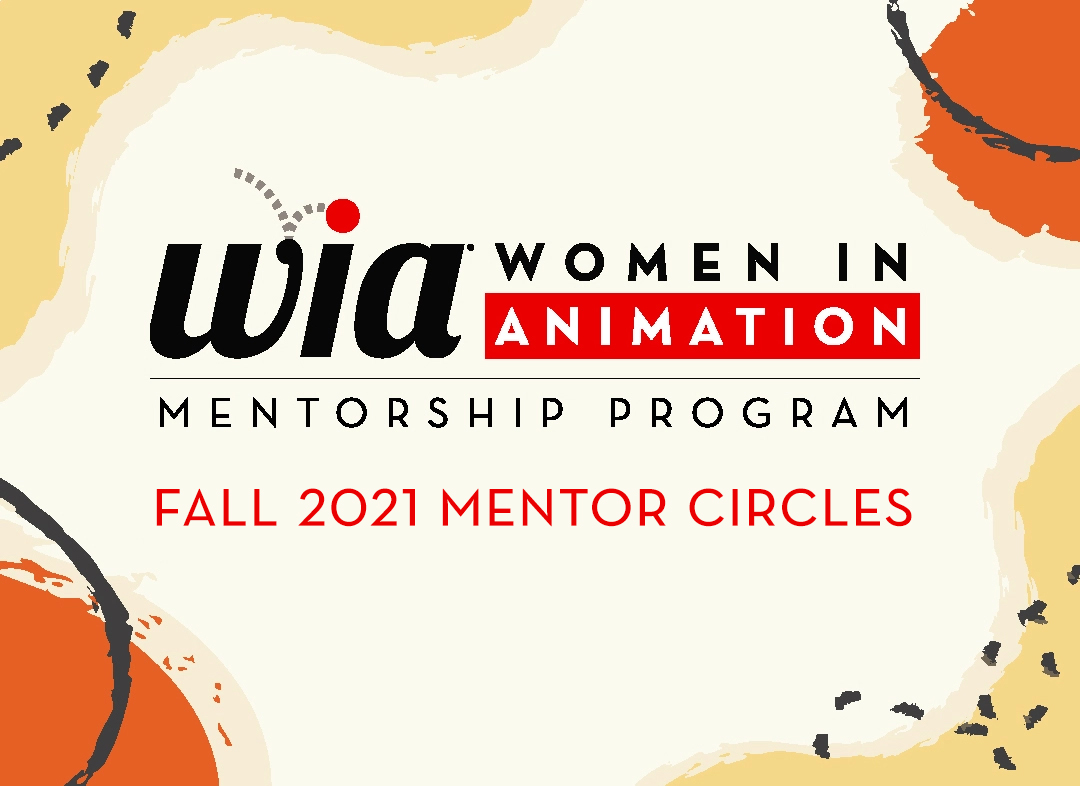 Is this Circle right for you?  If so, make sure you meet the criteria that the mentor has defined.  Then, complete your mentorship profile if you have not already done so, and return to our Mentor Circles Application page, make your selection and click 'apply'.
Need more info before you make your choice?  Use the dropdown below to view other circles in order to help inform your decision.
Animation Editing Workflow for Storyboard Artists, Production Staff and Animation Editors.
Ever wonder how an editor fits into the world of animation? This mentor circle will explore the role of the Picture Editor, both in Animation Pre-Production and Post-Production, and how they interact with storyboard artists, directors, and production and post-production staff throughout the process. You will learn the specific duties of the editor, and how those responsibilities enhance the final product.
This circle will generally discuss various softwares but is not a class in Storyboard Pro or any specific nonlinear editing system.
Experience Level:
Student (last year of study)
0-1 Year
Please note: Meeting times and dates are subject to change by your Circle Mentor
Times Per Month:  Twice per month
Dates:  1st and 3rd Sunday of the month
Meeting Times:  10:30 am to 12:30 pm (PST)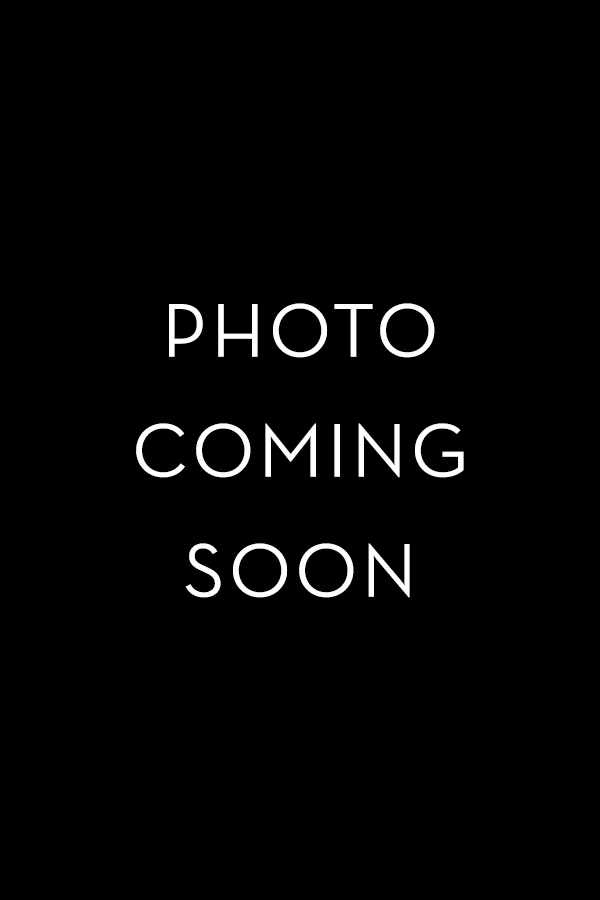 Credits include "Animaniacs", Dorothy and the Wizard of Oz, Tom and Jerry: Willy Wonka and the Chocolate Factory, Stitch and Ai, Lilo and Stitch: The Series, The Replacements (Disney Channel), Brandy and Mr. Whiskers, Kronk's New Groove, 101 Dalmatians: The Series.
---
Title/Expertise:  Picture Editor
---
Company:  Warner Bros Animation
---
Location:  Los Angeles, CA
---
LinkedIn / Website:
imdb.com/name/nm0538901/
---