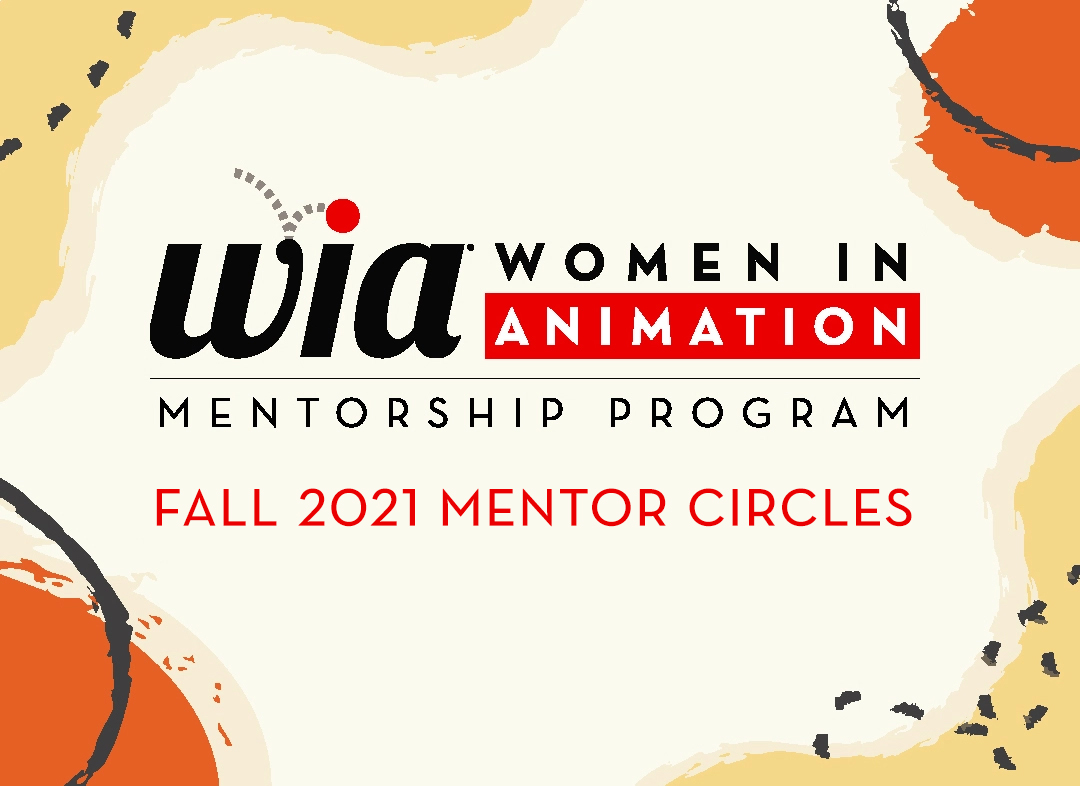 Is this Circle right for you?  If so, make sure you meet the criteria that the mentor has defined.  Then, complete your mentorship profile if you have not already done so, and return to our Mentor Circles Application page, make your selection and click 'apply'.
Need more info before you make your choice?  Use the dropdown below to view other circles in order to help inform your decision.
We all have the power to make a difference in this industry and in this circle, we will help you do exactly that. I'm excited to share with you my story of how I started a prominent Visual Effects company in South Africa (with no previous experience in animation) and have been able to support hundreds of artists as they participate in films, television shows, and projects seen all over the world. I've learned a lot in my journey and I can't wait to help you in yours. Have a goal you want to meet in your career? Let's talk about it and help you get on the path!
In this circe, we'll discuss things like:
Identifying your dreams, passions, and focus
Working with teams to bring a vision to life
How to tackle big goals one step at a time
Managing creative projects
Troubleshooting and staying ahead of issues
Experience Level:
1-3 Years
Please note: Meeting times and dates are subject to change by your Circle Mentor
Times Per Month:  Once per month
Dates:  Mondays or Wednesdays
Meeting Times:  9am (PST)
Nosipho Maketo van den Bragt
Owner of Chocolate Tribe, a visual effects and animation studio based in Johannesburg, South Africa.
I trained as a corporate attorney and my legal experience has given me a strong foundation in the fields of media, labour relations, commercial transactions and business management. Being an attorney has equipped me with the art of dealing with people from all walks of life as well as fast-changing circumstances.
My key functions in the company/studio include: Risk Management; Corporate Governance and Compliance; Strategic Planning; Business Development / Sales Management; Human Resources / Creative Talent Management; Legal and Media Research; and Drafting.
As a high-end visual effects studio, that has creative talent with almost 20 years of industry experience, Chocolate Tribe through training/internship aspires to cultivate young, fresh and quirky talent in order to harness/ develop their potential to international standards.
Part of the ethos of Chocolate Tribe is to build platforms for telling incredible stories, relaying fantastical ideas and breathing life into concepts in visually realistic ways. What once may have been confined to the imagination, like flying pigs and talking babies can be computer generated in a perfect blend of art and technology.
---
Title/Expertise:  Attorney, Writer, Designer
---
Company:  Chocolate Tribe
---
Location:  Johannesburg, South Africa
---
LinkedIn / Website:
chocolatetribe.co.za/
---