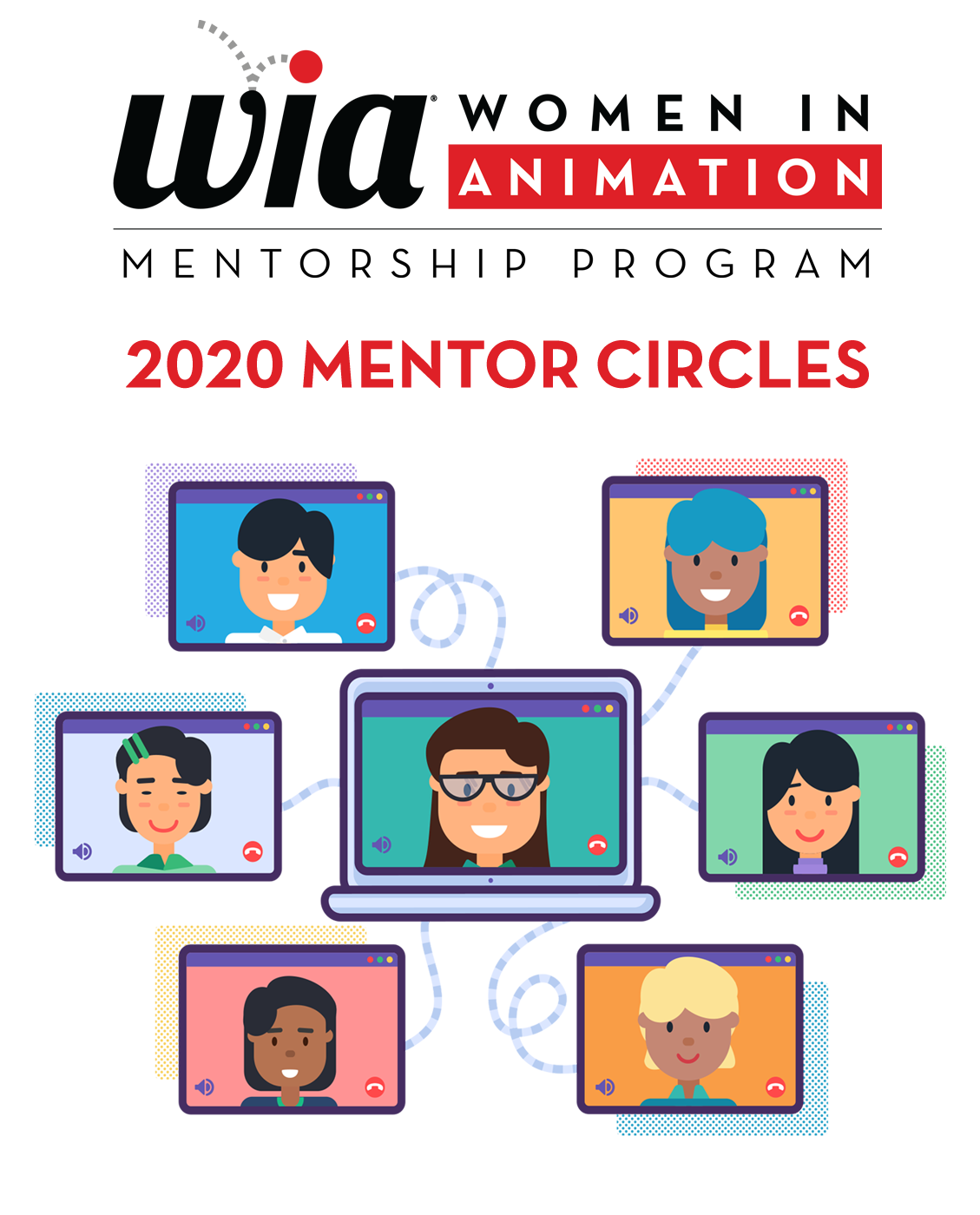 Is this Circle right for you?  If so, make sure you meet the criteria that the mentor has defined.  Then, complete your mentorship profile if you have not already done so, and return to our Mentor Circles Application page, make your selection and click 'apply'.
Need more info before you make your choice?  Use the dropdown below to view other circles in order to help inform your decision.
Becoming A Concept Artist For Live-Action Film Or Visual Development
The circle will look at the world of freelance concept art and storyboarding, exploring the various professional paths for artists in film/vfx/animation/games.
Key points we will focus on in our circle:
The difference between live-action film vs animation and how the fields interconnect

Post-production concept art for VFX

Working from home, how to meet deadlines

Networking and Professional Practices

Visual development, before the green light
Exp Level:
1-3 years experience
3+ years experience
Ideally someone who would like to focus on visual development or storyboarding, but if you are just curious and would like to explore your options, all are welcome. Mentees can submit samples of their work if they prefer.
Please note: Meeting times and dates are subject to change by your Circle Mentor
Times Per Month:  Twice per month
Dates:  9/9, 9/23, 10/14, 10/28, 11/11, 11/18, 12/9
Meeting Times:  5:00-6:00pm PST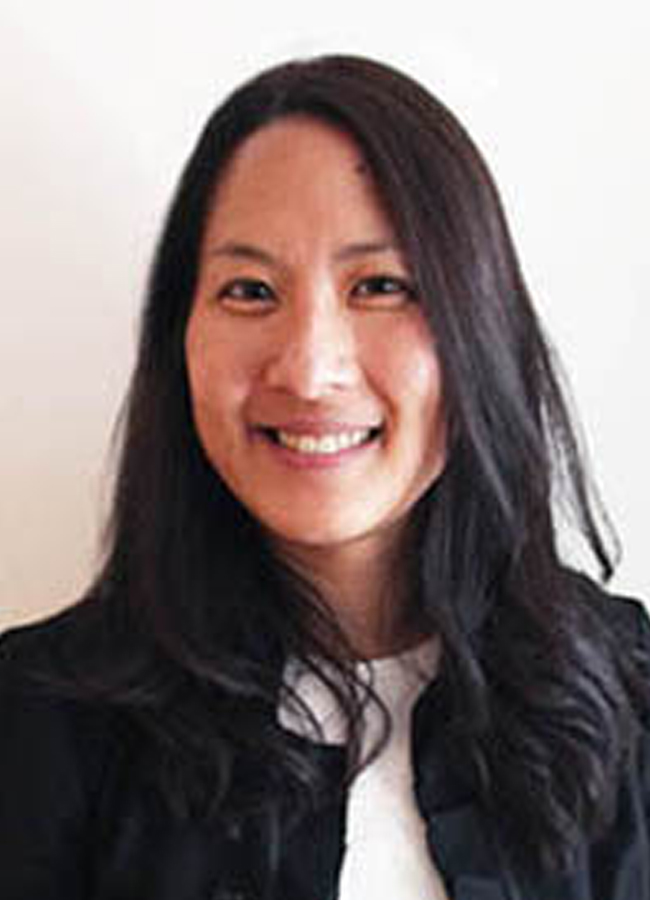 Originally from a classical animation background, Vicki is currently a freelance concept artist for live action feature films. Previously, she has also worked as a storyboard artist in both animation and live action.
Some of her recent credits include Black Panther, Aquaman, Suicide Squad, Shazam!, Spiderman: Homecoming, Godzilla, Pacific Rim, Crimson Peak, Thor Ragnarok, and the upcoming Wonder Woman 1984. She has recently wrapped on Guillermo del Toro's upcoming Nightmare Alley and Disney's Peter Pan and Wendy.
---
Title/Expertise:  Concept Artist & Storyboard/Animatics
---
Company:  Marvel Studios
---
Location:  Montreal
---
LinkedIn / Website:
www.vicpui.com
---