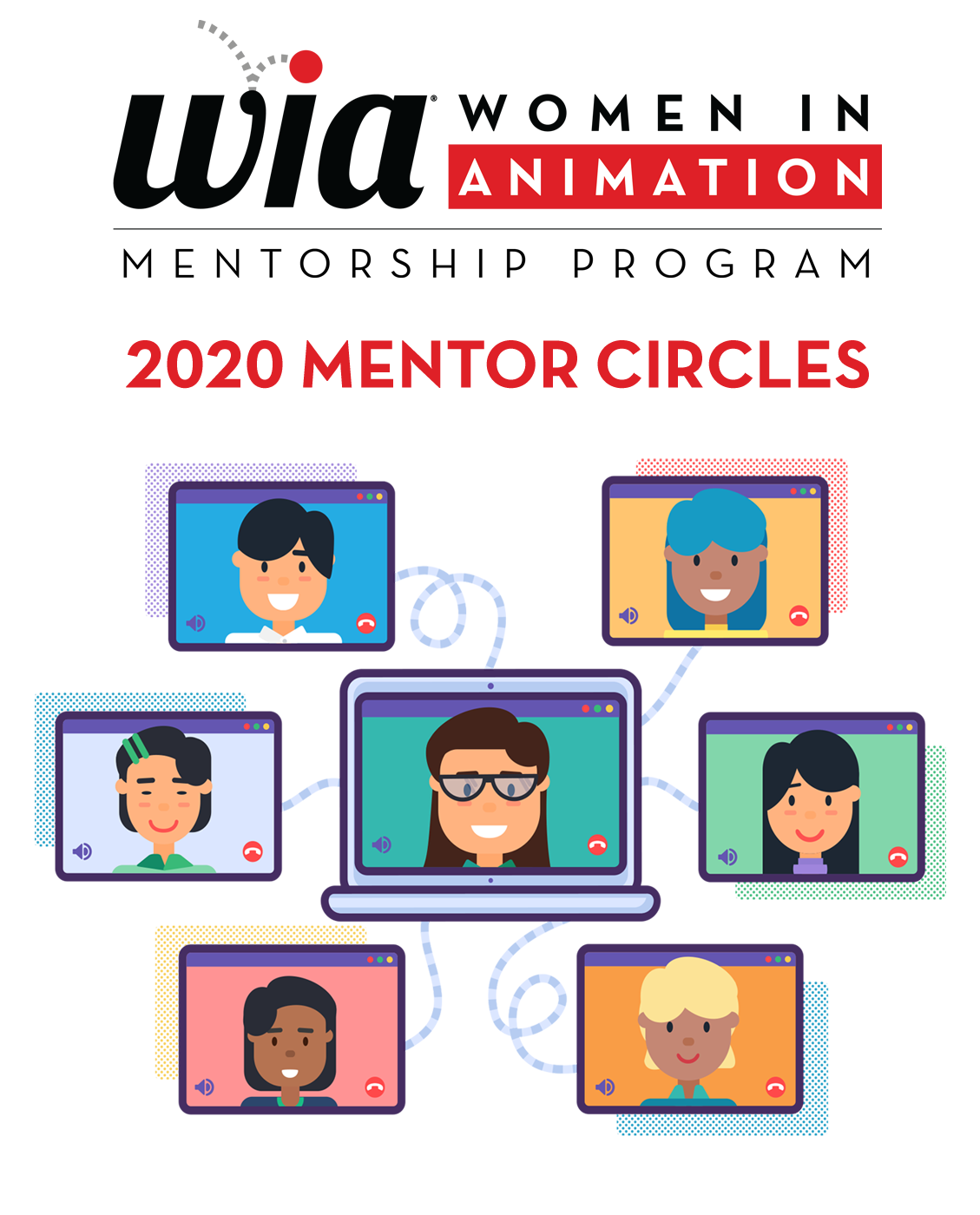 Is this Circle right for you?  If so, make sure you meet the criteria that the mentor has defined.  Then, complete your mentorship profile if you have not already done so, and return to our Mentor Circles Application page, make your selection and click 'apply'.
Need more info before you make your choice?  Use the dropdown below to view other circles in order to help inform your decision.
Becoming A Male Ally For Women In Animation
Join other male-identifying mentees in learning how to best support women in the field of animation. We will cover a broad range of topics based on the personal goals of the mentees involved in this circle.
Exp Level:
0-1 year
1-3 years
3+ years
Mentee has a desire to learn about how to support gender equality in animation.
Please note: Meeting times and dates are subject to change by your Circle Mentor
Times Per Month:  Once per month
Dates:  9/12, 10/10, 11/14, 12/12
Meeting Times:  11:00 am – 1:00 pm PST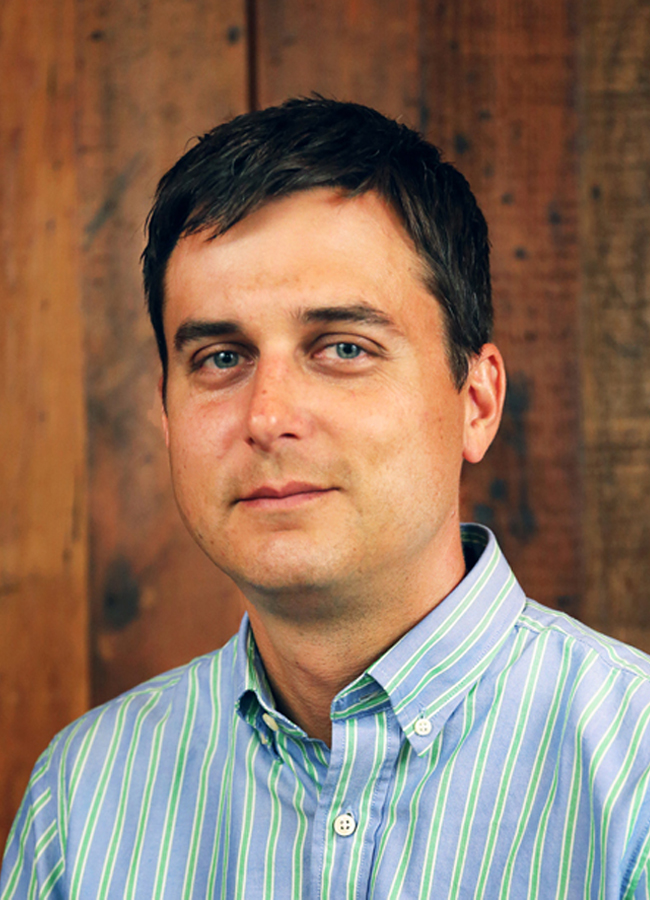 Brendan Burch is the CEO of Six Point Harness and Mondo Media. He's a Cal Arts alum. Since 2003, Brendan has maintained a loyal crew of creative talent while producing projects like Sony's Hair Love, Adult Swim's Apollo Gauntlet, Fox's Cosmos and Amazon's Guava Island. He loves his job, his wife, his dog, fishing, golfing and reading alone at restaurants.
---
Title/Expertise:  CEO of Six Point Harness
---
Company:  Six Point Harness
---
Location:  Los Angeles
---
LinkedIn / Website:
sixpointharness.com

---