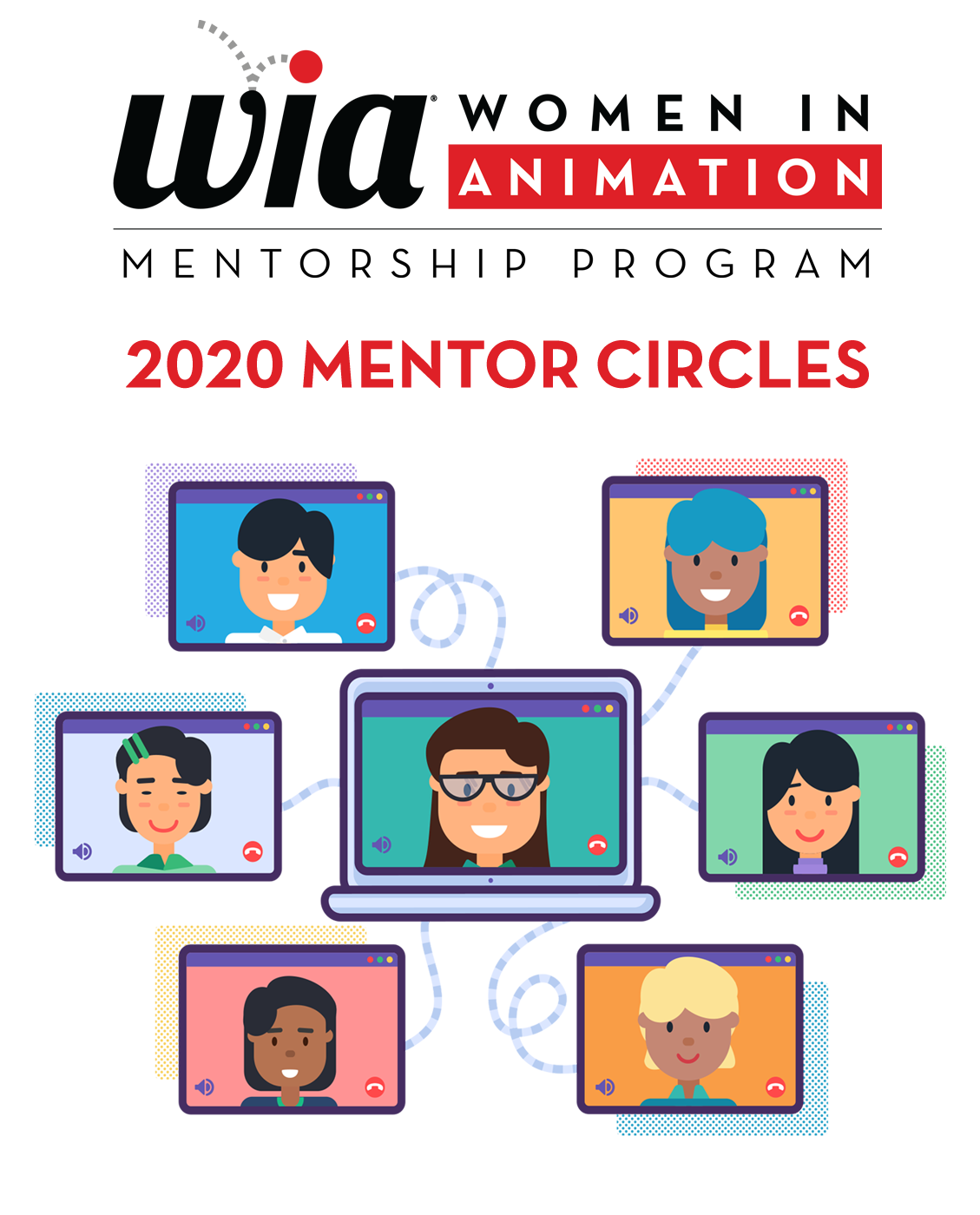 Is this Circle right for you?  If so, make sure you meet the criteria that the mentor has defined.  Then, complete your mentorship profile if you have not already done so, and return to our Mentor Circles Application page, make your selection and click 'apply'.
Need more info before you make your choice?  Use the dropdown below to view other circles in order to help inform your decision.
Becoming Your Best Leader
This circle will focus on building your leadership skills. You will gain awareness around your strengths and areas to focus on to be at your best.
Topics will include:
Best ways to communicate with your team and peers especially with difficult messages

Figuring out your unique leadership style

How to inspire and empower yourself and your teams

And so much more- We will adjust topics based on your needs.
Exp Level:
1-3 years
3+ years
Leads teams
Please note: Meeting times and dates are subject to change by your Circle Mentor
Times Per Month:  Once per month
Dates:  9/15, 10/13, 11/10, 12/8
Meeting Times:  4:00pm – 6:00pm PST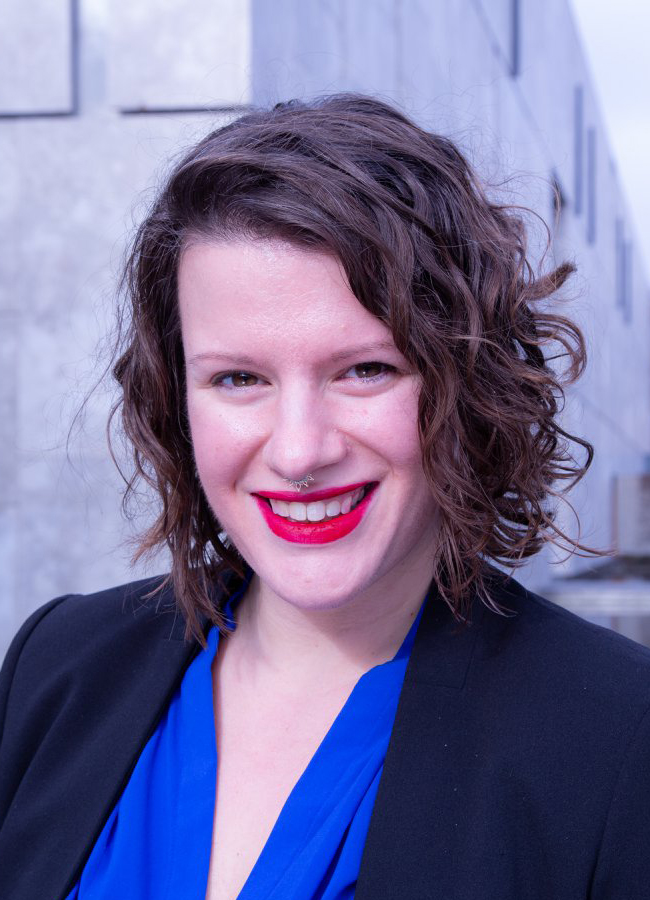 Amy is a results-oriented, heart centered coach. She studied organizational leadership (MS) and business and coaches emotional intelligence and leadership trainings with Next Level Trainings. Amy was trained in Co-Active Coaching by the Co-Active Training Institute. Her passion is in empowering people to live their dreams while breaking through fear.
Amy has 10 years of corporate experience in leadership and program management.