Is this Circle right for you?  If so, make sure you meet the criteria that the mentor has defined.  Then, complete your mentorship profile if you have not already done so, and return to our Mentor Circles Application page, make your selection and click 'apply'.
Need more info before you make your choice?  Use the dropdown below to view other circles in order to help inform your decision.
Breaking In: Landing Your First Job As A 3D Artist
Are you an Animation or VFX student or recent grad hoping to get your foot into the door as a 3D Artist? Are you lost and confused trying to apply for jobs and get noticed by recruiters?
Whether you're trying to decide what area to specialize in or which font to use on your resume, this circle will help:
Fill in the gaps of what art school didn't prepare you for
Show you what to expect when working in an animation or VFX studio
Give you the tools to land your first job in the industry!
This circle is great for students, recent grads, and people looking to make a career change who are interested in 3D disciplines such as modeling, texturing, look development, grooming, and lighting.
If your dream is to one day see your name in the credits of your favorite movie or TV show, but you don't even know which shot to put first on your reel, this circle is for you!
Criteria / Experience Level:
Student (final year)
Aspiring Professional (0 yrs of experience)
Please note: Meeting times and dates are subject to change by your Circle Mentor
Times Per Month:  Twice
Day:  Wednesdays
Meeting Times:  7 PM (PST)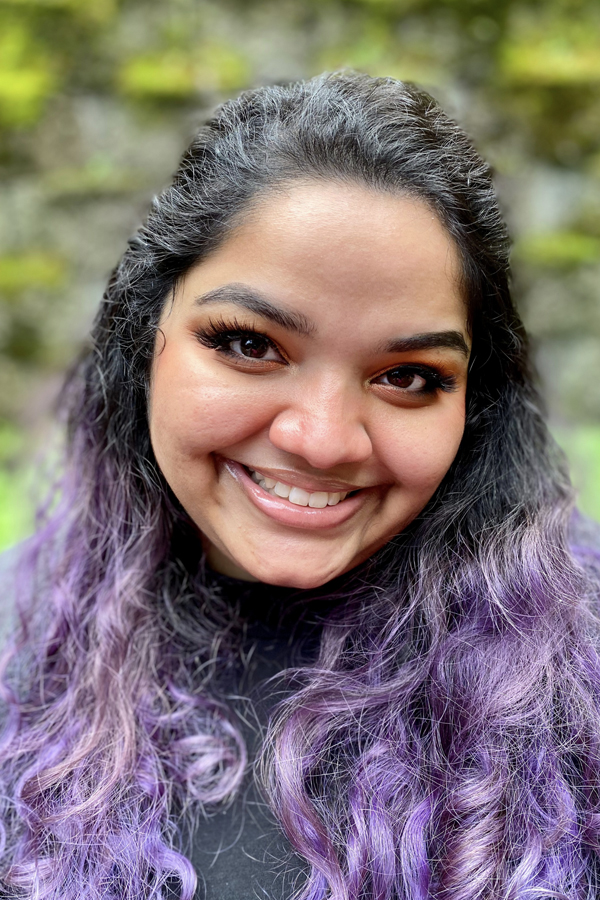 Sonali Dutta (she/her) is a CG artist based in Vancouver, Canada. She is a Look Development Artist at Image Engine Design and previously worked at Blue Sky Studios as a Character Artist focusing on Materials and Fur.
Originally from the US, Sonali graduated from Savannah College of Art and Design with a BFA in Visual Effects. With expertise in textures, look development, and grooming, she has contributed to feature films and series such as The Mandalorian Season 3, The Book of Boba Fett, Hawkeye, and Nimona.