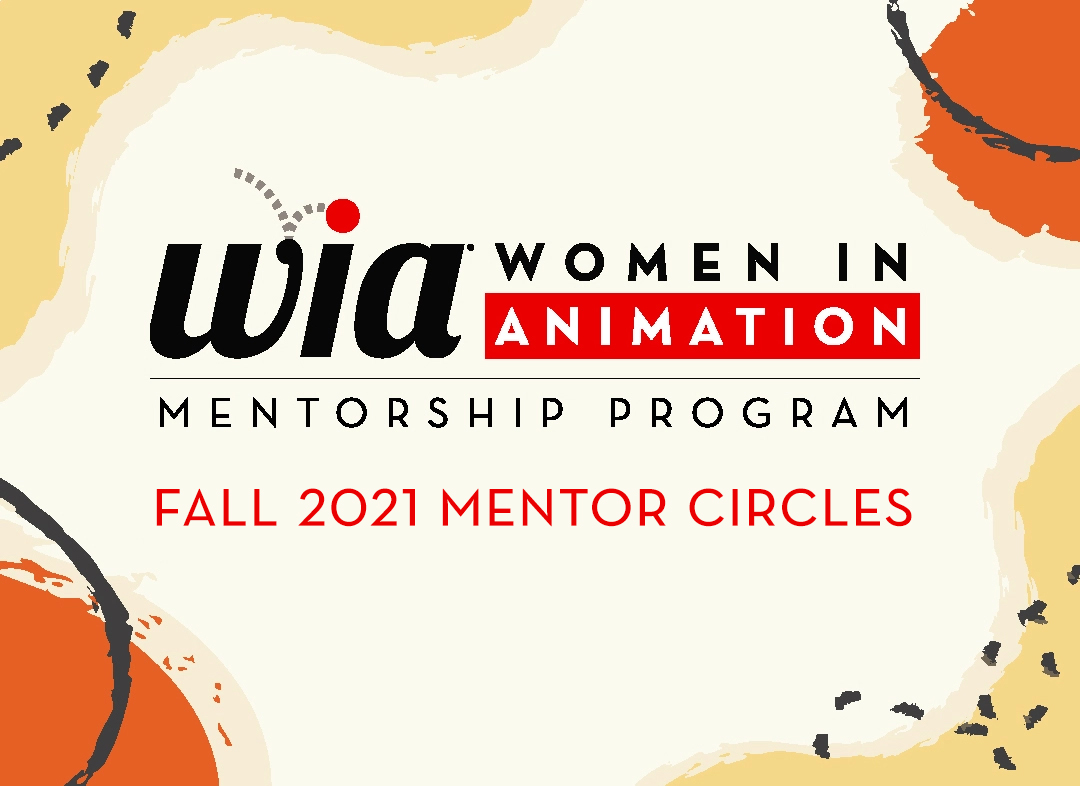 Is this Circle right for you?  If so, make sure you meet the criteria that the mentor has defined.  Then, complete your mentorship profile if you have not already done so, and return to our Mentor Circles Application page, make your selection and click 'apply'.
Need more info before you make your choice?  Use the dropdown below to view other circles in order to help inform your decision.
Breaking Into Animation Production
Resumes. Cover Letters. Interviews. Thank you emails. Long ago, the four stages of animation recruiting lived together in harmony. Then, everything changed when the candidate had trouble breaking in. Only you, the master of all four elements, could apply, but when the job hunt proved to be harder than expected, your new mentors arrived.
Our mentorship circle will focus on students, recent grads, and those looking to land their first role in animation. Join us as we sling into the animation industry-verse, explore different entry-level positions, understand the lay of the animation land, and leave our circle with application-ready materials and the knowledge to take on your next career steps.
Here's what we have planned:
Asking and Successfully Having Informationals
Strategizing Your Application Materials and Public Image
Pulling Back the Industry Curtain – What's happening when you're applying?
Mock Animation Interviews
Mock Day-in-the-Life of an Animated Production
All are welcome. International applicants are STRONGLY encouraged.
Experience Level:
Student (last year of study)
0-1 Year
Please note: Meeting times and dates are subject to change by your Circle Mentor
Times Per Month:  Twice per month
Dates:  Wednesday
Meeting Times:  7pm (PST)
Joshua Kwan (they/them) is a San Francisco native and currently a production assistant with Lucasfilm Animation, Ltd. Previously, they were a PA at Universal Animation Studios on two Curious George feature films. They began their career in the Disney College Program (Tomorrowland Stores) and were a Cast Member at the Disneyland Resort before breaking into the world of animation. A graduate from Carleton College, they majored in psychology and minored in educational studies and women's & gender studies. Joshua is passionate about the art form and power of animation as a vehicle for impactful and transformative storytelling.They are one of the four founders of Asians in Animation and a communications lead with WIA Bay Area.
---
Title/Expertise:  Production Assistant
---
Company:  Lucasfilm Animation, Ltd.
---
Location:  San Francisco, CA
---
LinkedIn / Website:
linkedin.com/in/joshuakwan/
---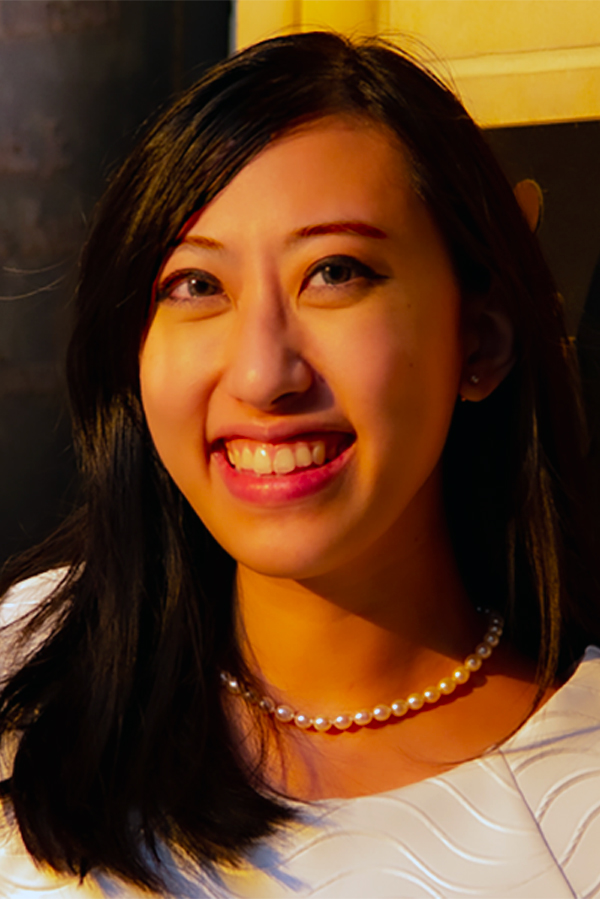 Lexie Chu (she/her) is a Singaporean American filmmaker and one of the four founders of Asians in Animation. Coming from a global film distribution, marketing, production, and creative development background, she started her animation career in global brand strategy and marketing for ZAG Entertainment and Method Studios's Miraculous: Tales of Ladybug and Cat Noir. Most recently, she worked at Cartoon Network Studios on The Powerpuff Girls and Tig 'n' Seek, in addition to Minions: Rise of Gru, The Secret Life of Pets 2, Sing 2, and several in development features at Illumination. Currently working in Original Animated Features Development at Netflix, Lexie supports many exciting, new, adventurous, creator-driven Kids and Family feature films that will grace more than 200 million subscribers' screens. Incredibly excited to keep supporting new talent and building more opportunities for global storytelling, she looks forward to helping you find your next steps and feel more confident in your animation origin story.
---
Title/Expertise:  Development Production Assistant
---
Company:  Netflix
---
Location:  Dallas, TX
---
LinkedIn / Website:
linkedin.com/in/lexiechu
---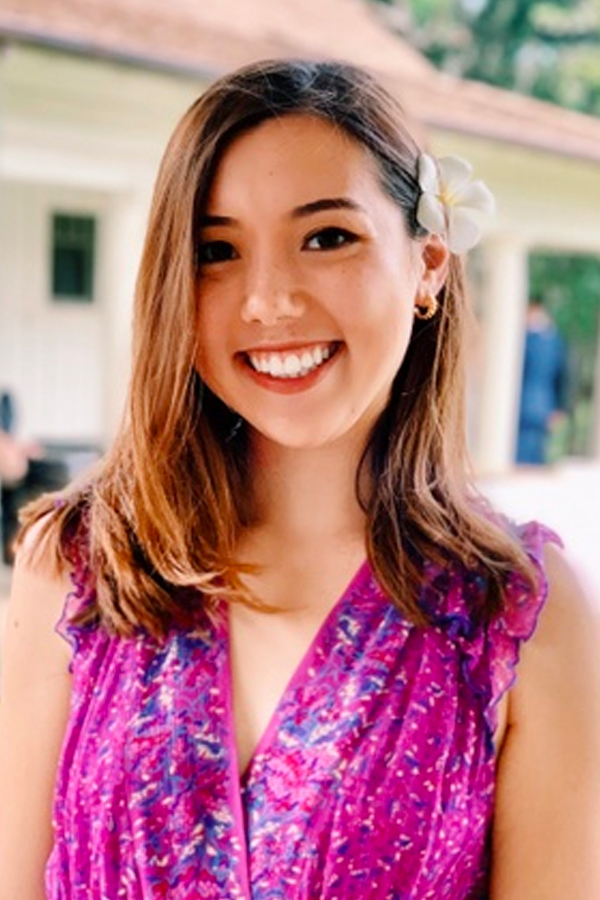 Olivia Stark (she/her) currently works as a Current Series Coordinator at Skydance Animation. Before landing at Skydance, she was a PA at Bento Box on The Great North. She is passionate about all forms and genres of animation and wants to help tell stories that resonate with people by making them feel represented and inspired. As a recent graduate of UCLA with a degree in Asian American Studies, a future goal of Olivia's is to use animation to shed light on the overlooked and forgotten histories of marginalized peoples in the US. In the meantime, she wants to help others who are inspired by animation and who are trying to figure out how to get a foot in the door.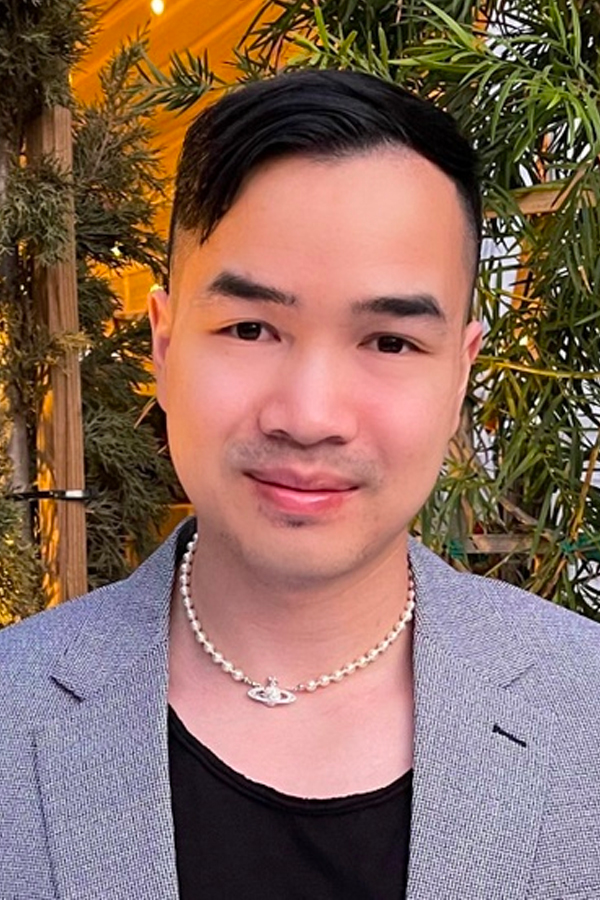 Brandon Bui (he/him) is a Los Angeles native with a love for content creation, exploration, and comedy. He is one of the four founders of Asians in Animation and currently works as a Director & Producer's assistant at Netflix Animation on The Magician's Elephant. Before landing at Netflix, he supported the Head of Talent Acquisition at the Walt Disney Studios, was a Design PA at Universal Animation Studios for the Curious George TV series, and interned at Illumination and Cartoon Network Studios. He's a firm believer that animation has the power to bring any and all stories to life without limits or boundaries. Brandon is passionate about representation within the entertainment industry and utilizing the power that storytelling has to influence the minds, hearts, and perspectives of viewers. His goal is to launch innovative, diverse, and dazzling stories that will inspire the next generation to do more both artistically and socially. Brandon is excited to continue fostering emerging talent and helping you begin your journey into the animation-verse.
---
Title/Expertise:  Producer & Director's Assistant
---
Company:  Netflix Animation
---
Location:  Burbank, CA
---
LinkedIn / Website:
linkedin.com/in/brandondbui
---