Is this Circle right for you?  If so, make sure you meet the criteria that the mentor has defined.  Then, complete your mentorship profile if you have not already done so, and return to our Mentor Circles Application page, make your selection and click 'apply'.
Need more info before you make your choice?  Use the dropdown below to view other circles in order to help inform your decision.
Breaking Into Story For Feature Animation
Storyboarding is a swelltacular art form and the core craft behind all great animated storytelling. But it can be challenging to break into. Whether you're a Story Enthusiast fresh out of school or a working Story Artist looking to make a transition from another corner of the industry, this circle will specifically cover the how's, do's, and don'ts of breaking into Story for Feature Animation!
In this mentorship circle, we'll tackle such topics as:
Crafting a story portfolio for feature animation
Best practices in networking and recruiter relations
Tips on interviewing and navigating offers
Career expectations once hired
Experience Level:
Student (final year)
0-1 year
2-3 years
4+ years
Please note: Meeting times and dates are subject to change by your Circle Mentor
Times Per Month:  Twice per month
Meeting Times: Wednesdays, 6:30PM (PST)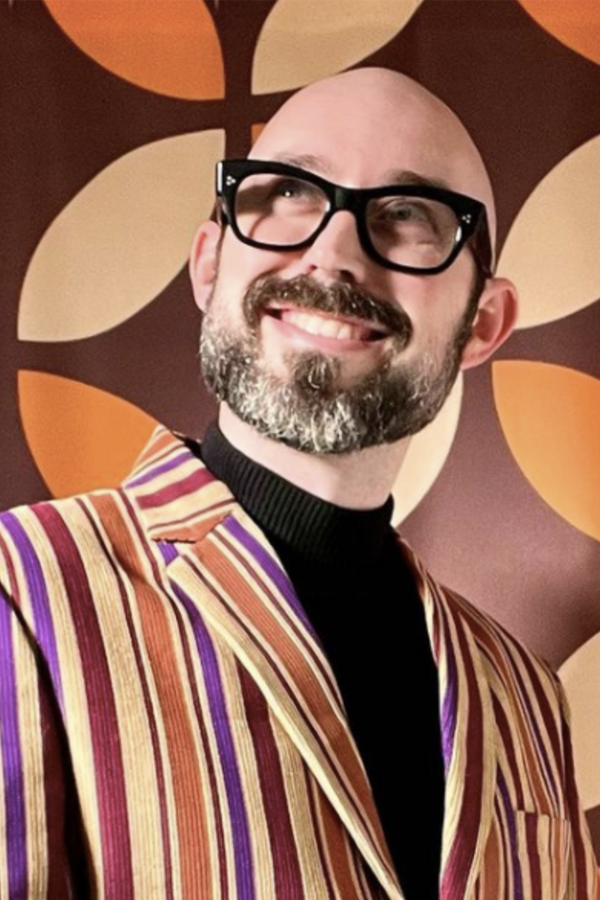 Matt Roberts is an International Ambassacruiter of Mystery for Walt Disney Animation Studios where he has proudly spent the last 15 years helping build careers for artists from the intern to production level. He is nothing shy of honored to have been a part of Disney Animation's features from Bolt all the way through the upcoming Strange World. Matt dresses like everyday is prom, goes on a ghost tour in every city he visits, and his life goals are essentially becoming a combination of Jeff Goldblum, Bill Murray, and Taika Waititi.