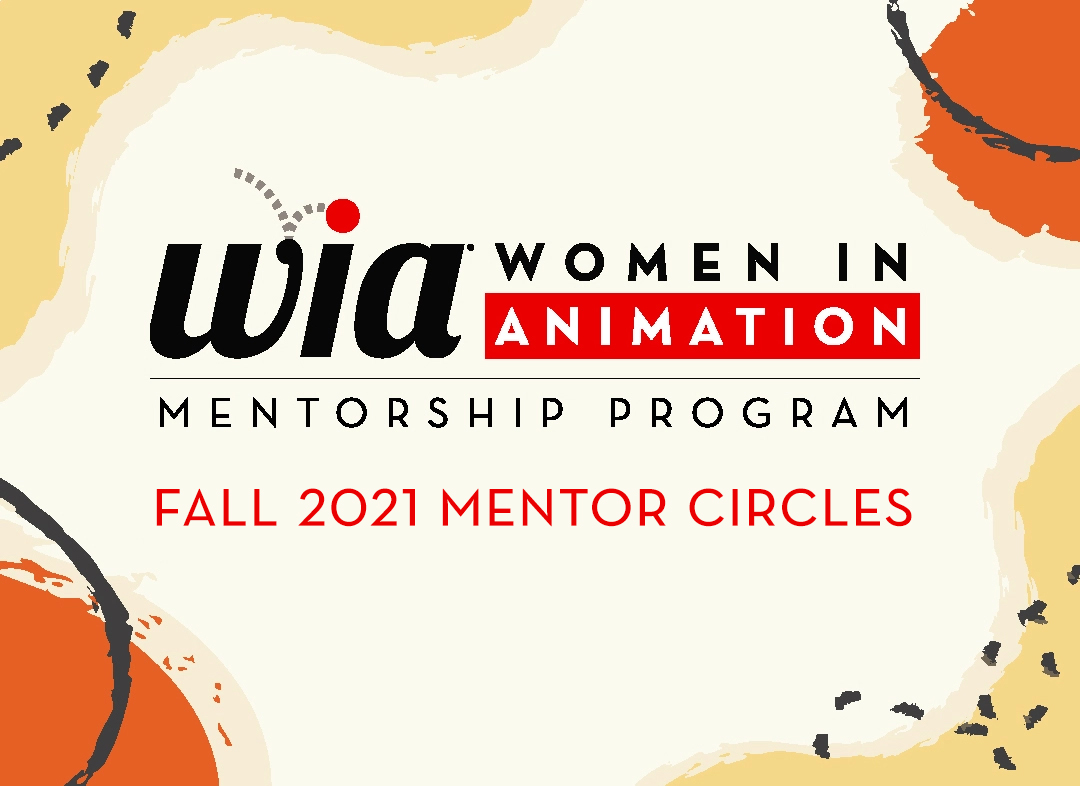 Is this Circle right for you?  If so, make sure you meet the criteria that the mentor has defined.  Then, complete your mentorship profile if you have not already done so, and return to our Mentor Circles Application page, make your selection and click 'apply'.
Need more info before you make your choice?  Use the dropdown below to view other circles in order to help inform your decision.
Breaking into Storyboarding
You want to be a storyboard artist, but how do you get that first gig? Where do you find that balance between developing your craft and getting your work out there to be considered for opportunities? In this circle, we'll talk about tailoring your storyboard portfolio for studio roles, networking and connecting with recruiters, strategies for applying to job openings, and about the different paths you can take as a storyboard trainee or revisionist.
Experience Level:
0-1 Year
Student (last year of study)
Please note: Meeting times and dates are subject to change by your Circle Mentor
Times Per Month:  Weekly
Dates:  Mondays (with some supplemental 1:1 sessions with each mentee throughout the Circle)
Meeting Times:  6pm to 7pm (PST)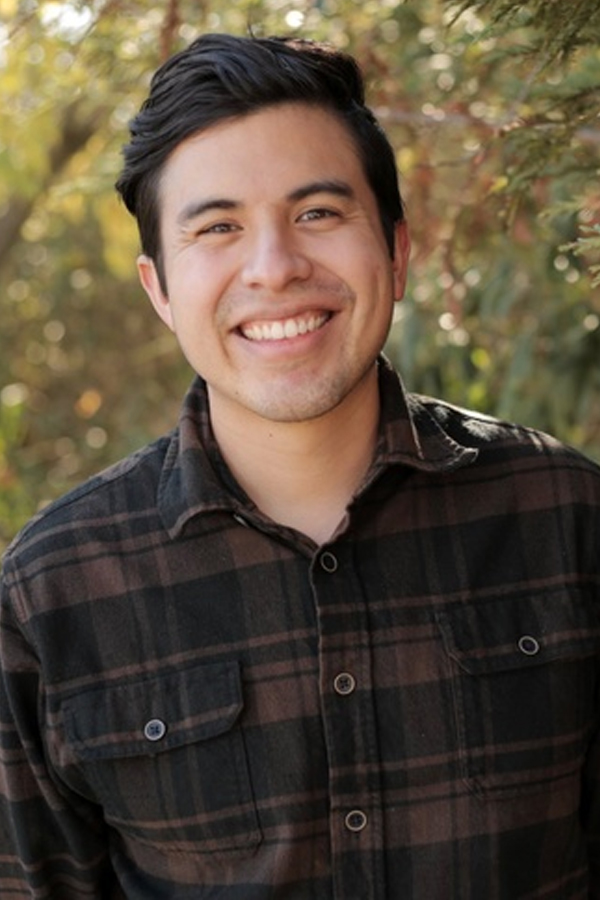 Juan Luis Bravo is a storyboard artist and filmmaker, currently storyboarding at Pure Imagination Studios on an unannounced CG action-adventure show. His prior experience includes storyboard revisions at Wild Canary Animation, live-action video production at Disney, and post-production at The Product Factory. Concurrently, he writes and directs independent projects for animation and live-action.
In his work, he aims to apply his education in live-action filmmaking with the experience of a bilingual upbringing to tell stories about connection and everyday beauty.
---
Title/Expertise:  Storyboard Artist
---
Company:  Pure Imagination Studios
---
Location:  Glendale, CA
---
LinkedIn / Website:

---