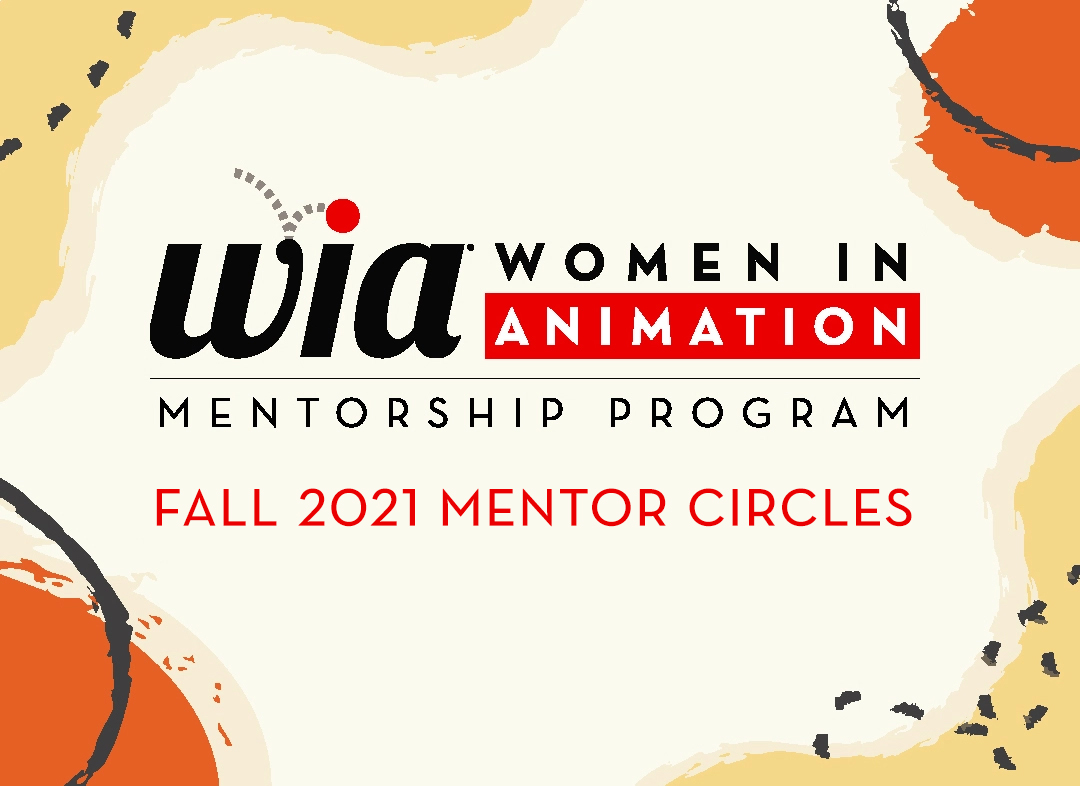 Is this Circle right for you?  If so, make sure you meet the criteria that the mentor has defined.  Then, complete your mentorship profile if you have not already done so, and return to our Mentor Circles Application page, make your selection and click 'apply'.
Need more info before you make your choice?  Use the dropdown below to view other circles in order to help inform your decision.
Breaking into Writing by Building Community and Making Connections
One of the best things about being an animation writer? You get to be creative on the page, and with how you break into the industry. If you've got the dream of one day working in a writers' room, ideas you're excited to pitch, and the OOMPH to get out there and try…but aren't sure how to get to where you need to go or are wondering what the path even looks like, then this circle is for you. Centered around community, network, and relationship-building, this circle focuses on the importance of fostering genuine connections to help you break in. Together, we will discuss goals, where to find opportunities to build community, and believing in yourself as you find others to believe in you.
Experience Level:
Student (last year of study)
0-1 Year
1-3 Years
Please note: Meeting times and dates are subject to change by your Circle Mentor
Times Per Month:  Twice per month
Dates:  Sundays
Meeting Times:   11:00am PST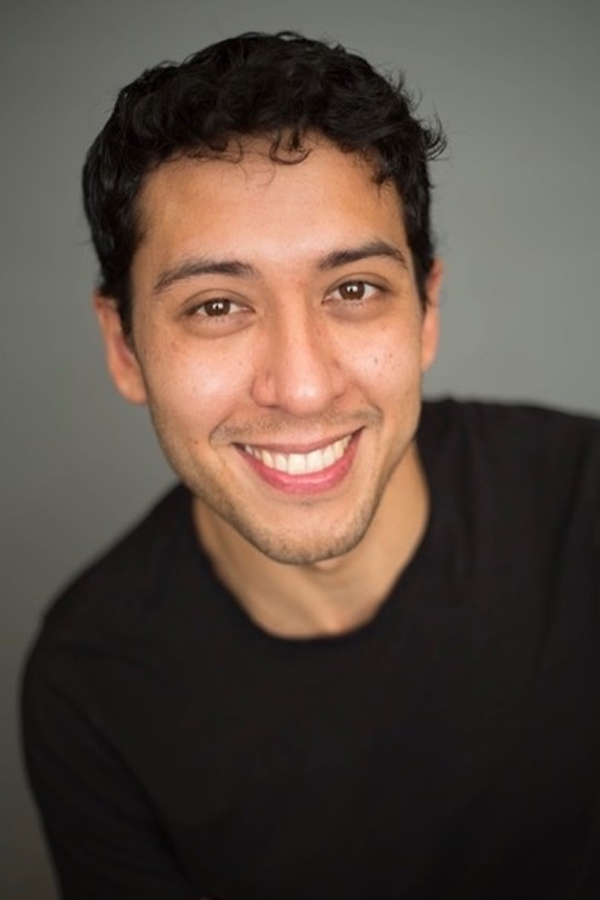 Oscar proudly emerges from a dysfunctional (but loving) Latinx family in South Florida; a first-generation kid with divorced immigrant parents and siblings galore. Oscar is a NALIP 2020 ECCS Recipient, Writers' Assistant on an unannounced Latinx comedy from Broadway Video, Script Coordinator on HBOMax's Gordita Chronicles, and a trained improvisor/sketch writer. With a love for writing through a heartfelt comedic lens, Oscar's work focuses on character relationships and meaningful stories that break stereotypes.
---
Title/Expertise:  Writers' Assistant/Script Coordinator
---
Company:  Broadway Video/HBOMax
---
Location:  Burbank, CA
---
LinkedIn / Website:
oscaralemus.com/
---