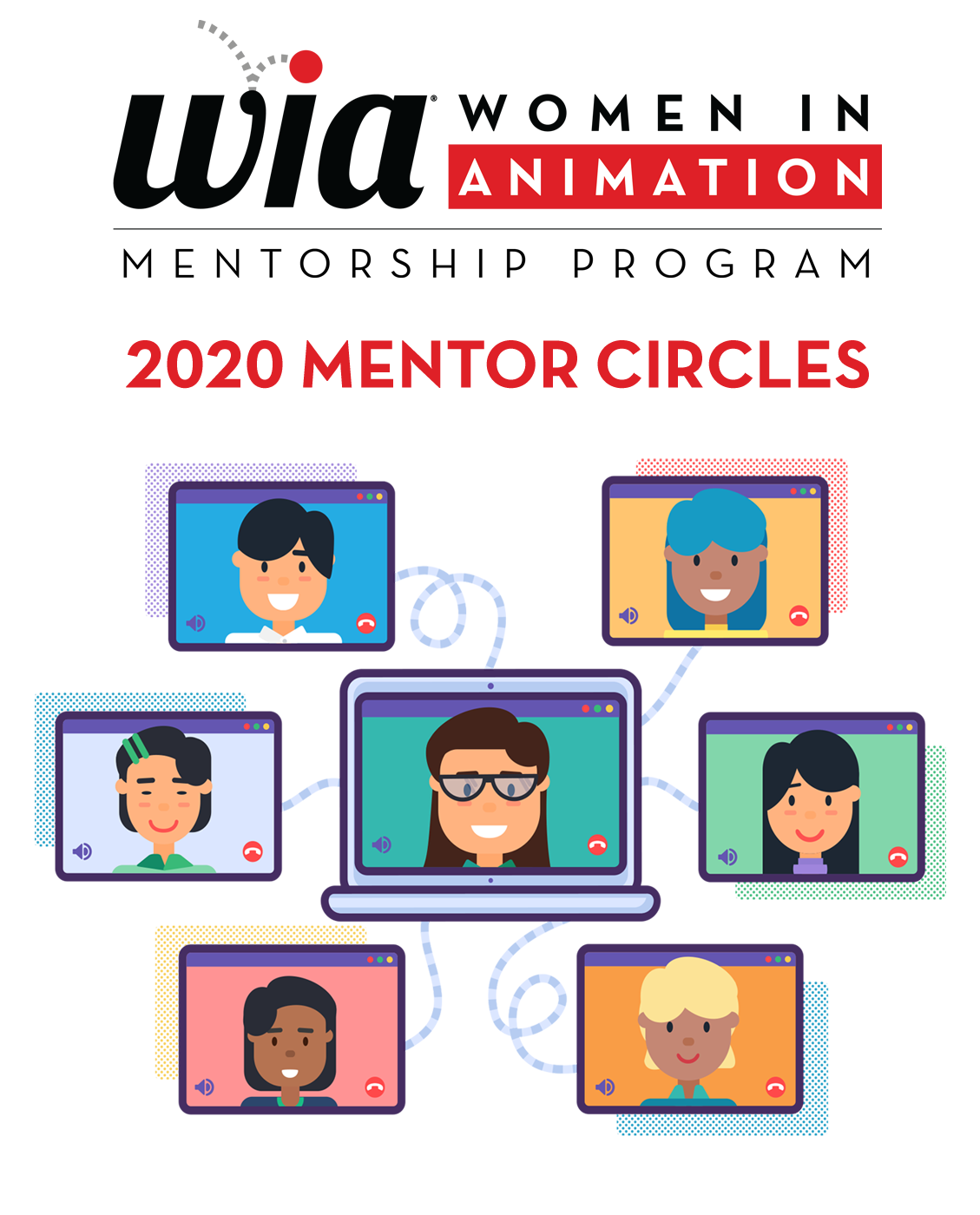 Is this Circle right for you?  If so, make sure you meet the criteria that the mentor has defined.  Then, complete your mentorship profile if you have not already done so, and return to our Mentor Circles Application page, make your selection and click 'apply'.
Need more info before you make your choice?  Use the dropdown below to view other circles in order to help inform your decision.
Bridging The Gap From School To Career
It takes is one "Yes" in a sea of "Nos" to kickstart your career in animation. This circle will focus on your early career development, unlocking your potential and discovering opportunities.
During the first session we'll get to know the mentee's career goals. We'll discuss paths in production, technology and administration at the studio level.
By the end of the mentorship, we'll have honed into each mentees area of focus; created a sense of community among the mentees; and charted out actionable strategies for portfolios, resume-building and getting your work seen.
Exp Level:
Student
0-1 year
This mentor circle is for recent grads or those with less than 2 years of professional experience in the entertainment industry. This circle is ideal for artists, and those interested in production management or technology.
Please note: Meeting times and dates are subject to change by your Circle Mentor
Times Per Month:  Once per month
Dates:  9/19, 10/17, 11/14, 12/12
Meeting Times:  10:00am – 12:00pm PST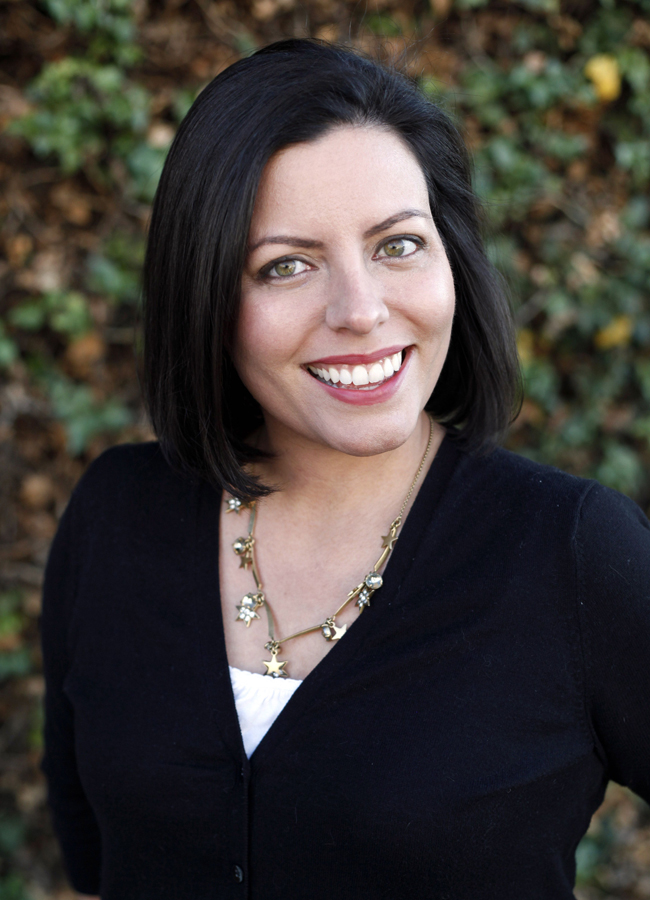 Nicole Dial specializes in school relations at an animation studio where she develops global school strategies to engage, inspire and activate. Her career in digital production and animation includes experience in production and talent management, recruiting and outreach.
As a mentor, she empowers her mentees to develop their talents and unlock their potential through positive action.
---
Title/Expertise:  Outreach & Recruiting
---
Company:  Walt Disney Animation Studios
---
Location:  Los Angeles
---
LinkedIn / Website:
linkedin.com/in/dialnicole
---