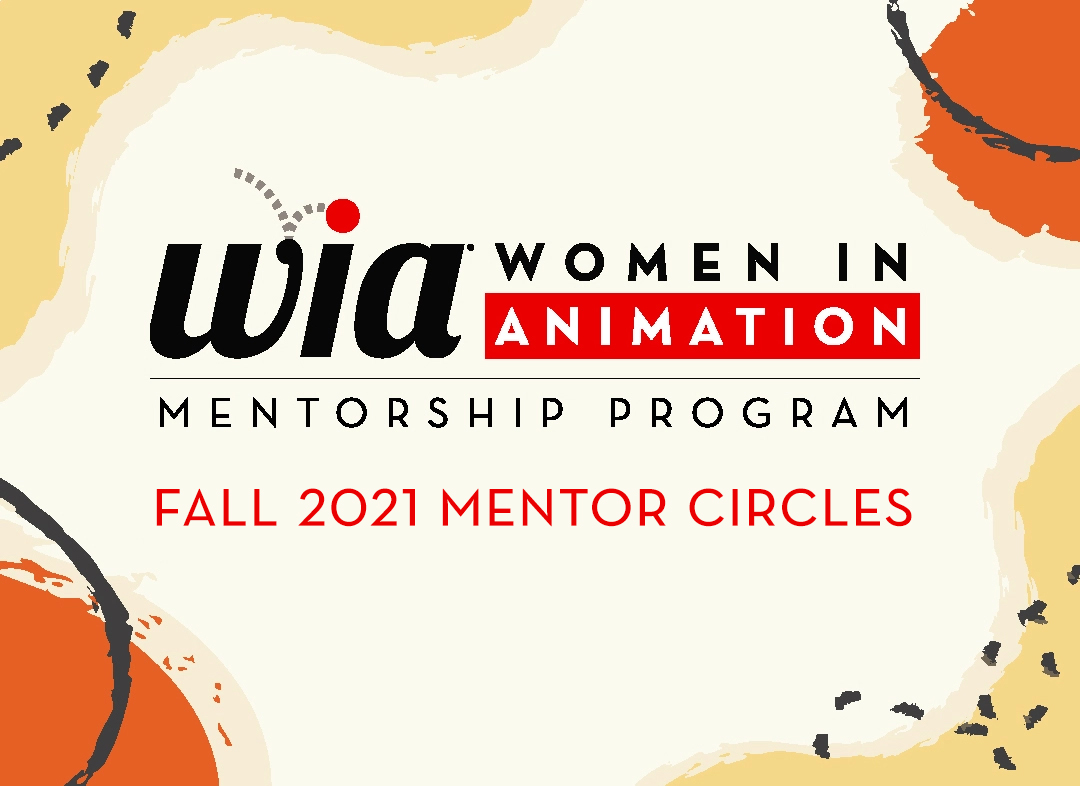 Is this Circle right for you?  If so, make sure you meet the criteria that the mentor has defined.  Then, complete your mentorship profile if you have not already done so, and return to our Mentor Circles Application page, make your selection and click 'apply'.
Need more info before you make your choice?  Use the dropdown below to view other circles in order to help inform your decision.
Building a Balanced Career Through Leadership, Communication, and Self Care
The animation industry is exciting, vibrant, and dynamic… and can often be quite stressful. How do you handle high pressure demands while also caring for yourself and finding balance? In this circle, we'll discuss how you can show up for your work while also showing up for yourself.
Topics include:
Finding balance with life and work
Learning to effectively communicate
Boundaries – why set them and how to set them
D.I.S.C. – learn how others think and process and how to build on that knowledge
Distress Tolerance skills – breathing, pausing, asking questions, self-soothe in crisis
Experience Level:
3-5 Years
Please note: Meeting times and dates are subject to change by your Circle Mentor
Times Per Month:  Weekly
Dates:  Wednesdays 
Meeting Times: Evenings (EST)
Hello WIA Mentees, I am Sarah Serata, an Emmy Award winning animation producer with a focus on Stop Motion and Preschool content. Currently a supervising producer for SpinMaster, overseeing productions such as Paw Patrol. I have been in the industry for 20 years, having started as a production assistant in live action, working my way through the animation pipeline to producing roles. I love to offer mentorship and coaching in self-care and growth in the workplace.
---
Title/Expertise:  Supervising Producer
---
Company:  SpinMaster
---
Location:  Portland, OR
---
LinkedIn / Website:

---