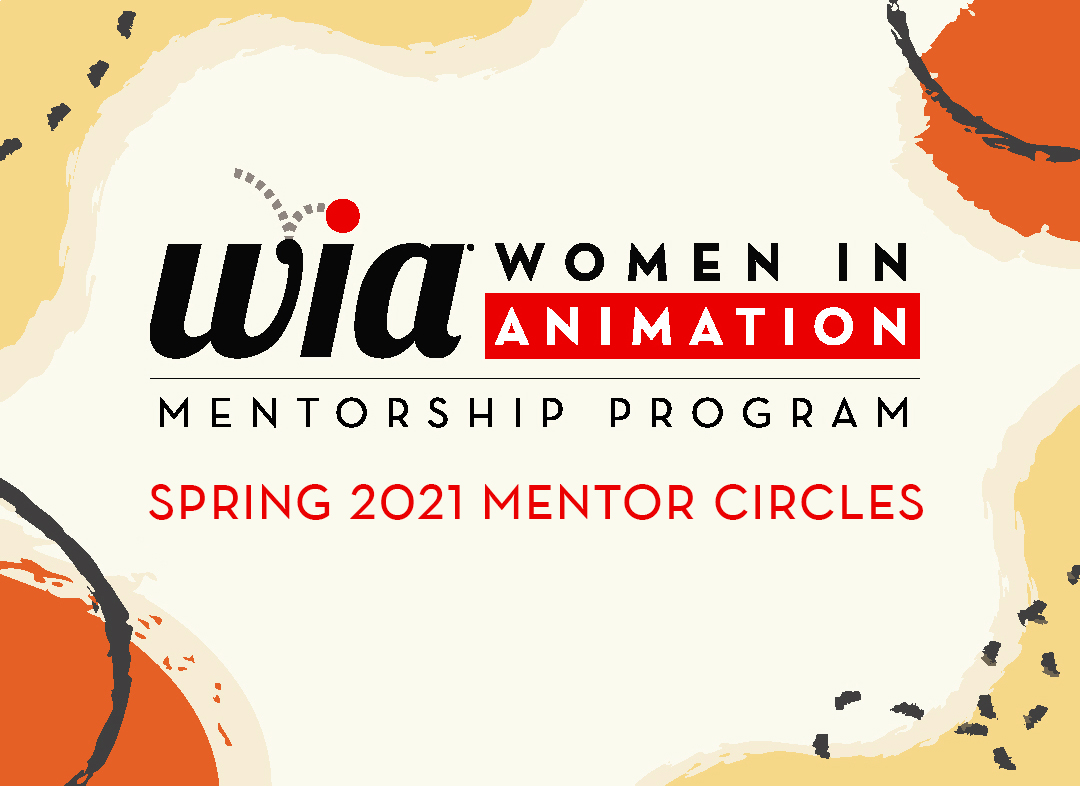 Is this Circle right for you?  If so, make sure you meet the criteria that the mentor has defined.  Then, complete your mentorship profile if you have not already done so, and return to our Mentor Circles Application page, make your selection and click 'apply'.
Need more info before you make your choice?  Use the dropdown below to view other circles in order to help inform your decision.
Building Confidence And Overcoming Imposter Syndrome
This mentor circle will focus on how to build skills to combat imposter syndrome and low confidence in the animation industry. Having imposter syndrome is not always a weakness, it is a driver.
We will work together as a group to identify ways to use your imposter syndrome to your advantage. We will host 1 to 2 guests speakers throughout the course of the mentorship.
Experience Level:
1-3 Years
3+ Years
Please note: Meeting times and dates are subject to change by your Circle Mentor
Times Per Month:  Twice per month
Dates:  Group Meetings every other Friday (Bi-Monthly one on ones)
Meeting Times:  8:00 AM (PST)
Shabrayia Cleaver, a Cal-State educated Los Angeles native, is a Production Manager at DreamWorks Animation. Starting as an intern on 'How to Train Your Dragon 2' 7 years ago, Shabrayia has worked in various departments across the pipeline. Her film credits include 'Home', 'Kung Fu Panda', 'Trolls', 'Boss Baby', and more recently 'Abominable.' Now as one of the youngest and first Black Production Managers, Shabrayia strives to ensure representation and diversity on and off the screen.