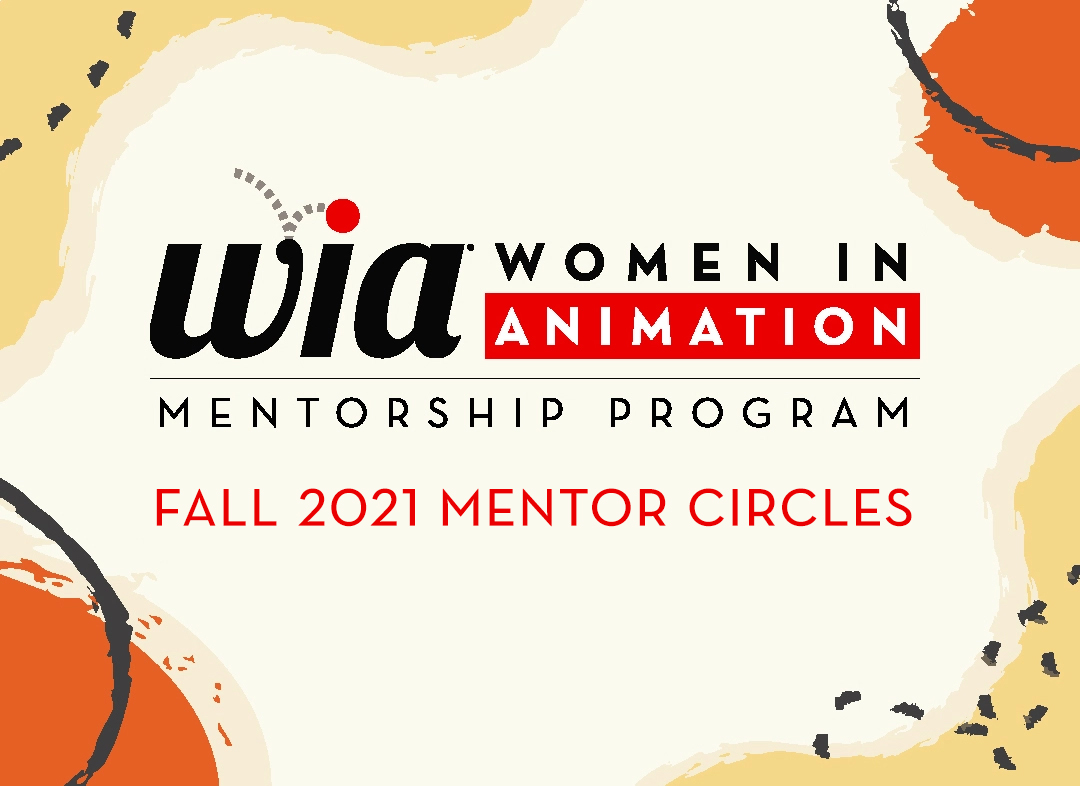 Is this Circle right for you?  If so, make sure you meet the criteria that the mentor has defined.  Then, complete your mentorship profile if you have not already done so, and return to our Mentor Circles Application page, make your selection and click 'apply'.
Need more info before you make your choice?  Use the dropdown below to view other circles in order to help inform your decision.
Building The Habits To Boost Your Productivity & Confidence
Usually, as creatives, we get excited with new projects and ideas that we want to create. We get an idea that we think is fun, we get motivated, and after a few weeks that we dive into this new project, the motivation starts to disappear and the project never sees the light. Sounds familiar? It doesn't matter if it's a college assignment, a personal project, or a task in your studio. This is a problem that is not due to a lack of motivation but a lack of strong habits.
This circle will focus on helping the mentees to have a strong foundation on how habits work and how they can use it to their advantage to reach their deepest career dreams and boost their confidence in their skills and their productivity. It's aimed especially for mentees that are either about to graduate from college or looking to land their first job in the animation industry.
We will discuss your short and long-term goals in your creative field within the animation industry, and work closely to build up small but powerful habits through lectures and optional assignments. Stop waiting to feel motivated to work towards your dream, and start building strong habits that will help you to go for it every day, no matter how you feel.
Experience Level:
Student (last year of study)
0-1 Year
Please note: Meeting times and dates are subject to change by your Circle Mentor
Times Per Month:  Weekly
Dates:  Saturday
Meeting Times:  Mornings TBD (EST)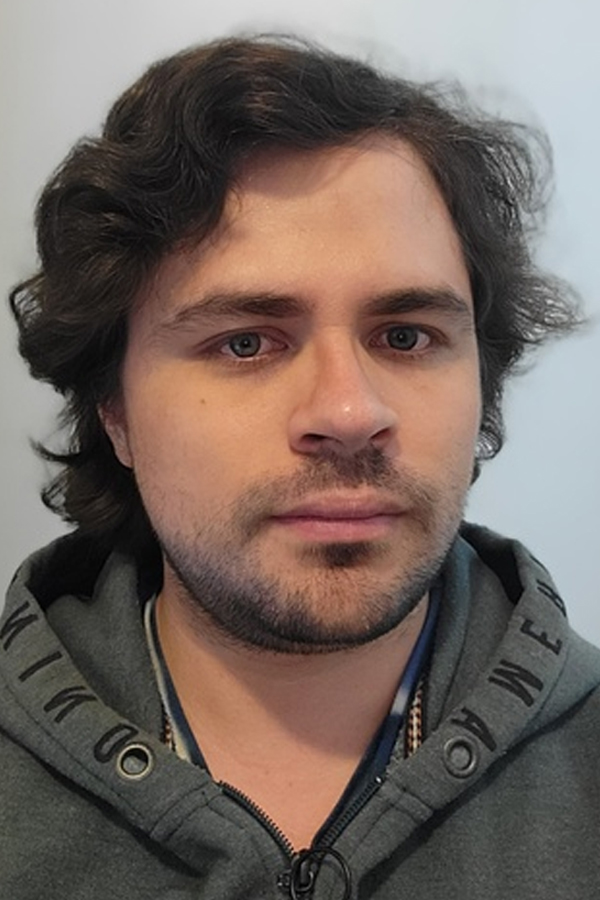 My name is Mauricio, I'm 29 years old, and I'm a Previs Artist at The Third Floor Inc. I'm originally from Bogota, Colombia where I studied film and communication at La Universidad De La Sabana. After 5 years of study, I fell in love with animation and visual effects and I decided to take that career path, so I enroll at Savannah College of Art and Design and did my MFA in Animation. After 6 months of my graduation, I was hired in The Third Floor Inc and since then I have worked in two big projects: Loki (TV show streamed on Disney Plus) and an unannounced Disney project.
Throughout the last 5 years I understood the power of having healthy habits and routines during my master's degree. I found out the dangers of following what is though a good animation student should do: not sleeping well, work non-stop, and resting only a couple of hours per month, and I started to change my routine with small steps (mostly self-taught), and my mindset started to change slowly. I came from being a person with a lot of insecurities and low self esteem, to a professional that got his first job within the animation industry trusting that the small changes in what we do everyday can shift our mindset to go towards what we want for our life.
---
Title/Expertise:  Previs Artist
---
Company:  The Third Floor Inc.
---
Location:  Savannah, Georgia
---
LinkedIn / Website:
linkedin.com/in/maubotero/
---