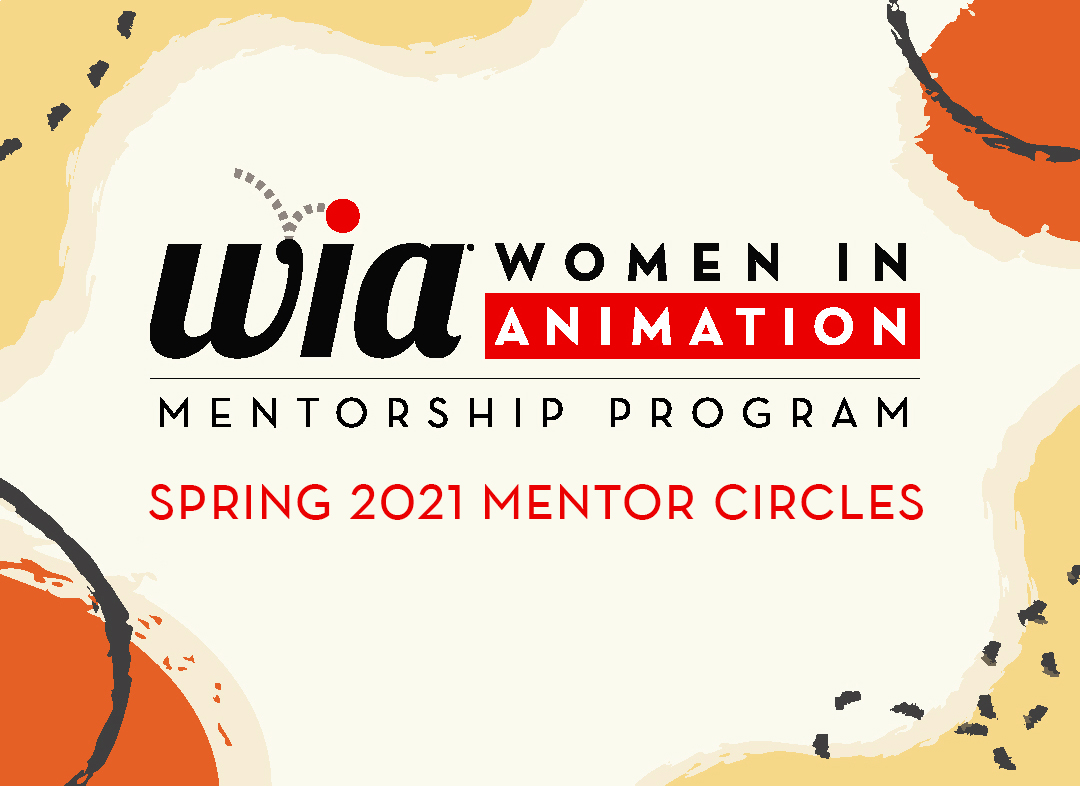 Is this Circle right for you?  If so, make sure you meet the criteria that the mentor has defined.  Then, complete your mentorship profile if you have not already done so, and return to our Mentor Circles Application page, make your selection and click 'apply'.
Need more info before you make your choice?  Use the dropdown below to view other circles in order to help inform your decision.
Building your Career in Games
In this easygoing and informal circle, we'll explore the ins and outs of working in the games industry as well as how to identify and overcome barriers & challenges in a traditionally male-dominated field.
Key points we will focus on in our circle:
Key differences between games and film animation
Crunch time
Barriers to entry
Day-to-day studio life & workflows
Retaining talent
I would like to talk to anyone who has an interest in creating a long-term career in video games. In particular I would like to invite people to share any obstacles they have encountered, either overt or subtle, which have made it a challenge to find and/or keep a job in games. The overall goal will be to identify any problematic practices in an attempt to help weed them out.
Exp Level:
1-3 Years
3+ Years
Preferably mentees who have shipped at least one title.
Please note: Meeting times and dates are subject to change by your Circle Mentor
Times Per Month:  Twice Per Month
Dates:  Every other Sunday night.
Meeting Times:  7:00-8:00pm (PST)
I have been working in the Vancouver animation world for over 12 years, mostly in Game Cinematics. My notable credits include Mortal Kombat X, Gears 4 and 5, Just Cause 3 and The Long Dark. I have also spent a little bit of time working on films such as Spider-Man: Homecoming and others. I have a passion for storytelling, technology and animation and want to help others realize their dreams in these areas!