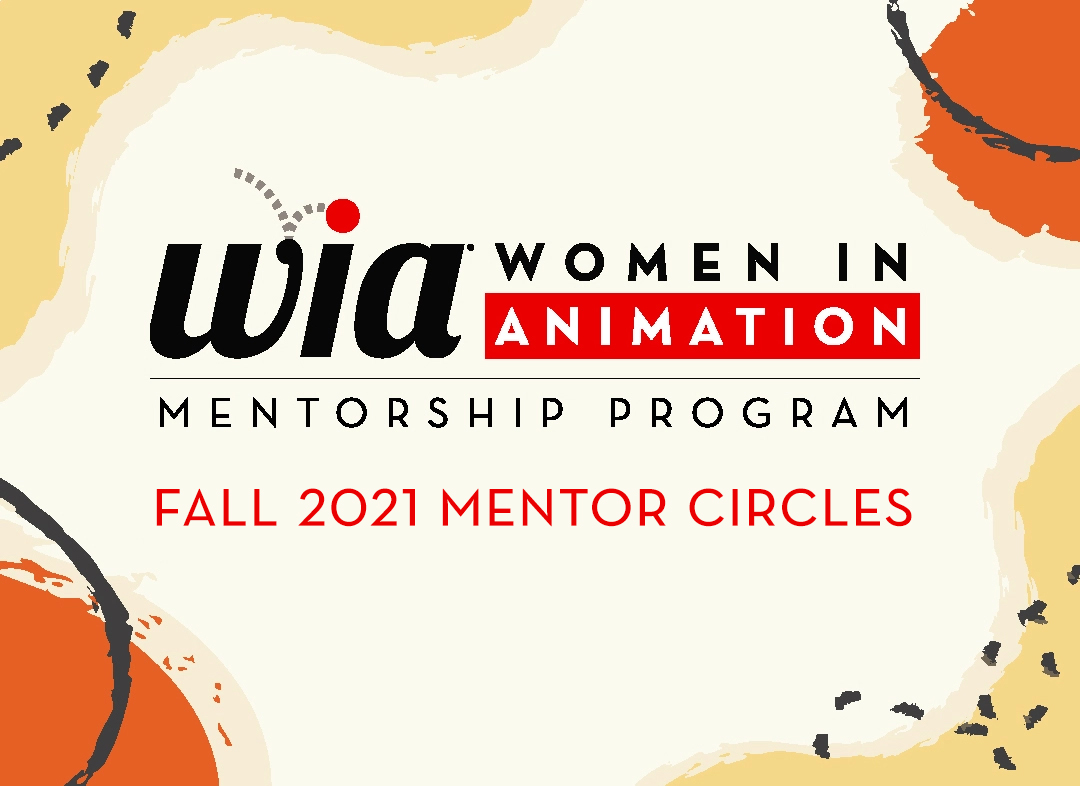 Is this Circle right for you?  If so, make sure you meet the criteria that the mentor has defined.  Then, complete your mentorship profile if you have not already done so, and return to our Mentor Circles Application page, make your selection and click 'apply'.
Need more info before you make your choice?  Use the dropdown below to view other circles in order to help inform your decision.
Building Your Own Path: How to Navigate Career Change, or Succeed as an Unconventional Candidate
Animation can be a wonderful, inclusive, and collaborative industry, but sometimes getting your foot in the door as a non-traditional candidate can be challenging. This circle will provide tips and tools to build your resume/ portfolio, improve your interviewing skills, and build a community of peers who are navigating the same challenges as you.
Topics might include:
How to frame your credentials for an animation career
How to build a portfolio
How to network effectively
How to interact with recruiters
How to interact with hiring managers
Making the most out of your first jobs
Experience Level:
Student (last year of study)
0-1 Year
1-3 Years
3-5 Years
Ideal candidates might include:
Graduating college students with non-traditional degrees
Established professionals looking to make a lateral shift, including artists interested in production, and production staff interested in creative work
Please note: Meeting times and dates are subject to change by your Circle Mentor
Times Per Month:  Weekly
Dates:  Tuesday evenings
Meeting Times:  6:30p (PST)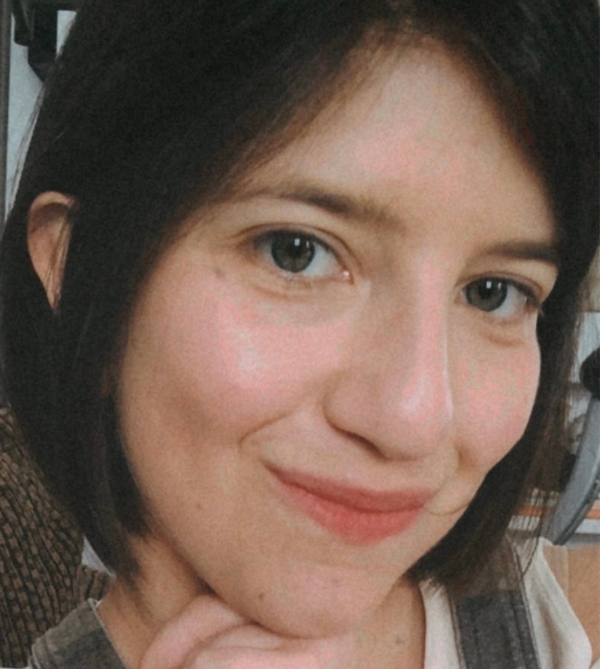 Maddie Lazer is a Writer-Producer, currently serving as the Production Manager on Netflix Animation's Ultraman CG feature film. She aspires to collaborate with diverse voices from around the world, and to bring unique stories and visual styles to audiences.
Maddie's path to working in animation was a bit unconventional. Maddie graduated with a B.A. in Russian History and International Affairs. When she decided academia was not for her, she headed out to LA, and began her career in live action, as the Second Assistant to legendary producer Leonard Goldberg. From there, she moved on to work for Paramount Pictures' marketing division. While at Paramount, she was introduced to their animation team, and the rest was history. She has earned numerous credits, including Senior Production Supervisor on Over the Moon, as well as Production Coordinator on the Academy Award-winning short, Dear Basketball. She also spent a brief stint in tech, working as Product Manager for Flix – an industry-standard animation software used by storyboarding and editorial teams.
Maddie has kept her academic training alive by focusing on the bilingual education of her rescued Bichon Frise, Augie "The Doggie" Lazer. Ochen priyatno.
---
Title/Expertise:  Production Manager – Ultraman CG Animated Feature
---
Company:  Netflix Animation
---
Location:  Los Angeles, CA
---
LinkedIn / Website:
linkedin.com/in/maddielazer/
---