Is this Circle right for you?  If so, make sure you meet the criteria that the mentor has defined.  Then, complete your mentorship profile if you have not already done so, and return to our Mentor Circles Application page, make your selection and click 'apply'.
Need more info before you make your choice?  Use the dropdown below to view other circles in order to help inform your decision.
Coffee Time - Animation, Careers and Unexpected Discoveries
The goal of this circle is to bring a group of people together to talk Animation, careers and discover new topics and build relationships to advance our community. Conversation is the purpose. Subjects could range from creating a strategic plan on one's own journey, breaking apart the mystery of a specific craft/expertise, to hearing from groups of people on a particular subject.
If you love to talk, want to deepen your understanding of this industry, are excited to share a point of view and help make change in Animation – join this circle. Together we will create a bi-weekly agenda of purpose, new connections and coffee recipes!
Experience Level:
2 – 3 years
4+ years
Please note: Meeting times and dates are subject to change by your Circle Mentor
Times Per Month:  Twice per month
Meeting Times: Tuesdays, 12:00pm (PST)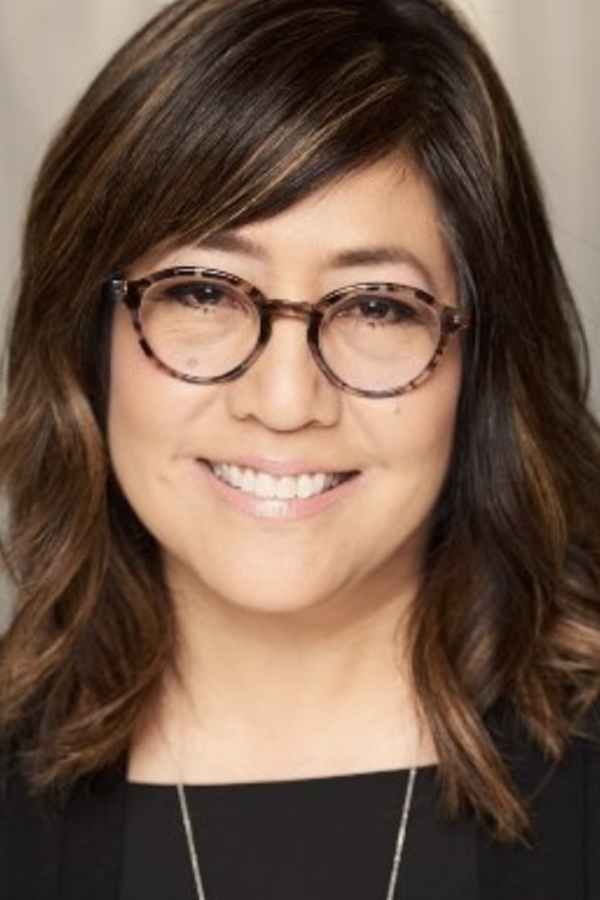 Dawn Yamazi is an animation talent development & recruitment executive who thinks a career should have purpose, thoughtful design, grace and good food. Currently, the VP Talent Recruitment, Illumination, Dawn continues her adventure of being a part of companies where art and design are core to the business including former highlights at Walt Disney Animation Studios, Netflix Animation, Universal Creative, Saban Entertainment and Hallmark Cards, Inc.