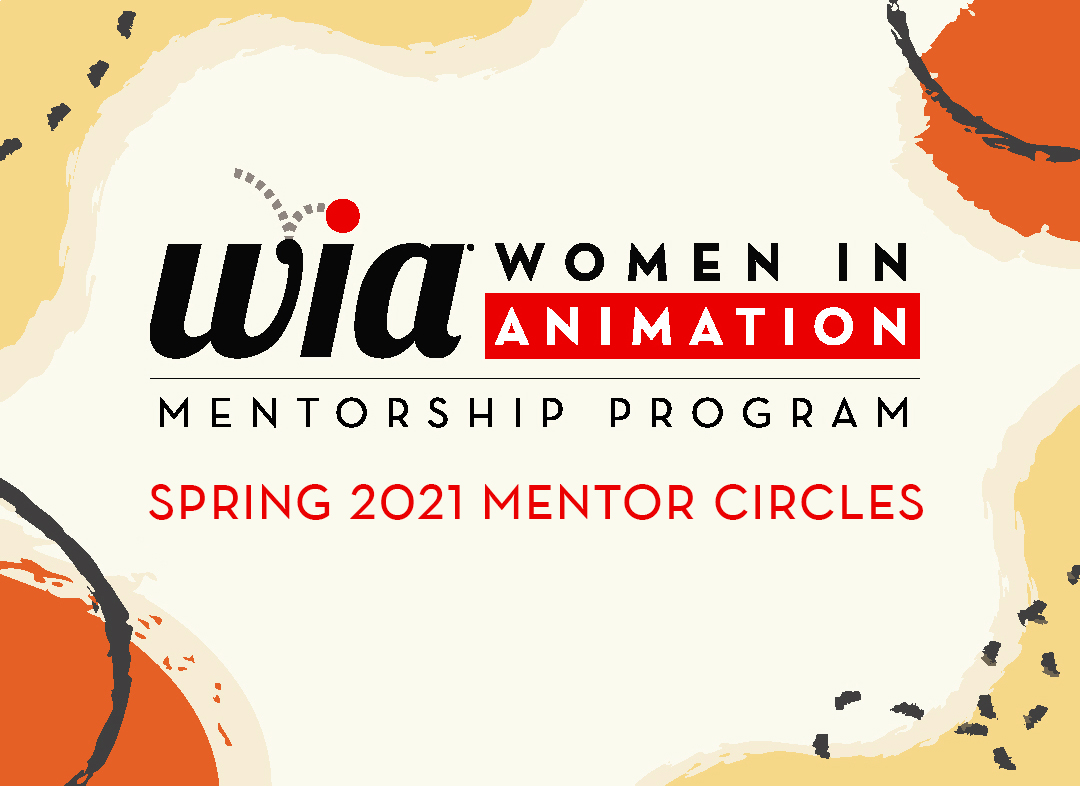 Is this Circle right for you?  If so, make sure you meet the criteria that the mentor has defined.  Then, complete your mentorship profile if you have not already done so, and return to our Mentor Circles Application page, make your selection and click 'apply'.
Need more info before you make your choice?  Use the dropdown below to view other circles in order to help inform your decision.
Composing Music for Animation
This circle will focus on the many facets of being a career composer in the world of animation and beyond. During the course there will be discussions on how to market yourself as a composer, landing gigs, developing your unique sound, workflow and composition tools, score production, collaboration with your filmmaker and the specifics of composing for animation and how it differs from other areas of media composition.
Experience Level:
Student
0-3 Years
The ideal mentee for this class is a composition student who is close to graduation or composers in the first few years of their media composition careers.
Please note: Meeting times and dates are subject to change by your Circle Mentor
Times Per Month:  Twice Per Month
Dates:  2nd and 4th Tues of the month
Meeting Times: 5:00pm – 7:00pm (PST)
With a passion for music and collaboration, Catherine Joy is a composer for film, media and live performance. She won Best Documentary Score for the uplifting feature documentary Gold Balls. Catherine recently scored the documentary Naughty Books (Hulu) which features narration by Aisha Tyler, Allison Tolman and Aimee Garcia, and resulted in an ASCAP Composers Choice Award nomination. Her latest feature, Potato Dreams Of America premiered at SXSW as part of the narrative feature competition. She is currently scoring the documentary animation series There's No 'I' in Island (Screen Australia). Catherine is the President for the Alliance for Women Film Composers and the founder and CEO of Joy Music House, a full service score production company.