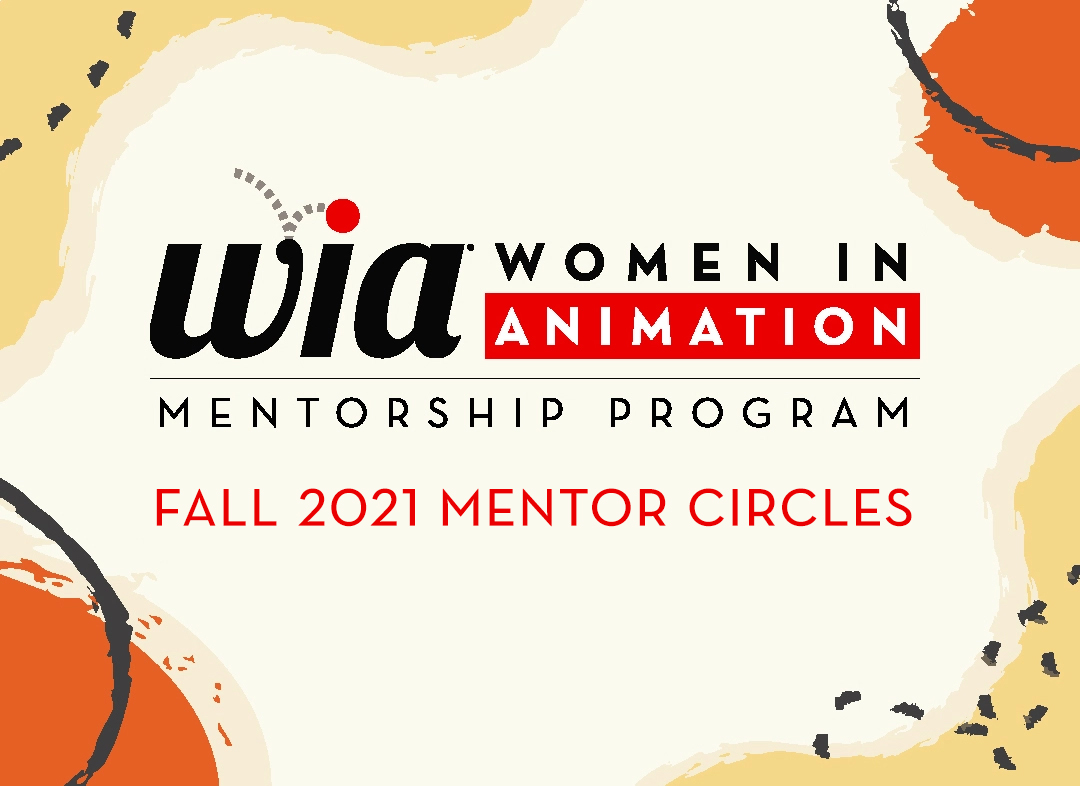 Is this Circle right for you?  If so, make sure you meet the criteria that the mentor has defined.  Then, complete your mentorship profile if you have not already done so, and return to our Mentor Circles Application page, make your selection and click 'apply'.
Need more info before you make your choice?  Use the dropdown below to view other circles in order to help inform your decision.
Concept Art and Matte painting in the VFX industry
This mentor circle will focus on demystifying matte painting for production whether it be for TV, Film, or advertising. When we think of matte painting so many times the image of a magical castle is evoked but in a production setting matte painting is so may other things. Concept art has a big role as well in the production of a matte painting and the new ways matte painters are being integrated and having to transform their skill sets in the VFX Pipeline.
We will discuss:
The categories or types of matte paintings and how they are used in the shot production.
The tools used in the creation of these matte paintings and concept art.
Reference gathering and good technics for incorporating this ref into the creation of an image.
Preparing the right images for a successful portfolio and how to work up the ladder in a dmp/art department.
I will share my experience as first a fine artist who transitioned into Matte painting and concept art and my experience of being a woman in a male dominated industry navigating the industry and rising up to supervisor at one off the biggest vfx studios.
We will host 1 to 2 guests speakers throughout the course of the mentorship.
Experience Level:
1-3 Years
Please note: Meeting times and dates are subject to change by your Circle Mentor
Times Per Month:  Twice per month
Dates:  Thursdays 
Meeting Times:   7-9 (EAT)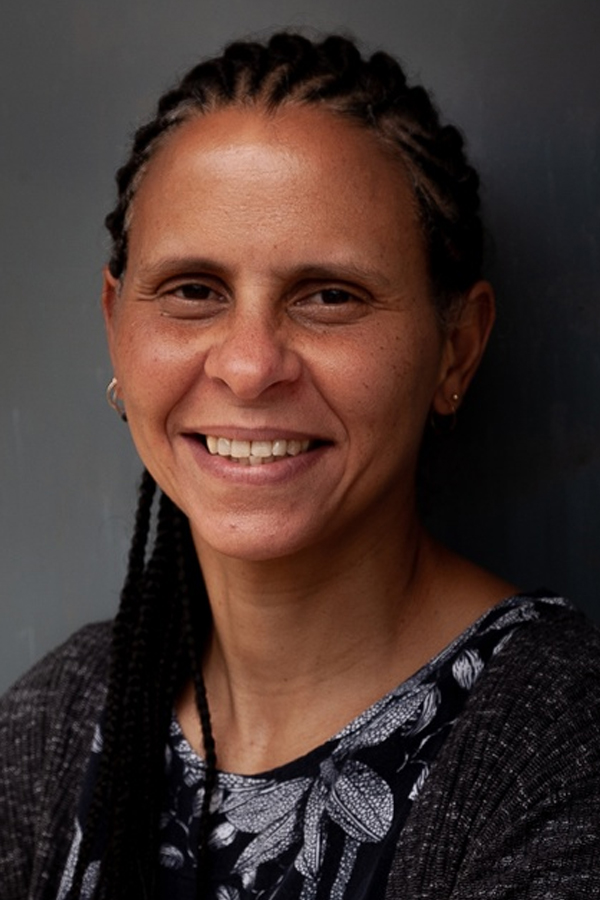 Yvonne Muinde is a Fine Artist and Visual Effects Artist. Originally from Nairobi, Kenya, Yvonne has been fortunate to have lots of great experiences when she lived in the USA, Australia, New Zealand and Canada. All these experiences have helped forge her into the person and artist she is.
Her educational background is in Fine Art. She started her career producing art work for shows and galleries in the San Francisco Bay area, New Zealand and Canada. She has worked as muralist for both commercial murals and public art projects, and she was awarded the mural commission for the Blair Caldwell African American Museum and Library in the city of Denver.
Several years ago, Yvonne transitioned into Digital Matte painting working for world renowned Academy award winning directors on several high profile movies. In 2009 she, with her co-workers, were awarded the Visual Effects Society award for Outstanding Matte Painting for their work on Avatar. Having been a Matte painting and Environments Department Supervisor at several companies she recently relocated back to Nairobi Kenya to develop and create her own VFX Studio -IKWETA ARTS focusing on producing world class work using a global remote pipeline.
---
Title/Expertise:  Founder of studio
---
Company:  Ikweta Arts
---
Location:  Nairobi, Kenya
---
LinkedIn / Website:

---