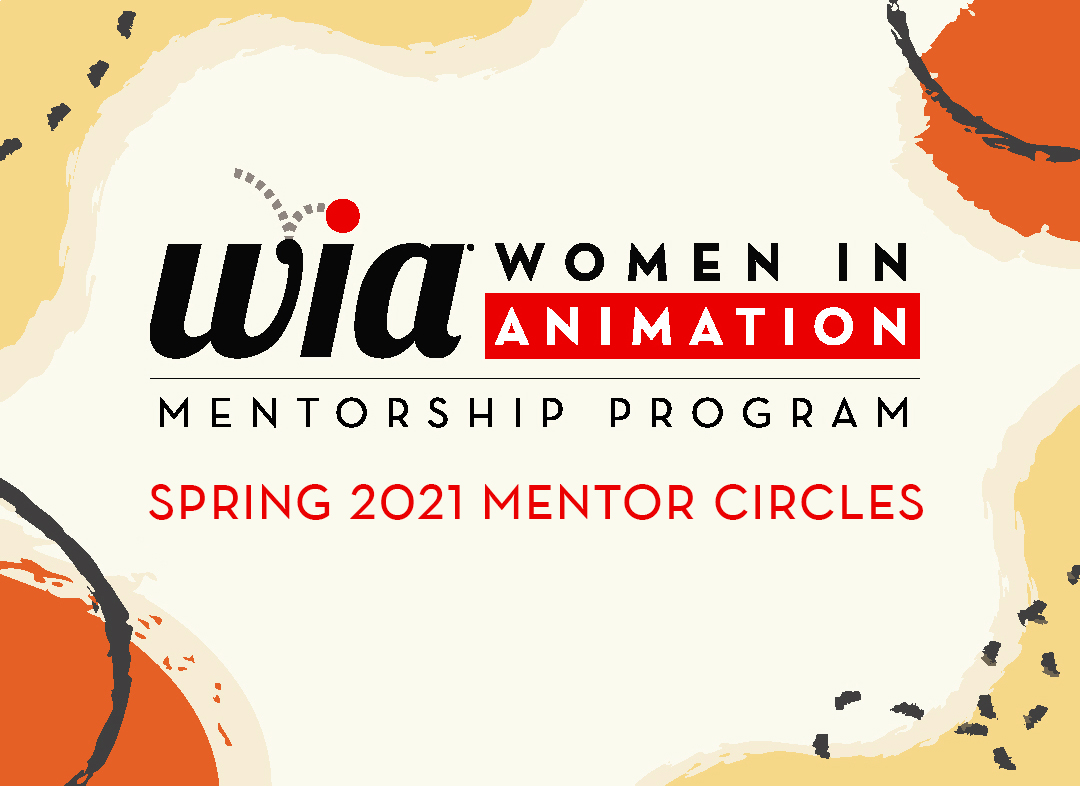 Is this Circle right for you?  If so, make sure you meet the criteria that the mentor has defined.  Then, complete your mentorship profile if you have not already done so, and return to our Mentor Circles Application page, make your selection and click 'apply'.
Need more info before you make your choice?  Use the dropdown below to view other circles in order to help inform your decision.
Creating Your Own CG Character
Do you dream of creating memorable characters that audiences will love for generations? Have an idea for a character you haven't seen on screen yet, but who you think deserves to be there? Want to work on your cg skills in general? Then come join us! In this workshop-style circle, mentees will create a ready-for-production CG character from start to finish, getting expert advice along the way. We will also discuss collaboration, the production pipeline, and how to bring both creative and technical skills to the industry.
Experience Level:
Student
0-1  Year
Please note: Meeting times and dates are subject to change by your Circle Mentor
Times Per Month:  Weekly
Dates:  Sundays
Meeting Times:  2pm – 3pm (EST)
I am a language enthusiast- I love learning languages. I have quite a diverse background– I was born in Europe (my family are refugees from various part of the Middle East) and moved around quite a bit until I was 16 when I moved to the US .
For college, I went to the School of Visual Arts in NYC where I was very involved with the WIA chapter on my campus. I was also involved in a club called MARS(Mentoring Advice and Relationship Services) where I got to hold workshops and mentor my fellow students. I love to crochet and script (with python) and was part of Girls Who Code in High School.
---
Title/Expertise:  Character Modeler/Rigger TD
---
Company:  Pixar Animation Studios
---
Location: Bay Area, CA
---
LinkedIn / Website:
www.danimation.art
---