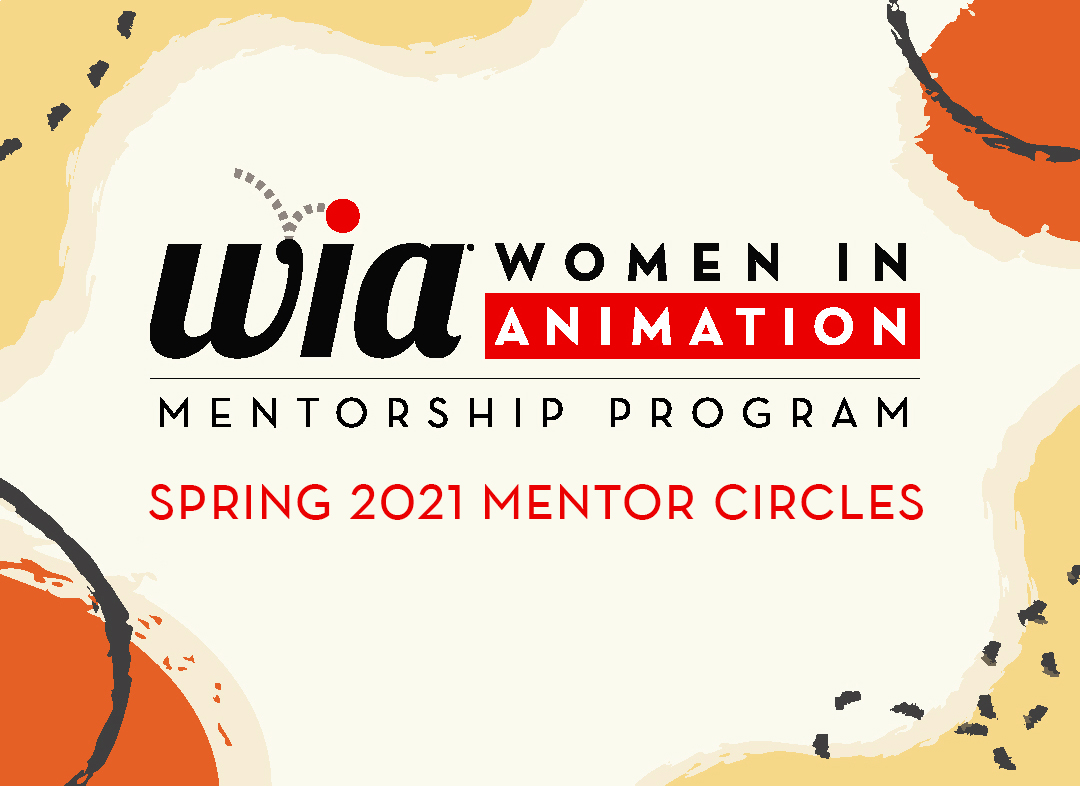 Is this Circle right for you?  If so, make sure you meet the criteria that the mentor has defined.  Then, complete your mentorship profile if you have not already done so, and return to our Mentor Circles Application page, make your selection and click 'apply'.
Need more info before you make your choice?  Use the dropdown below to view other circles in order to help inform your decision.
Who this group is for: Anyone who is looking to alter their relationship to the workplace, either by finding a new job, bringing new ideas to your current company, creating new space for minorities at work, or forging your own path in some way. All disciplines are welcome, though I personally have a background in technology and may tend toward using those examples.
What we'll do in this group: Get a grasp of the space you're in, explore what kind of space you thrive in, and learn techniques to either move into a better space or transform the place you already have. Learn exercises to assess yourself, your needs, and the needs of others. Learn how to network and build a community of allies both inside and outside your company.
The details for exercises and weekly topics will be tailored to the needs of the group.
Please note: Meeting times and dates are subject to change by your Circle Mentor
Times Per Month:  Twice Per Month
Dates:  Every other Monday, 4/19 – 8/15
Meeting Times: 7:30-9:30pm (EST)
Jordan Wild (they/them) was a Product Designer at Blue Sky Studios. They have 10+ years experience in the animation industry and have carved their own path along the technology branch of animation by introducing UX design to the studio. Jordan hopes their experience of finding and making space to contribute their best self to an established organization can help you do the same, whether you're seeking a career switch inside your current company or seeking the next place that's right for you.
---
Title/Expertise:  Sr. Product Designer
---
Company:  Blue Sky Studios

---
Location:  Bethel, CT
---
LinkedIn / Website:
linkedin.com/in/jordan-wild
---