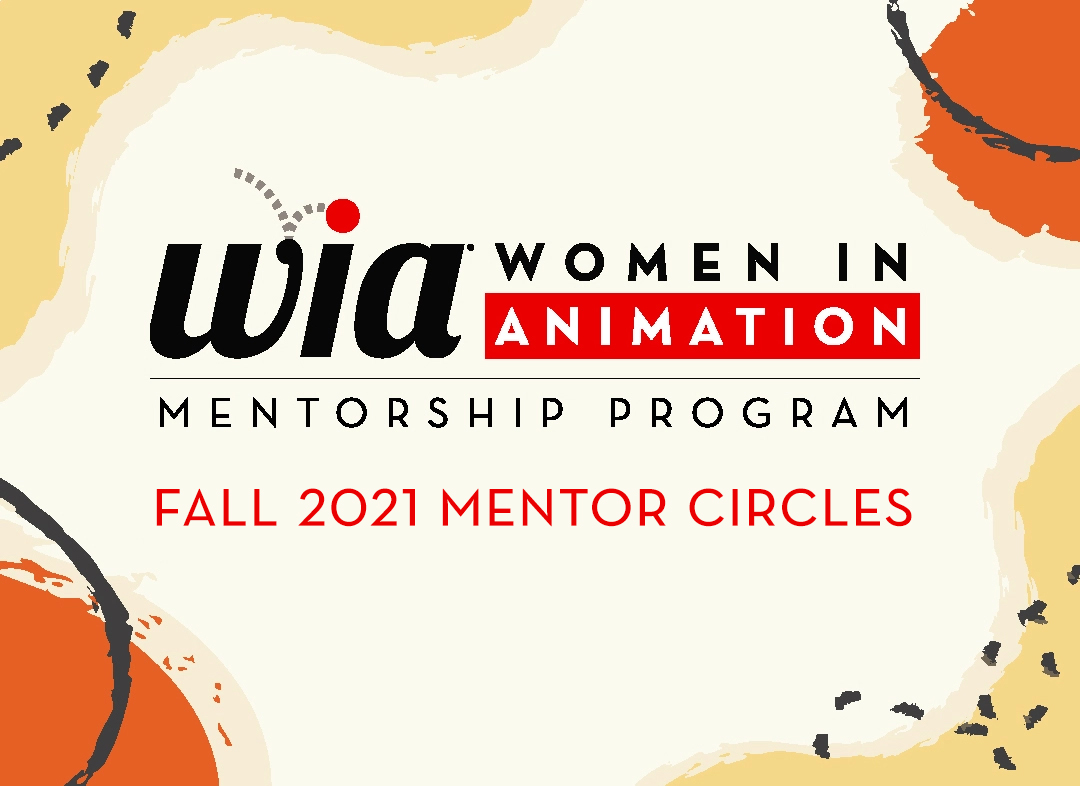 Is this Circle right for you?  If so, make sure you meet the criteria that the mentor has defined.  Then, complete your mentorship profile if you have not already done so, and return to our Mentor Circles Application page, make your selection and click 'apply'.
Need more info before you make your choice?  Use the dropdown below to view other circles in order to help inform your decision.
Creative Development - Taking (and Giving) the Note
Interested in working in development? Do you want to help bring amazing movies and unforgettable animated TV shows to life? Then you are going to need to get very comfortable with notes! Both giving and receiving.
In this circle, we will examine how to asses what's working and what's not working with a project. We'll talk through how to be specific in your feedback and how to apply feedback you've been given. Animation is so collaborative and the skill of working with feedback is very important for success. Mentees will leave this circle with a better understanding of the notes process, and will be equipped with tools and knowledge to for how to strengthen a project they are involved with.
Experience Level:
Student (last year of study)
0-1 Year
1-3 Years
3-5 Years
Please note: Meeting times and dates are subject to change by your Circle Mentor
Times Per Month:  Twice per month
Dates:  Mondays
Meeting Times:  5:30pm (PST)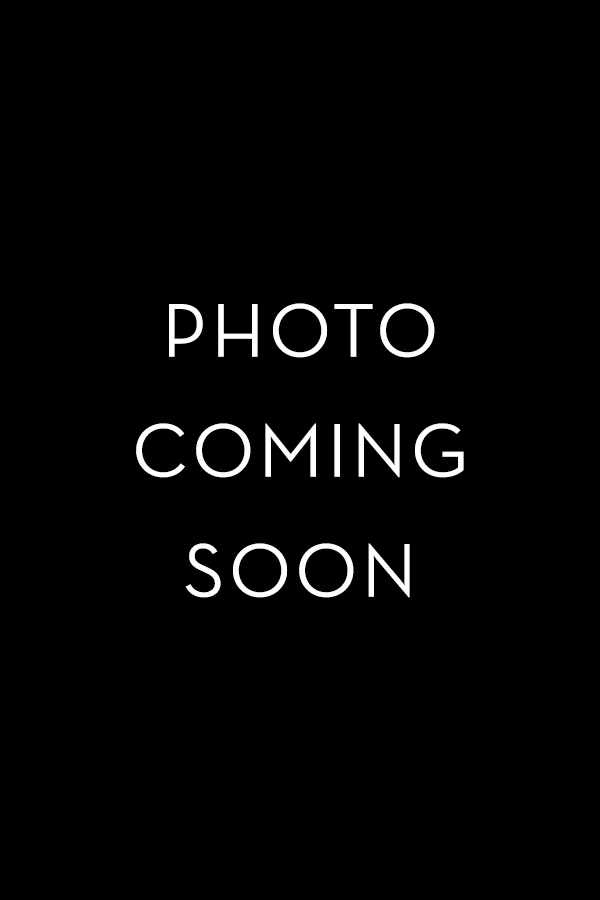 ---
Title/Expertise:  Creative Executive
---
Company:  Cartoon Network
---
Location:  Los Angeles, CA
---
LinkedIn / Website:
inkedin.com/cassieasta
---