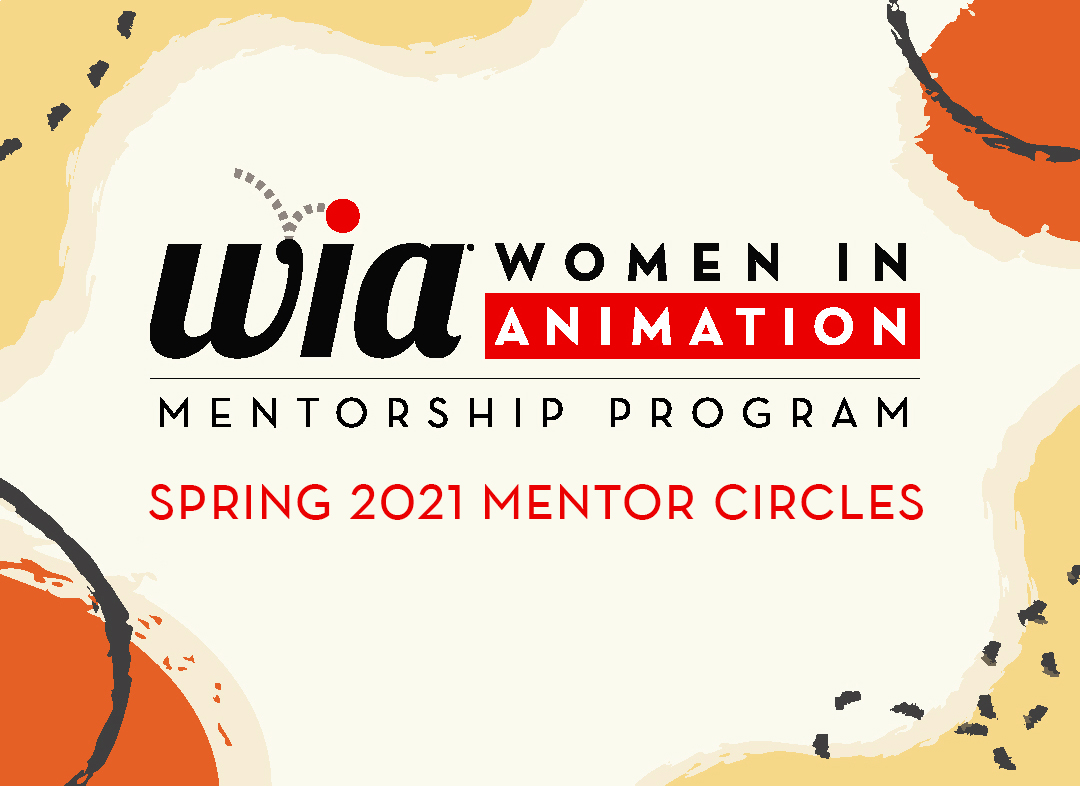 Is this Circle right for you?  If so, make sure you meet the criteria that the mentor has defined.  Then, complete your mentorship profile if you have not already done so, and return to our Mentor Circles Application page, make your selection and click 'apply'.
Need more info before you make your choice?  Use the dropdown below to view other circles in order to help inform your decision.
Creator's Circle: A Workshop for Feedback, Accountability, and Support
This circle is a safe space where independent creatives can get feedback on their personal projects. Bring whatever it is you're making (script pages, boards, concept art, character animation, models, paintings, lighting, etc.) or start something new. We'll discuss how to give and receive critique, learn how to support each other as artists, and talk shop.
Exp Level:
1-3 Years
3+ Years
Please note: Meeting times and dates are subject to change by your Circle Mentor
Times Per Month:  Twice per month
Dates:
Weekly on Tuesday 4/20 – 5/25
Then moving to every other Tuesday from 6/8 – 8/17

Meeting Times: 4pm – 5pm (PST)
Chris Perry is an award-winning writer and director with 25 years of animation experience. After early stints at Rhythm & Hues and Pixar, Perry created multiple independent short films and is currently in production on another thanks to an Epic Games MegaGrant he received in 2020. He has a screenwriting textbook due out from Bloomsbury Press later this year.
---
Title/Expertise:  Animation writer/director
---
Company:  Bitfilms

---
Location:  Santa Monica, CA
---
LinkedIn / Website:
linkedin.com/in/bitfilms/
---