Mon Dec 7  |  630pm PST   |   Live Zoom Event
Join transgender and non-binary Industry creatives for a deep dive on where we are, and how to get where we want to go in making gender diversity truly inclusive.
Monday, December 7th at 6:30pm PST! 
A 101 primer on transgender and non-binary topics, including vocabulary and etiquette, creates the foundation for hearing from trans and non-binary professionals who are currently blazing trails. A robust Q&A follows for questions you may have been afraid to ask, and to empower you with the education and empathy to make inclusive and progressive decisions at your company.
Joining for the conversation are Scott Turner Schofield, Alexandra Grey, and Allen Martsch.  Andrea Ramirez, WIA Chair of Virtual Community, will provide an introduction.
ABOUT THE PANELISTS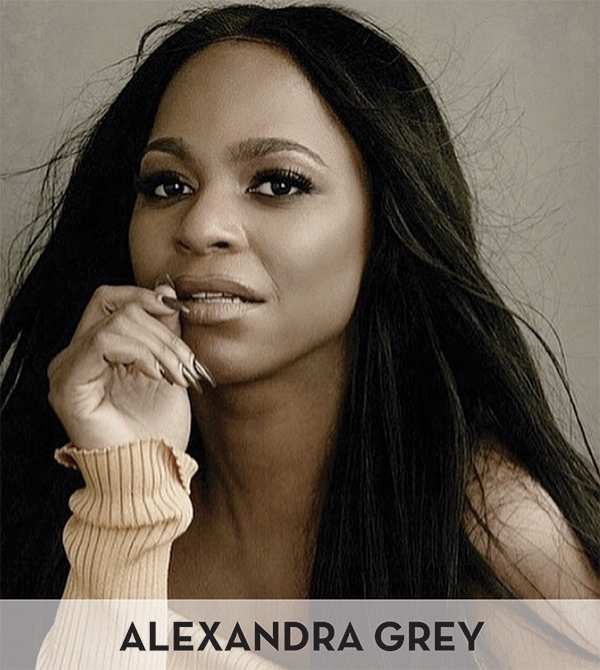 Alexandra Grey
An actress and musician best known for her role as Elizah Parks on the Amazon series TRANSPARENT. She's guest-starred on shows like HOW TO GET AWAY WITH MURDER, DRUNK HISTORY, CHICAGO MED and portrayed civil rights activist Seville Anderson in the critically-acclaimed ABC mini series WHEN WE RISE directed by Oscar winner Dustin Lance Black. She recently joined the sixth season cast of the hit Fox musical drama series EMPIRE. She is currently starring in the HBO MAX Greg Berlanti series EQUAL alongside Samira Wiley and Anthony Rapp. Grey, a trans woman of color, is now using her platform to blaze a trail for the LGBTQIA community.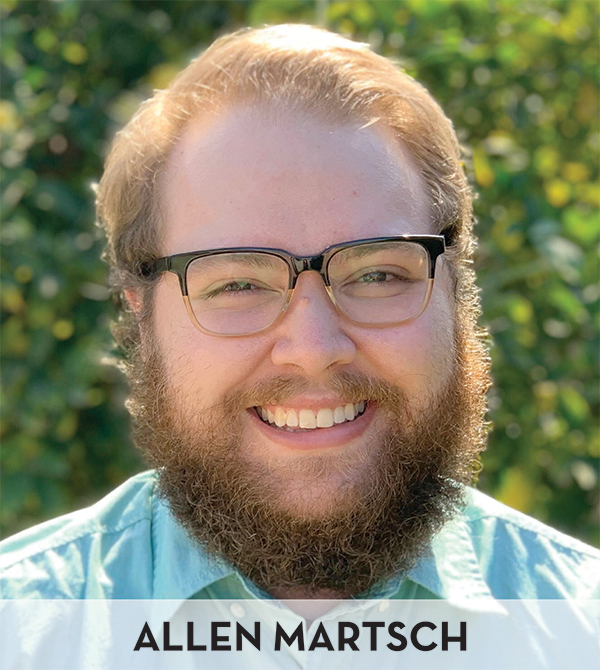 Allen Martsch
Allen is passionate about queer representation in media for youth and collaborative storytelling. He is currently a Production Coordinator on MARVEL'S MOON GIRL AND DEVIL DINOSAUR at Disney Television Animation, as well as the Co-Chair for Community Outreach with Disney PRIDE. During his off hours, he is a Board member for Transforming Family and a mentor for trans youth ages 9 to 13. His animated short film BITTERSWEET has screened at 26 film festivals all across the US, as well as in Canada, Germany, Finland, England, and Hong Kong.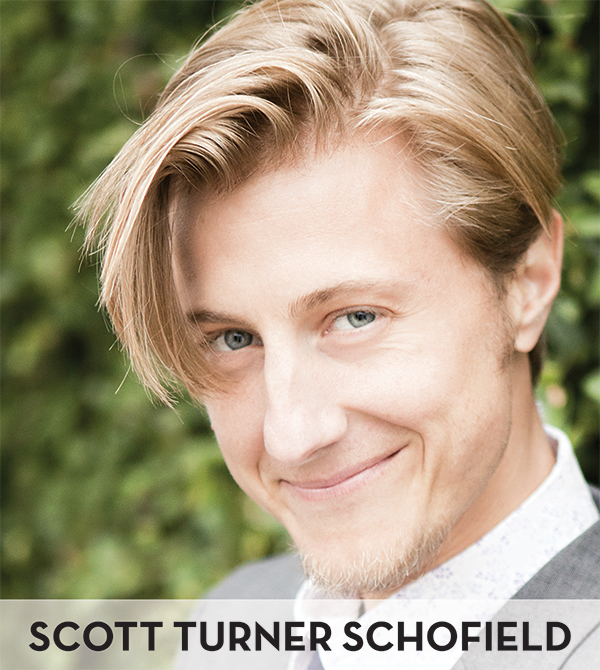 Scott Turner Schofield
Named a "Trans influencer of Hollywood" by OUT Magazine after over a decade of leading groundbreaking transgender representation on screen behind the scenes. He is an Emmy-nominated actor; a Lambda Literary Award Finalist; an indie producer with Tribeca laurels; and the role he helped create as a consultant on HBO's EUPHORIA has been called "TV's most interesting trans character" (Daily Beast) and "the future of TV" (Marie Claire). A former GLAAD media trainer, he shares his expertise from script to set to screen so trans actors can "just be actors" and so inclusive, gender diverse stories can authentically communicate the truths that make his community so remarkable.