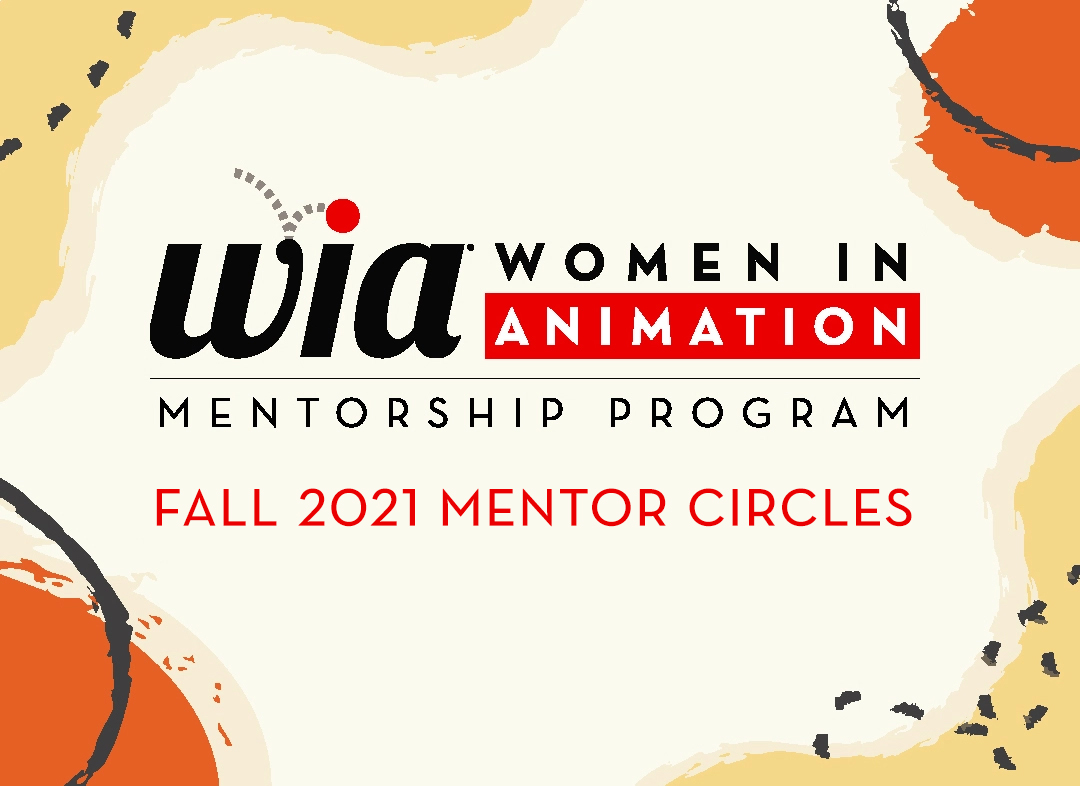 Is this Circle right for you?  If so, make sure you meet the criteria that the mentor has defined.  Then, complete your mentorship profile if you have not already done so, and return to our Mentor Circles Application page, make your selection and click 'apply'.
Need more info before you make your choice?  Use the dropdown below to view other circles in order to help inform your decision.
How can we help continue the work of DEI in the animation industry and honor representation well in the work we help create? If we can't be in places of leadership to enact the change we'd like to see, how can we lead from where we sit?
This mentor circle will be a speakers series focused on how we can lead from where we sit no matter our position in progressing the work of diversity, equity, and inclusion. Industry professionals will speak on how they embraced DEI from their prospective positions and created change.
Topics may also include:
Imposter Syndrome & Fear
Building Brave/Safe Places
Bringing our authentic selves to the table
Finding our Voice
Answering the call of DEI
If you are passionate about honoring representation well in the animation industry and embracing DEI in any position, this circle is for you! We can all answer the call to help add the representation we want on the screen. We can all help the spaces we participate in to be more inclusive and reflect who we are.
Experience Level:
Student (last year of study)
0-1 Year
Please note: Meeting times and dates are subject to change by your Circle Mentor
Times Per Month:  Twice per month
Dates:  Tuesdays 
Meeting Times:  7PM PST/10PM EST (Subject to change)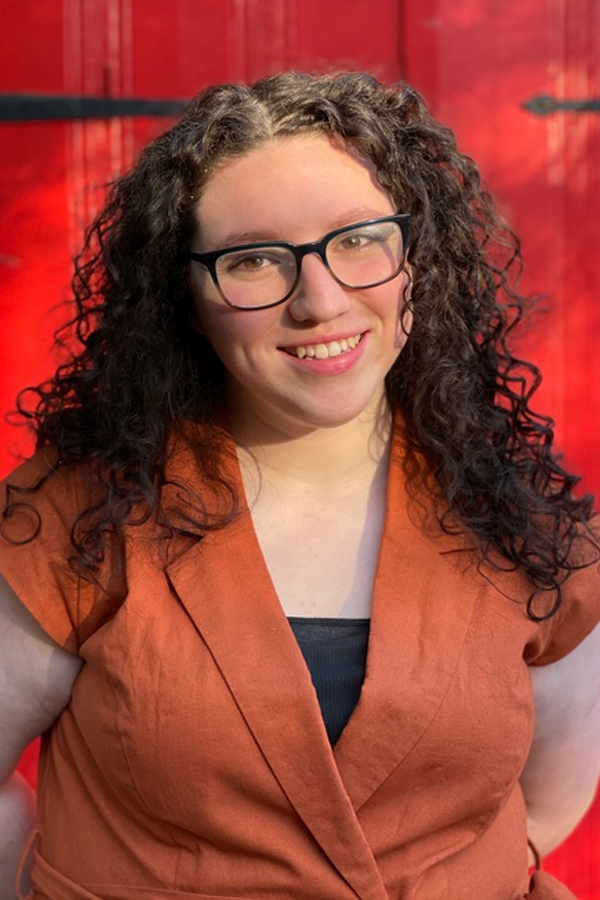 Elizabeth Davalos is a Production Assistant at Walt Disney Animation Studios with a drive to help bring to life the stories audiences don't often get to see on screen. As a BFA Animation graduate of the School of Visual Arts, Elizabeth is passionate about combining her artistic mind with her love for Production Management to build collaborative environments.
As a New Yorker with a multicultural background, Elizabeth is devoted to applying her intersectionality to all her positions in life. No matter the position within the animation pipeline she believes everyone can partner in honoring representation and diversity well on screen as well as behind. Everyone can bring their authentic experiences to the table.
Beyond being a PA and a previous WIA Mentee, Elizabeth enjoys gardening and baking in her free time. She is an avid R&B listener and believes white cheddar popcorn is one of the best snacks. Currently, she is learning to roller skate which really means she is falling all the time!