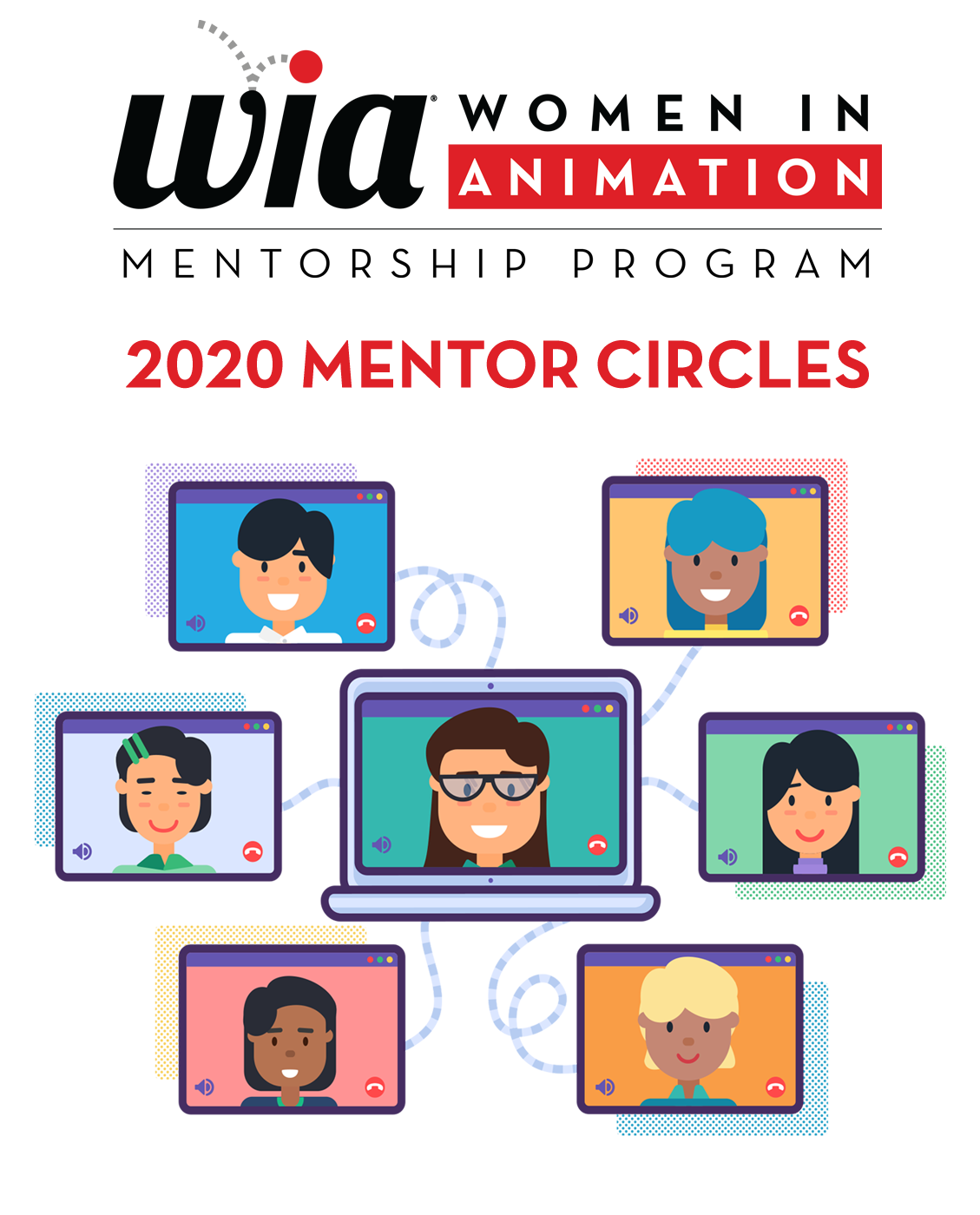 Is this Circle right for you?  If so, make sure you meet the criteria that the mentor has defined.  Then, complete your mentorship profile if you have not already done so, and return to our Mentor Circles Application page, make your selection and click 'apply'.
Need more info before you make your choice?  Use the dropdown below to view other circles in order to help inform your decision.
Developing Time Management & Outreach Skills In Story Artists
The primary themes this circle will focus on are:
Developing time management skills
Developing communication and outreach skills
Fostering self-assurance and strategies in working with personal challenges
Taking initiative and being proactive in your career
However, this space will also be determined by the questions mentees bring to the table.
I will give feedback on story work if my mentees would like my feedback in that area.
I care especially about building these skills in minority artists who often have less opportunity and access to resources. Much of my career trajectory has been the result of awareness of my own agency, navigating the industry's systemic flaws and pushing myself to be seen and heard.  I would like to share these experiences with unfiltered transparency with those who potentially face similar struggles.
I would like to help mentees develop personal strategies to navigate the demands often required of story artists in animation.  I believe that making sure you are prepared for when an opportunity arises, developing good communication and outreach habits, and vocalizing your desires/values are crucial to achieving your goals.
Exp Level:
Student
0-1 year
Has an interest in working in story in TV or in Feature

Has an interest and willingness to grow in areas mentioned in circle description. (i.e. perhaps struggles with time management, schedules, outreach)

Please bring questions and an eagerness to dive into vulnerable topics as that will largely determine the structure of our Sept-Dec fall program
Please note: Meeting times and dates are subject to change by your Circle Mentor
Times Per Month:  Twice per month
Dates:  9/8, 9/22, 10/6, 10/29, 11/10, 11/24, 12/1, 12/15
Meeting Times:  6:00pm-7:30pm PST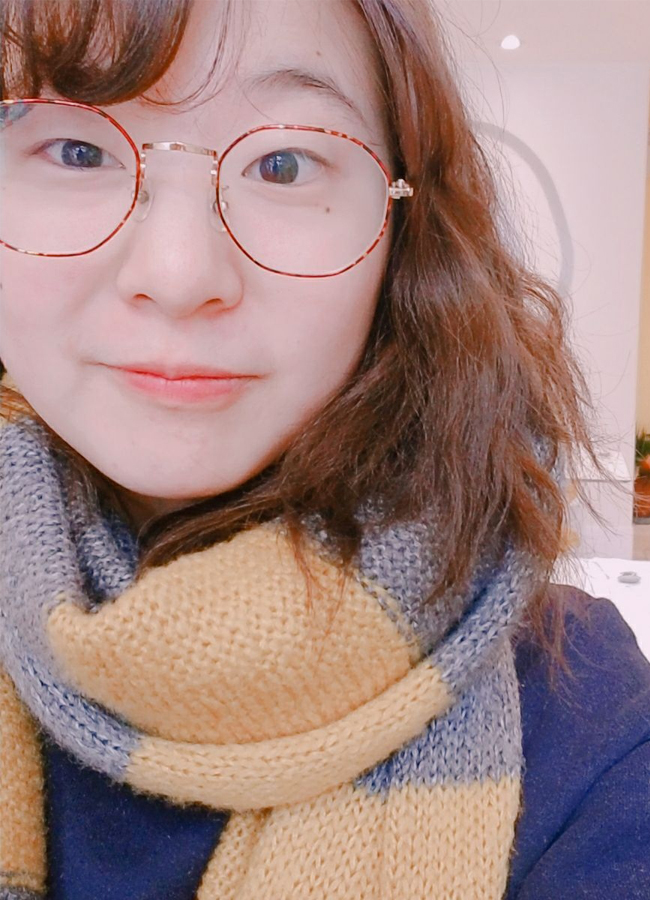 Koko is a storyboard artist at Pixar. She was previously working at Illumination Mac Guff, Sony and others. She graduated from Sheridan College's animation program. Before working in feature, she started her career in the TV animation side of things in Toronto. She has experience in both TV and Feature animation industries as well as experience in both in-house and freelance work. She cares very much about support for mental health, and transparency in the animation industry.