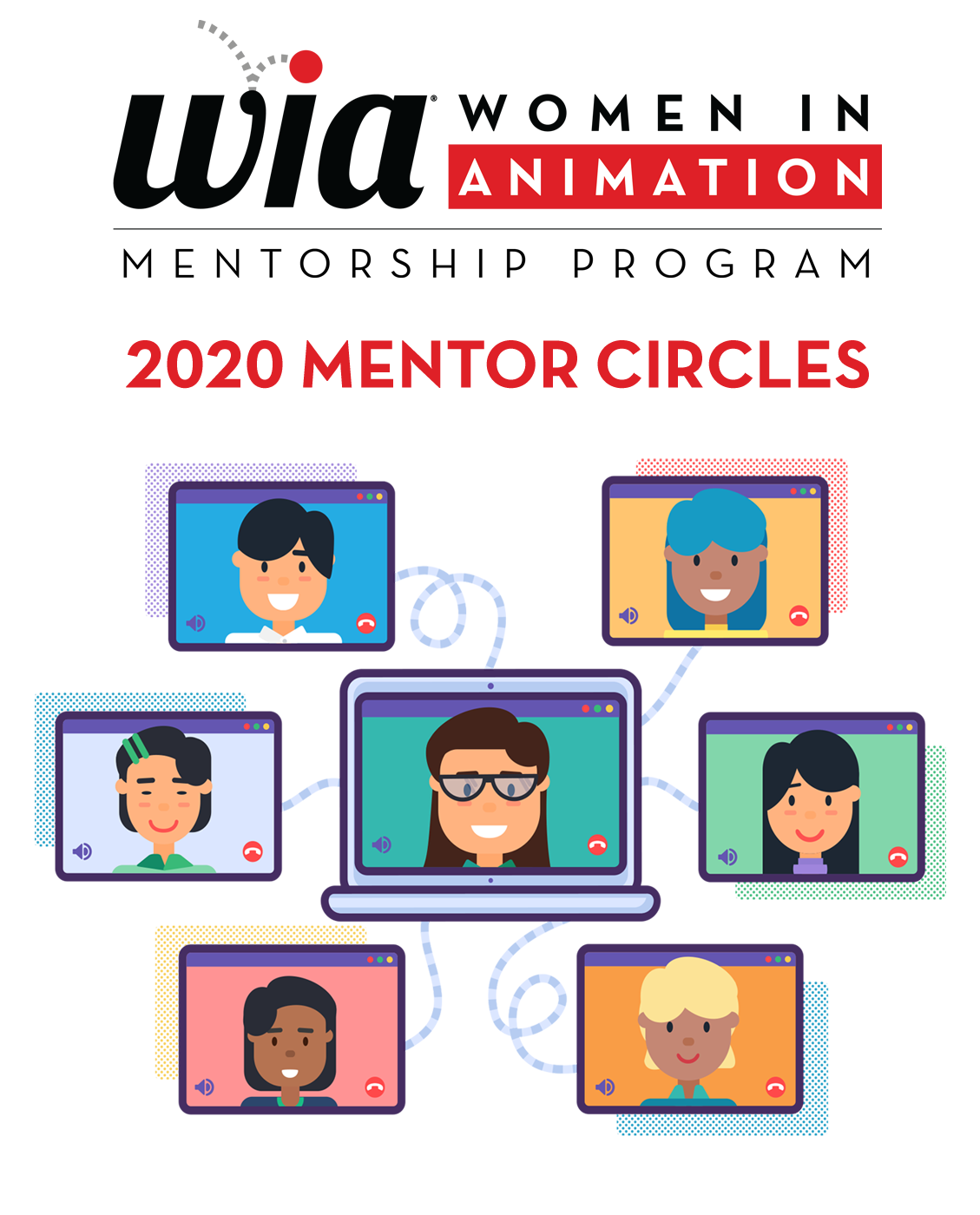 Is this Circle right for you?  If so, make sure you meet the criteria that the mentor has defined.  Then, complete your mentorship profile if you have not already done so, and return to our Mentor Circles Application page, make your selection and click 'apply'.
Need more info before you make your choice?  Use the dropdown below to view other circles in order to help inform your decision.
Development And Career Paths - Kids and Family
We will cover all aspects of development in the kids and family space. What makes a good pitch? What are the elements of a good show? How do I get into development from both sides (creative and executive)
We will also talk about career paths in the industry and how to make those connections.
Exp Level:
1-3 years
3+ years
Anyone that would like to understand the development process, what makes a great pitch and how to further their role (or switch roles) in the kids and Family space.
Please note: Meeting times and dates are subject to change by your Circle Mentor
Times Per Month:  Once per month
Dates:  9/11, 10/2, 11/6, 12/4
Meeting Times:  4:00 to 6:00pm PST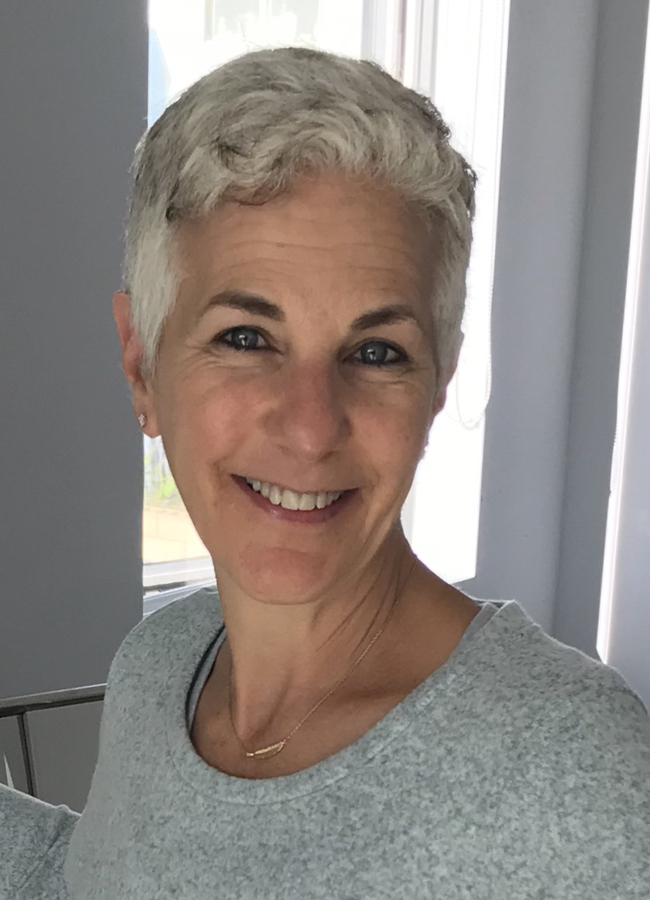 Michele Hennessy, Executive for Amazon Prime Video, has built her 25 year career developing and producing kids' and Family content. She currently oversees creative production on "Pete the Cat", "The Stinky and Dirty show", "Give A Mouse a Cookie", "Clifford the Big Red Dog" and the upcoming "Do, Re & Mi" show. She now works for Amazon Prime Video developing Family content. Hennessy spent ten years at Disney Jr. as Executive Director, Original Programming. In this role, she supervised development and creative production on multiple Disney Junior series and over fifty shorts. Shows included, "Doc McStuffins", "Sheriff Callie's Wild West", "Puppy Dog Pals" and "Special Agent Oso" and short series. Before her current role at Amazon, she was executive producer for Warner Brothers Animation developing, producing and writing series based on their IP. Michele began her career in animation working on the classic 90's cartoons – "Doug", "Ren & Stimpy","Rugrats" and "Hey Arnold." She has been a writer, producer, and executive of kids' media but her finest role is Mom to Abigail and two pugs!
---
Title/Expertise:  Animation, Kids and Family programming
---
Company:  Amazon
---