BE A PART OF THE SOLUTION
Help WIA achieve our goals by donating in a number of ways.  Complete the donation form below and contribute to the success of this important cause. Or, contact WIA with any questions regarding other  ways to get involved and help us achieve our goals.
Thank you!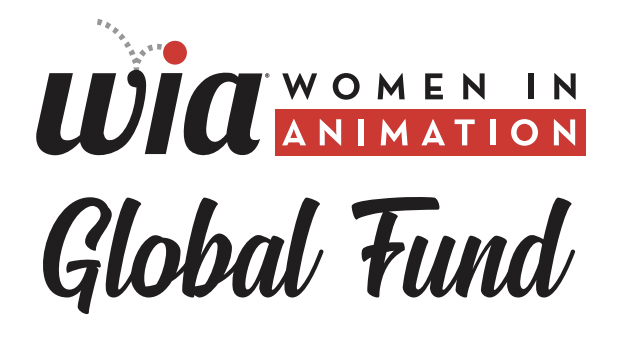 As a non-profit organization, WIA's work would not be possible without contributions from our individual and corporate sponsors. With the Global Fund, we seek to recognize our donors and sponsors by providing benefits that enhance their brands.
NOTE:  The Internal Revenue Service recognizes Women in Animation, Inc. ("WIA") as a 501(c)(3) public charity.  Donations to WIA are tax-deductible to the extent permitted by law.
WIA's federal tax identification number is 95-4591175.