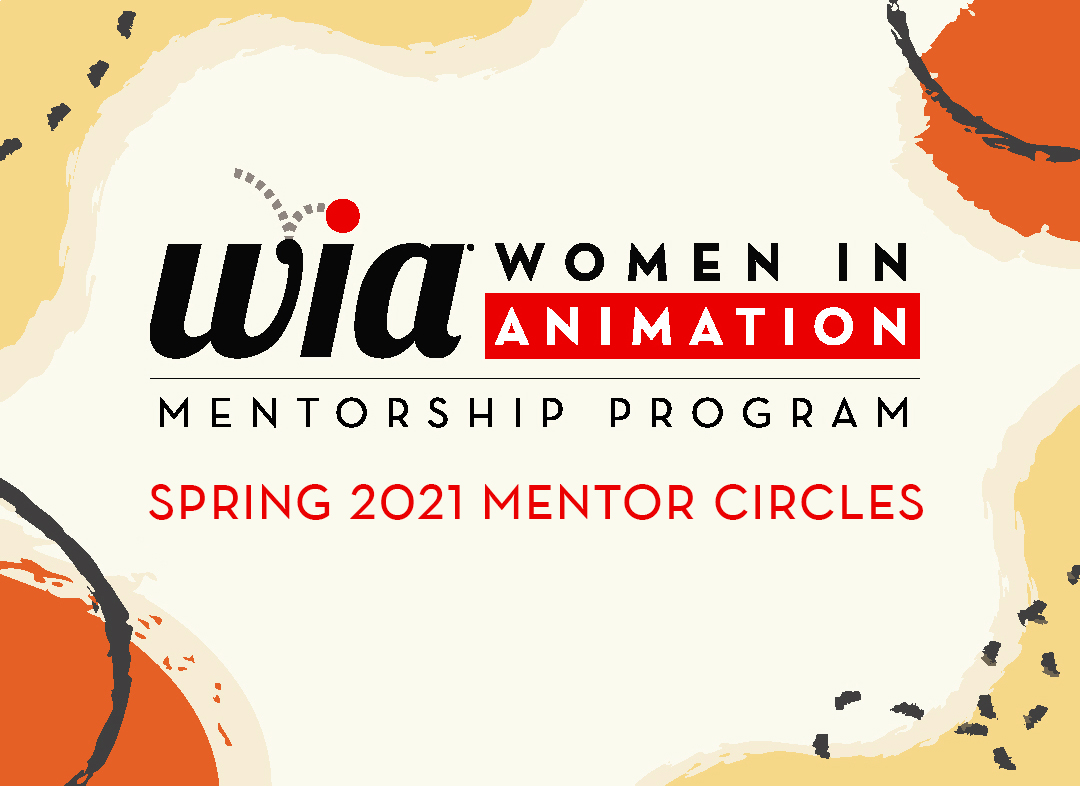 Is this Circle right for you?  If so, make sure you meet the criteria that the mentor has defined.  Then, complete your mentorship profile if you have not already done so, and return to our Mentor Circles Application page, make your selection and click 'apply'.
Need more info before you make your choice?  Use the dropdown below to view other circles in order to help inform your decision.
Drawing Your Way to A Dream Career: How to be a Versatile and Competitive Artist
Do you have a lot of artistic skills and aren't sure what to focus on? Many artistic interests and don't want to have to pick just one to build a career on? Want to learn more about all the ways to use your skills to make awesome art?
This circle will help mentees learn how to use their varied skills to be as versatile and competitive as possible in this industry that is changing and growing globally. I will show them how to navigate and deliver professional work in different industry departments such as Storyboarding, Visual Development, Comics and more.
Also, this would be good for the mentees that had not yet decided which career path to take. This cycle will help them to have a better understanding of each different discipline so they have better tools to make a solid decision on it.
I'm open to do a bilingual class (Spanish/English) if needed.
Class 1:
Introduction and industry Q & A
Getting to know the interests and goals from each mentee.
The Animation industry in different countries.
Class 2:
Storyboarding
The process from script to animatic.
Guiding the audience's eyes through visual storytelling.
How is the studio work and its differences between countries?
Class 3:
Visual Development
Telling a story with 1 image.
Composition and shape language.
Characters, BGs and Props.
How is the studio work and its differences between countries?
Class 4:
Comics
Layout a comic book page
Show the process from beginning to end.
Guiding the reader's eyes through the pages.
Please note: Meeting times and dates are subject to change by your Circle Mentor
Times Per Month:  Once Per Month
Dates:  TBD
Meeting Times:  TBD
Nico Selma is a Storyboard Artist, Vis Dev, and Comic Book Artist.
He is currently working at DreamWorks Animation on the new TV Show called "Archibald's Next Big Thing" from Emmy Award-winner Tony Hale. Previously he worked at Warner Bros, Universal Studios, Disney Jr, Nickelodeon, and Dark Horse Comics.
Nico is living in Los Angeles, California, but he was born and raised in Argentina where he started his career and had the opportunity to be part of animated feature films such as ""The Ark"" and ""Una Pelicula de Huevos"", doing traditional 2D animation.
In the Comic Book industry, he is known for his work in the reboot version of "Tomb Raider (Lara Croft)" and also to be the Co-creator with Justin Aclin of the graphic novel called "S.H.O.O.T First", both for Dark Horse Comics.
He also enjoys playing Soccer, his heart is with Chacarita Juniors team. And he avidly collects art books, most of them, Star Wars related.
---
Title/Expertise:  Storyboard Artist
---
Company:  DreamWorks TV

---
Location:  Los Angeles, CA
---
LinkedIn / Website:
www.nicoselma.com
---