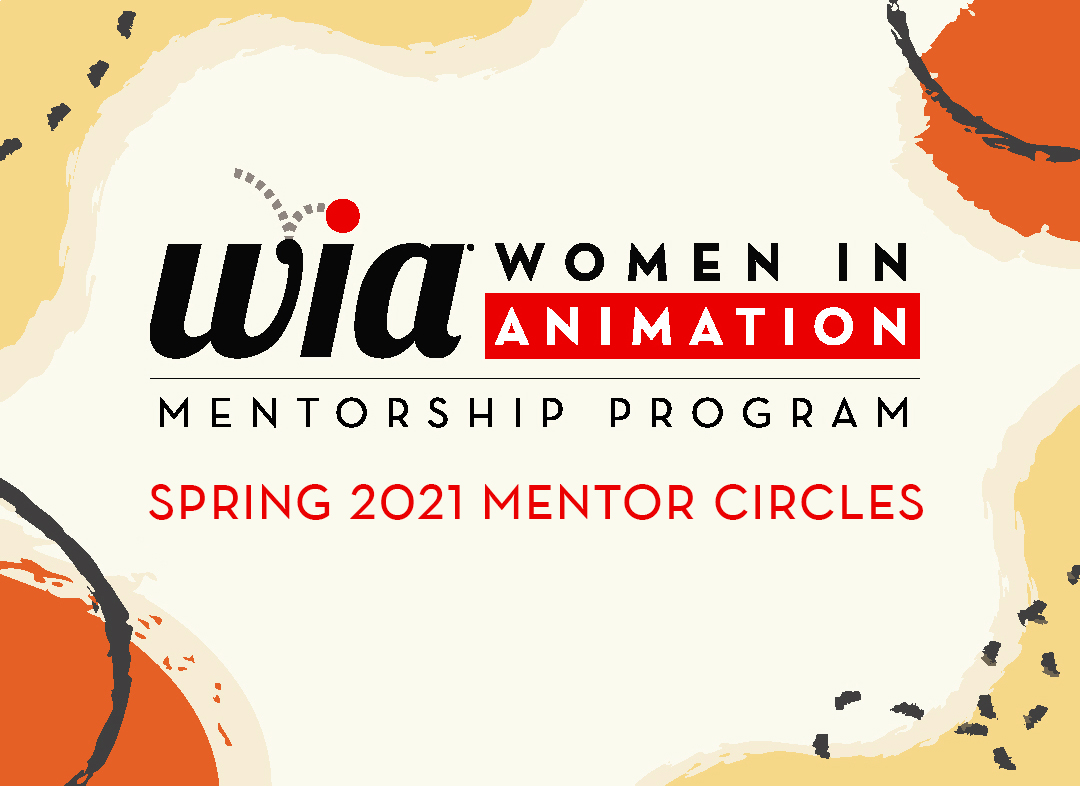 Is this Circle right for you?  If so, make sure you meet the criteria that the mentor has defined.  Then, complete your mentorship profile if you have not already done so, and return to our Mentor Circles Application page, make your selection and click 'apply'.
Need more info before you make your choice?  Use the dropdown below to view other circles in order to help inform your decision.
Early Career Moves You Should be Making (And How to do it Authentically)
This circle is for individuals who are poised to start their careers in the animation industry. In the circle, we will discuss the moves you should be making to get your career off on a strong footing. Topics will include resumes, networking, portfolio building, production management as a stepping stone, and more.
Experience Level:
Student
0-3 Years
This circle is intended for people who live with historically marginalized intersections, as all discussions will be through a lens of diversity, respectability politics, and showing up as your full and authentic self.
Please note: Meeting times and dates are subject to change by your Circle Mentor
Times Per Month:  Twice Per Month
Dates:  Every other Thursday starting 4/15
Meeting Times: 7 pm – 8 pm (PST)
Sam Goff (she/her) graduated from Loyola Marymount University in 2011 with a BA in Animation. Sam has over five years of previous industry experience, starting with an internship at Cartoon Network Studios, and most recently at Dreamworks Animation as a production coordinator. Currently, Sam is a Netflix Animation Studio Outreach & Engagement Coordinator. The department is dedicated to breaking down the barriers to entry and help hopefuls get their foot into the door of the animation industry. In addition, Sam is an active member of Women in Animation, Rise Up Animation, and Black Women Animate. She loves to get involved with all internal and external organizations that work with identities that have been historically marginalized. Sam has a strong passion in giving back to the community, which drives her passion for her work on the O&E team!
---
Title/Expertise:  Outreach & Engagement Coordinator
---
Company:  Netflix
---
Location: Los Angeles, CA
---
LinkedIn / Website:
linkedin.com/in/sam-goff/
---