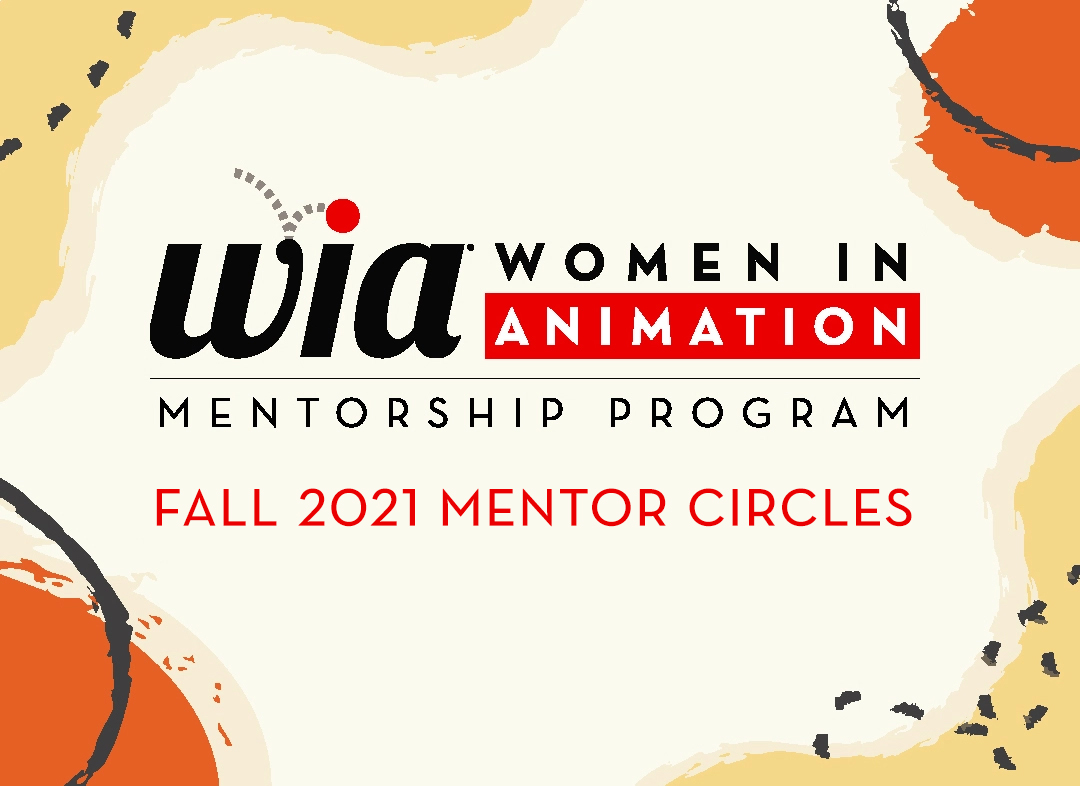 Is this Circle right for you?  If so, make sure you meet the criteria that the mentor has defined.  Then, complete your mentorship profile if you have not already done so, and return to our Mentor Circles Application page, make your selection and click 'apply'.
Need more info before you make your choice?  Use the dropdown below to view other circles in order to help inform your decision.
Expanding Your Potential Career Path As A 3D Artist
If you ever thought being a CG Artist only meant to work for animation and film, but you felt you wanted to have more options, this circle might be for you! 3D Artists are needed more than ever in a wide variety of fields beyond the traditional entertainment industry.
This circle is for those interested in learning more about what it's like to be a 3D Artist in emerging tech and other non-traditional fields. We will explore the role and responsibilities of 3D Artists and Technical Artists who work with various mediums such as Virtual Reality, Augmented Reality, Volumetric Capture, Motion Capture, Projection-Mapping, and more. We will also hear from professionals who work closely with 3D Artists and listen to their perspectives.
Experience Level:
Student (last year of study)
0-1 Year
Please note: Meeting times and dates are subject to change by your Circle Mentor
Times Per Month:  Twice per month
Dates:  Every other Thursday
Meeting Times:   7:00 PM EST (1-1.5 hours)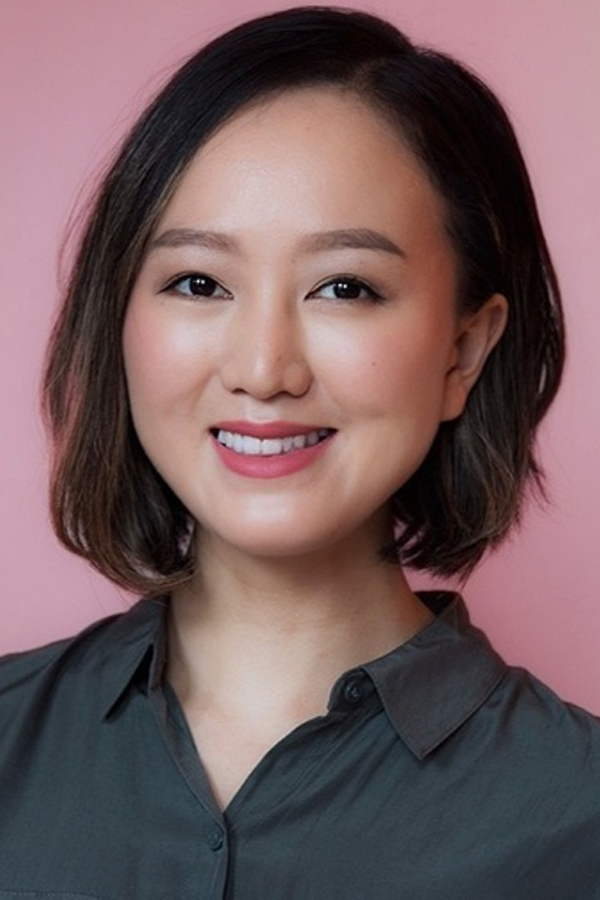 Minhyul "Olivia" Bae is a multidisciplinary XR content creator and a storyteller at the Verizon Advanced Collaborative Technology team. She currently leads a 3D Content team at the Verizon ACT team. Her main focus is to explore the creative possibilities of emerging technologies and making magic happen. At Verizon, she works closely with a team of industry-leading engineers and designers to create PoC and Tech Demos that can help visualize the great potential of VR and AR to businesses and consumers. The Seoulite with a background in 3D animation, graphic design, and filmmaking, and is passionate to be part of shaping the future of storytelling.
---
Title/Expertise:  3D Content Team Lead
---
Company:  Verizon (Bluejeans ACT)
---
Location:  New York City
---
LinkedIn / Website:
linkedin.com/in/minhyulbae
---