Is this Circle right for you?  If so, make sure you meet the criteria that the mentor has defined.  Then, complete your mentorship profile if you have not already done so, and return to our Mentor Circles Application page, make your selection and click 'apply'.
Need more info before you make your choice?  Use the dropdown below to view other circles in order to help inform your decision.
Exploring Careers In Writing Code For Movies
If you want to learn about a career in software development for the film industry, this is the circle for you! Learn about what it's like to write code in a production environment and tips and tricks for navigating the day-to-day. Topics will cover the production pipeline as well as various specializations you can pursue in the field.
Mentees should have an interest in programming; some experience in a relevant language (such as Python or C++) is recommended, but not necessary. Current or past enrollment in a computer science degree is not required.
Experience Level:
Student (final year)
0-1 year
Please note: Meeting times and dates are subject to change by your Circle Mentor
Times Per Month:  Twice per month
Meeting Times: 1st and 3rd Tuesday of the month, 7pm – 8pm (PST)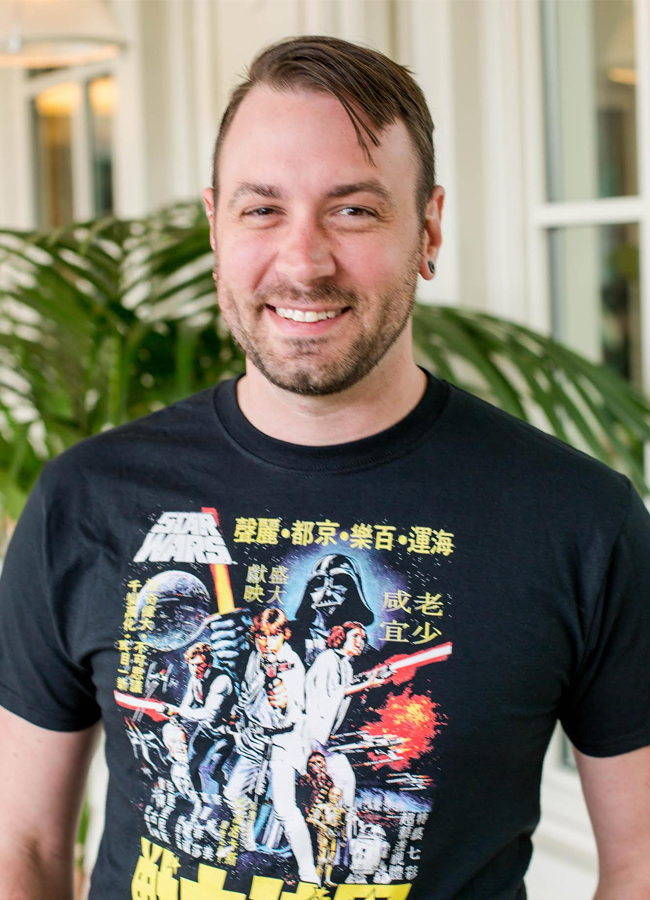 Will Muto is a Pipeline Technical Director at Industrial Light & Magic, Lucasfilm's visual effects division. His day job involves writing software for CG artists, and he has over a decade of experience across video games, feature animation, and VFX.
Prior to ILM, he has worked at Atomic Fiction, DreamWorks Animation and Xbox. He studied digital media at Drexel University, and his credits include Star Trek Beyond, Ready Player One, The Rise of Skywalker and The Mandalorian.
---
Title/Expertise:  Senior Pipeline Technical Director
---
Company:  Industrial Light & Magic
---
Location:  San Francisco
---
LinkedIn / Website:
linkedin.com/in/willmuto
---