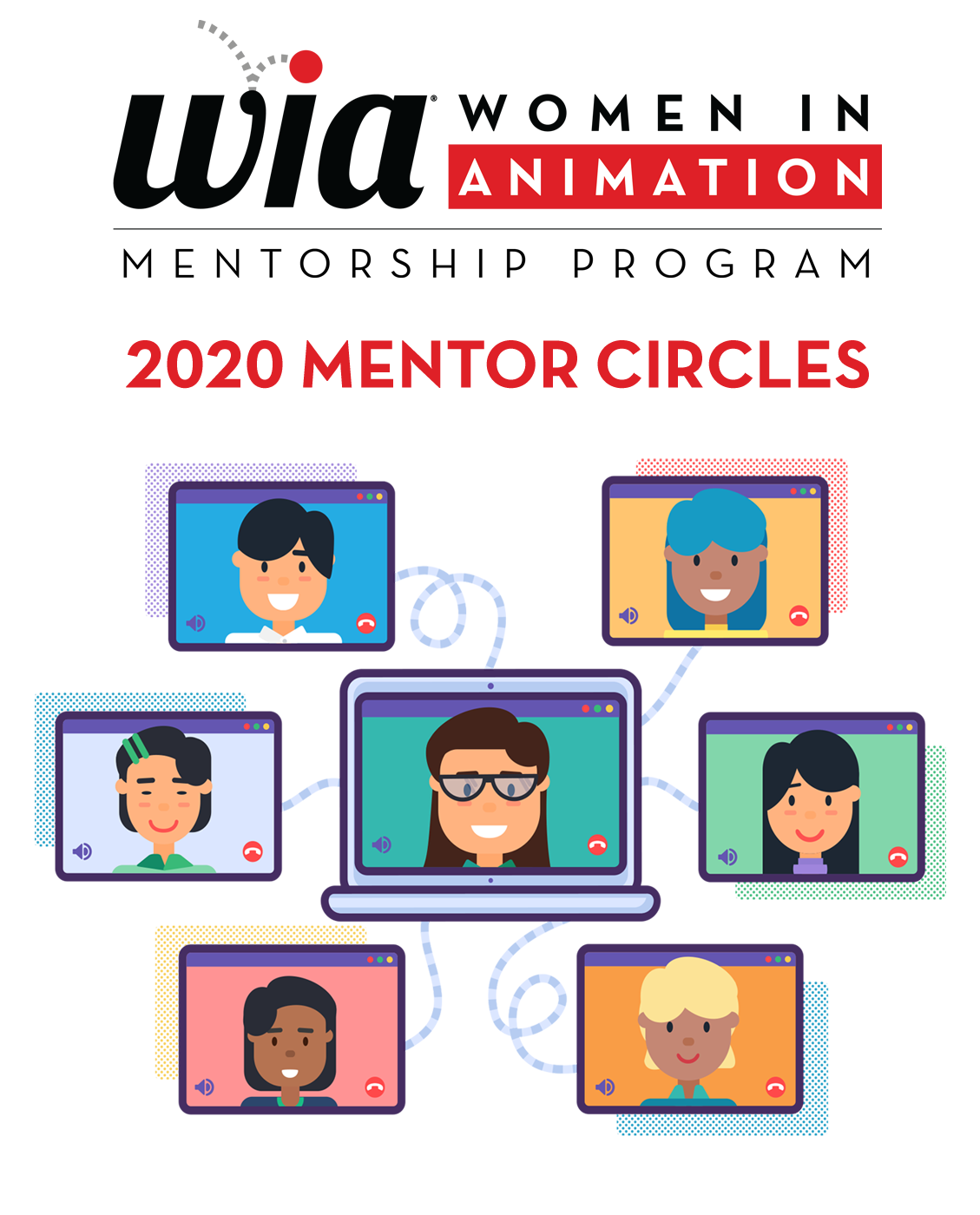 Is this Circle right for you?  If so, make sure you meet the criteria that the mentor has defined.  Then, complete your mentorship profile if you have not already done so, and return to our Mentor Circles Application page, make your selection and click 'apply'.
Need more info before you make your choice?  Use the dropdown below to view other circles in order to help inform your decision.
Exploring Studio Options: Career Paths in Animation Management
Many of us start our careers in Animation as production assistants with the goal of moving into Producer roles. In this circle, we will talk to Producers about how they got to where they are, as well as explore additional paths within animation management. We will hear from speakers working in areas such as Recruiting, Marketing/Custom Animation, Development, Casting, Artistic Management and other studio departments. The goal of this circle is to highlight that there is no single formula or path to move forward in your career, but there are some common themes of how different people have succeeded along the way. Over our time together we can add additional topics/presenters as questions arise through the course of our in-circle discussions.
Exp Level:
0-1 year
1-3 years
Those who are passionate about animation and are looking to pursue a career in production or animation studio management. Looking for engaged, curious and open minded personalities who are looking to connect with other newcomers in the industry.
Please note: Meeting times and dates are subject to change by your Circle Mentor
Times Per Month:  Twice per month
Dates:  9/8, 9/22, 10/13, 10/27, 11/10, 11/24, 12/8
Meeting Times:  7:00 – 8:30pm PST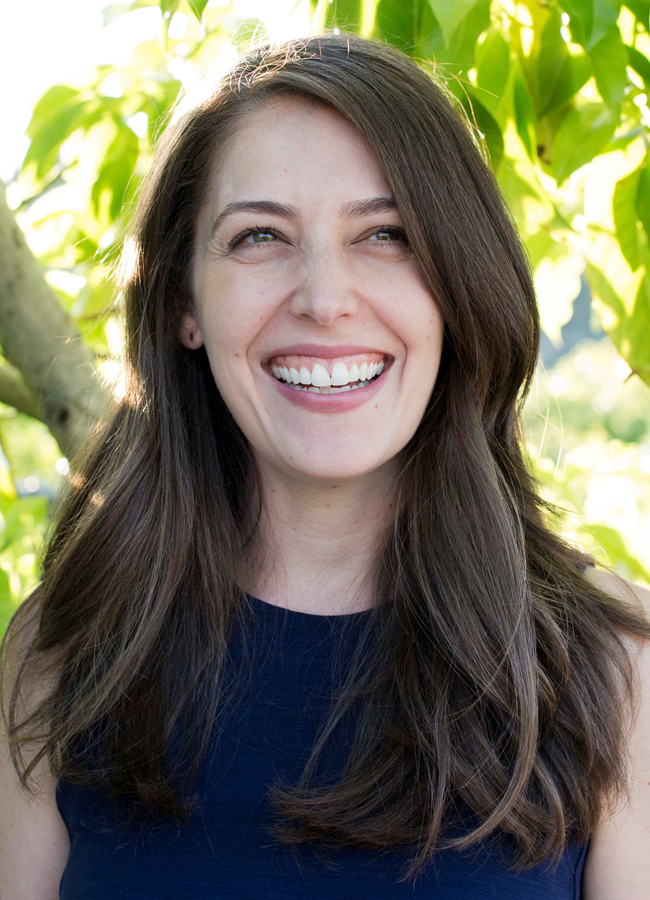 Robyn Mesher is the Director of Artistic Management at Dreamworks Animation. She has been with DWA for the past 17 years, starting as a Production Coordinator on Shrek 2. She lives in Los Angeles with her husband and daughter and spends her free time listening to podcasts, cooking and training her new puppy.
---
Title/Expertise:  Director of Artistic Management
---
Company:  Dreamworks Animation
---
Location:  Los Angeles, CA
---
LinkedIn / Website:
www.linkedin.com/in/robyn-mesher
---