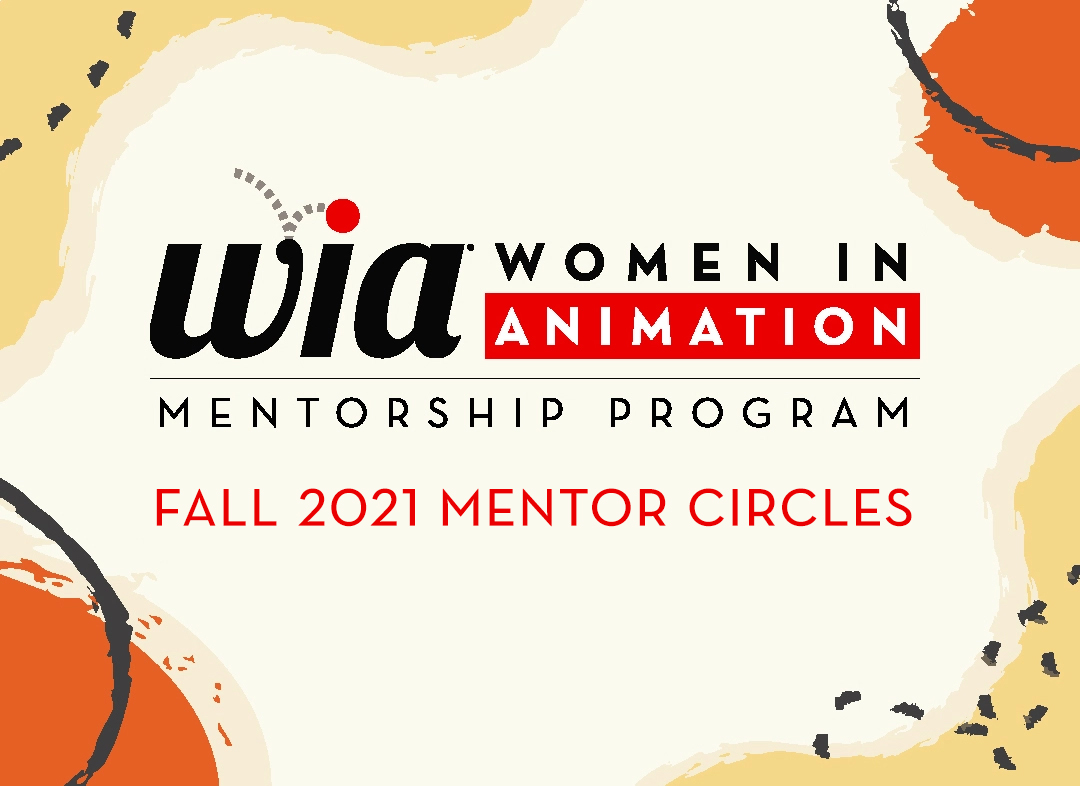 Is this Circle right for you?  If so, make sure you meet the criteria that the mentor has defined.  Then, complete your mentorship profile if you have not already done so, and return to our Mentor Circles Application page, make your selection and click 'apply'.
Need more info before you make your choice?  Use the dropdown below to view other circles in order to help inform your decision.
Fashion 101 For Character Designers
"Alejandro Dumas says: "You cannot create characters without studying men, just as you cannot speak a language without having studied it seriously."
When we hear the word animation, we immediately think of big studios, but we never turn to fashion. Costume and clothing design is a great way to stretch your skills and find more exciting opportunities to create memorable characters for everything from commercial campaigns to art exhibits.
In this circle I will teach you the basics of fashion, we will start with the different types of faces, types of bodies, and their basic garments. I'll teach you textile representation, and how to analyze characters and redesign a character's wardrobe based on what you've learned so that you can include it in your portfolio or on social networks."
Experience Level:
Student (last year of study)
0-1 Year
1-3 Years
Please note: Meeting times and dates are subject to change by your Circle Mentor
Times Per Month:  Weekly
Dates:  Fridays
Meeting Times:  8pm (PST)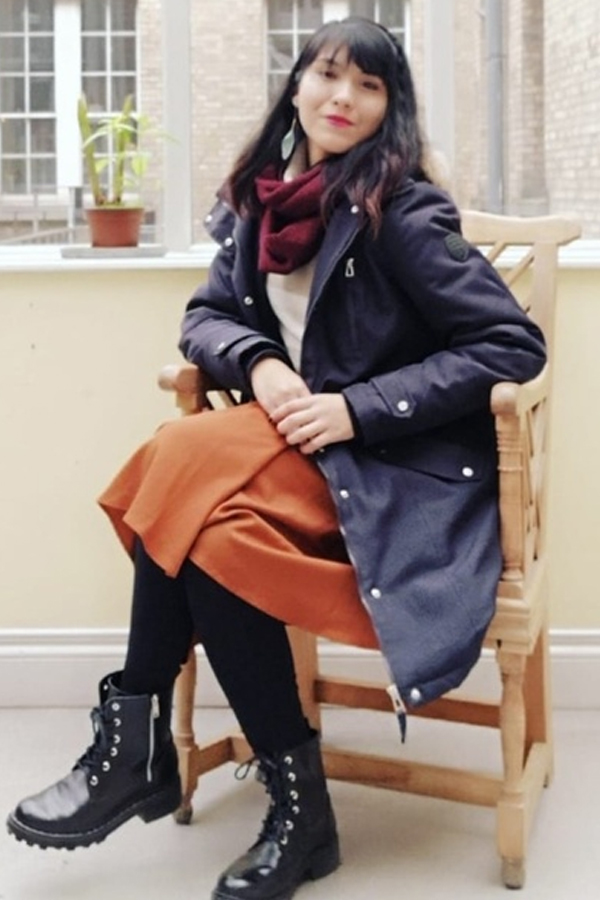 Nuria Tovar aka Nuria Min is a Mexican visual designer specialized in digital illustration. With studies in design, fashion, and visual merchandising in Mexico and Barcelona, she has worked as a freelancer in different international projects focused on storytelling and social media. Her artwork seeks a narrative that speaks of human relationships, highlighting the color palette.
She has been exhibited in Budapest, Canada, Dubai, France, Ireland, Japan, Madrid, Mexico, New Delhi, South Korea, Turkey, Uruguay, the USA, and the UK.
Currently represented Mexico in the NGO Art Niğde International.
---
Title/Expertise:  Visual Artist /Illustrator
---
Company:  Freelance
---
Location:  Mexico
---
LinkedIn / Website:
nuriamin.com/about/
---