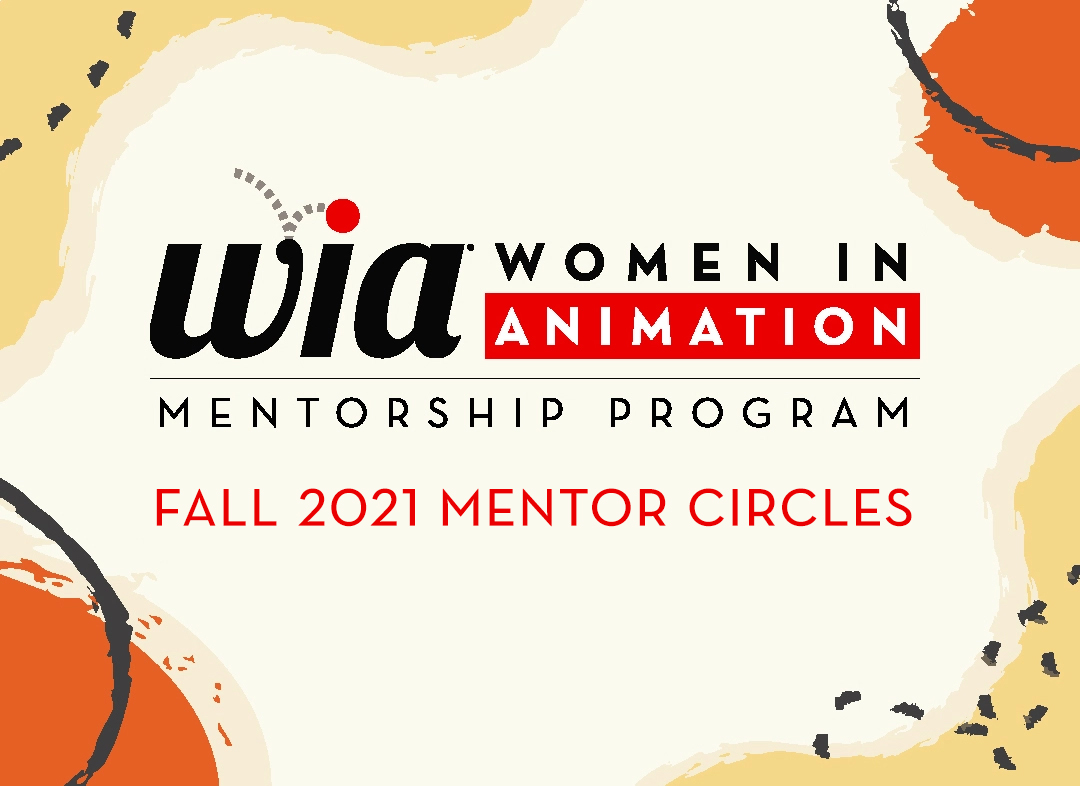 Is this Circle right for you?  If so, make sure you meet the criteria that the mentor has defined.  Then, complete your mentorship profile if you have not already done so, and return to our Mentor Circles Application page, make your selection and click 'apply'.
Need more info before you make your choice?  Use the dropdown below to view other circles in order to help inform your decision.
Finding (or Creating!) Your Next Role in Animation
How can you find your next opportunity? How can you lean on your strengths to build your career in unexpected ways? From switching fields, roles, or focus, there are countless paths to take in our industry but you don't have to stick to just one! Let's shine a light on areas our business that bring you joy and focus on those next steps in building a varied, rewarding career. The path from A to B is seldom a straight line and I want to talk about the zigs and zags, the risks and rewards, and discover the sparks that will inspire you to move forward in your career.
My ideal mentee would be someone unsure of next steps and looking to shake things up.
Experience Level:
1-3 Years
3-5 Years
5+ Years
Please note: Meeting times and dates are subject to change by your Circle Mentor
Times Per Month:  Twice per month
Dates:  Wednesdays
Meeting Times:  12-1pm PST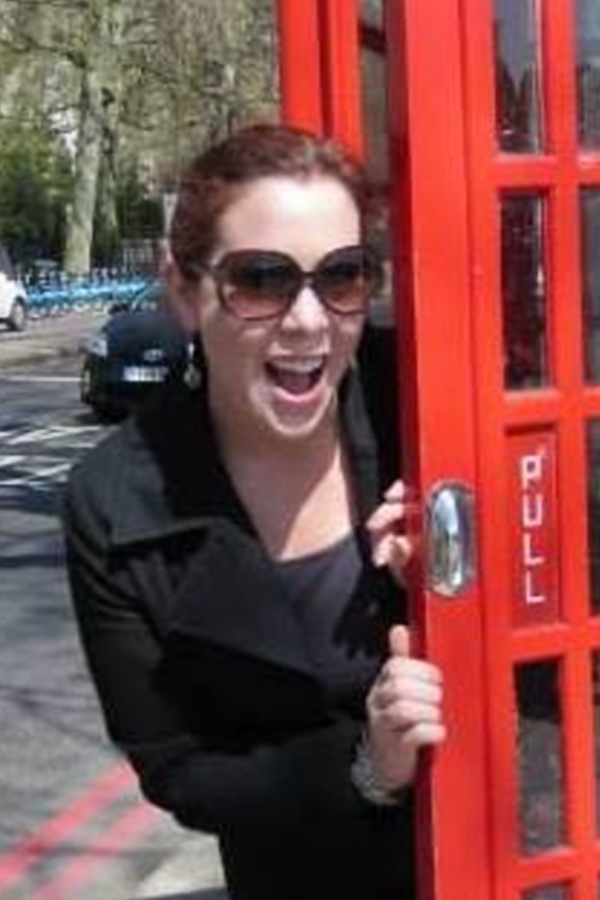 Camille Leganza (she/her) was born in sunny Southern California but grew up in the woods of Alaska, Washington, and Colorado. A lifelong fan of animated films and television shows, she is forever thankful to have started her career in animation as an intern on "The Iron Giant." Her film credits include "The Incredibles," "Megamind," "The Secret of Kells," and "Rise of the Guardians." She has a wealth of international production experience, having worked globally on feature films at DreamWorks, Cartoon Saloon, and has also consulted on creative production processes for Amazon. Prior to joining Netflix in 2020, Camille was an International Co-development Producer at Microsoft on the upcoming AAA game, Halo: Infinite. She is currently a Recruiter at Netflix Animation Studios for roles in the Adult Animation space.
Camille graduated from Coe College and is an active member of Women in Animation, The International Animation Film Association (ASIFA-Hollywood), and the Producer's Guild Association (PGA).