Is this Circle right for you?  If so, make sure you meet the criteria that the mentor has defined.  Then, complete your mentorship profile if you have not already done so, and return to our Mentor Circles Application page, make your selection and click 'apply'.
Need more info before you make your choice?  Use the dropdown below to view other circles in order to help inform your decision.
Finding Your Fit: Matching Skills with Passion to Create Success in the Industry
For many people, finding the overlap between what you love to do and what you are good at can bring success and joy to a career.
This Circle with explore ways to achieve this, resulting in a re-affirmation of your current direction, or possibly a re-calibration of that direction.
We will discuss various topics over the course of the Circle, including (but not limited to):
How do I know if I'm good at something?
Do you really want that? Will your hobby still be fun if it's a job?
Strategies for moving forward on your path, or what happens if I want to change direction?
Ample time for discussion and exploration
A 1 on 1 session with the Mentor at the end of the Circle term, if desired, to discuss specific thoughts or questions
There will be multiple guest speakers, from all areas of the industry, sharing their experiences and decision-making processes
Note: We will not be critiquing your work in these sessions.
Experience Level:
1+ years
2-3 years
4+ years
Please note: Meeting times and dates are subject to change by your Circle Mentor
Times Per Month:  Three times per month
Meeting Times: Saturday 9am to noon (Pacific Time) (depends on guest speaker scheduling)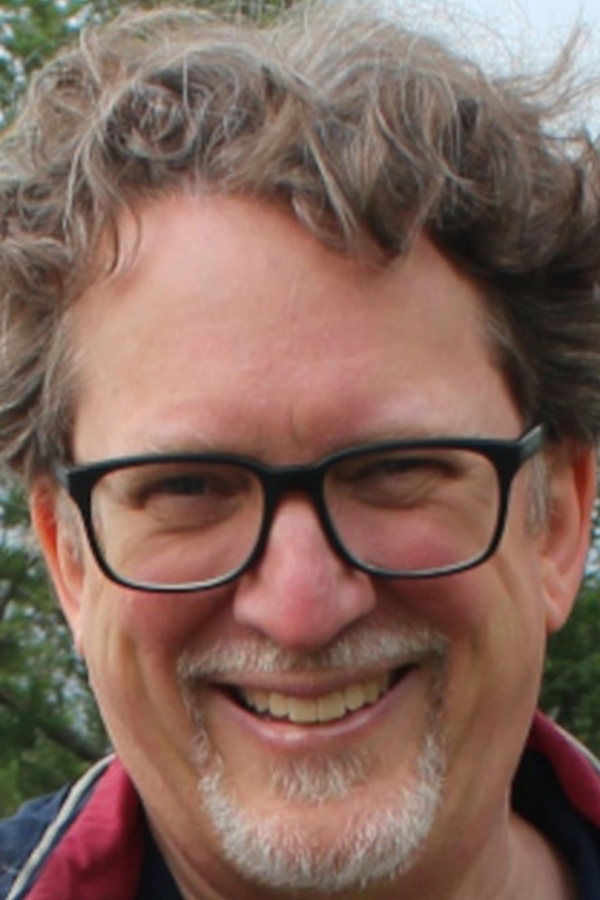 Peter has had the good fortune to combine his love of movies and games with a passion for technology over a 30+ year career.
Starting off in live-action special FX, he quickly discovered he hated being on set but loved sitting in front of a computer. Originally from Vancouver, BC, various twists and turns resulted in him living and working in Toronto, Singapore, Los Angeles, London and then back to Vancouver.
He's worked variously for SideFX Software, Rhythm and Hues, Framestore, Method Studios, DNEG, and now Quixel/Epic Games.
For fun he enjoys movies, games and traveling, ideally with his family.
---
Title/Expertise:  Senior Pipeline Developer
---
Company:  Quixel/Epic Games
---
Location:  Vancouver
---
LinkedIn / Website:
linkedin.com/in/pbowmar
---