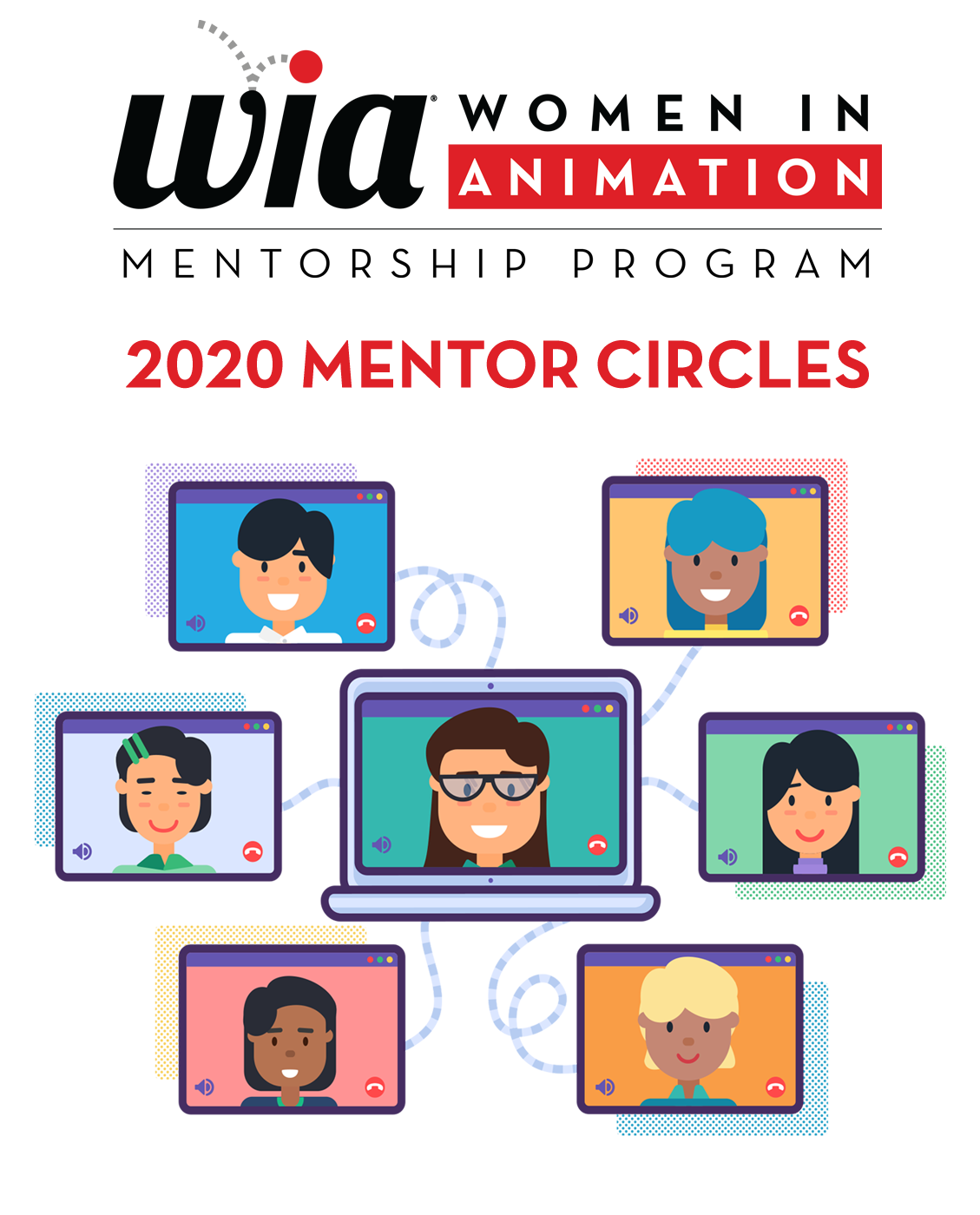 Is this Circle right for you?  If so, make sure you meet the criteria that the mentor has defined.  Then, complete your mentorship profile if you have not already done so, and return to our Mentor Circles Application page, make your selection and click 'apply'.
Need more info before you make your choice?  Use the dropdown below to view other circles in order to help inform your decision.
Finding Your Path Through The VFX World - An Editorial Perspective
Have you ever wanted to work in VFX, but not sure what your role could be in it? This is about finding your career path as a potential VFX Editor – arguably one of the most niche roles in the industry!
We will cover how to work towards this in your vfx journey, as well as learning general work flows/pipelines, the software to expect from an editorial standpoint, listen to empowering lead women in the business, how to navigate this industry especially as a women, changing your career path and dealing with difficult clients.
Exp Level:
Student
0-1 year
Students in their last year – looking to work in a vfx studio with an interest in editorial.
Please note: Meeting times and dates are subject to change by your Circle Mentor
Times Per Month:  Twice per month
Dates:  9/10, 9/24, 10/8, 10/22, 11/12, 11/26, 12/3, 12/17
Meeting Times:  7:00-8:00 pm PST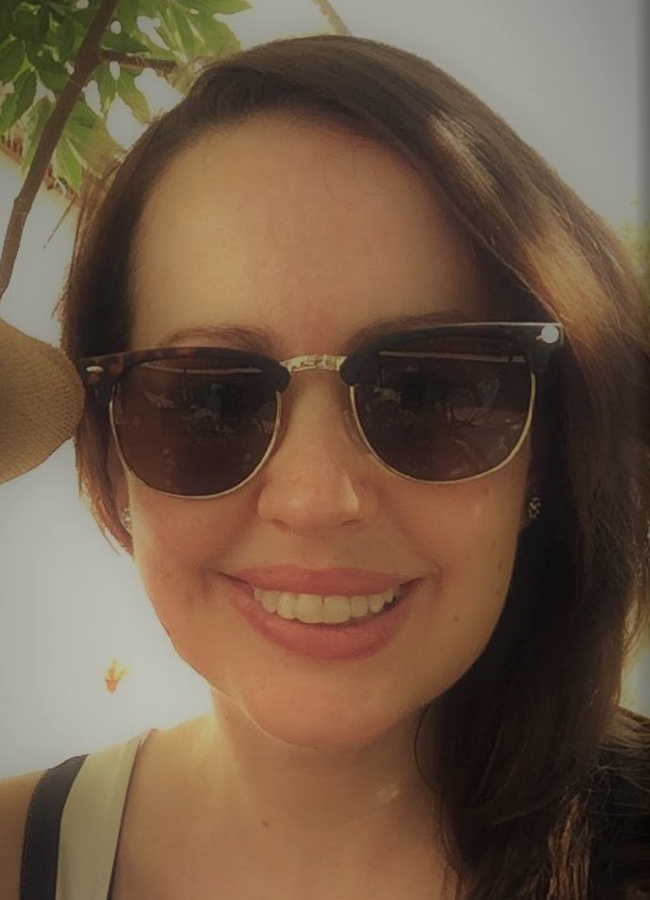 I've been in the VFX industry since 2011, from PA to 2d Artist to Editor. Originally from the UK, I moved back and forth between London, Vancouver and Mumbai – working for Prime Focus, MPC and Dneg. Eventually I settled back in Canada less than 2 years ago, and am now the TV VFX Editor for ILM Vancouver. I particularly love working with clients, VFX supes and troubleshooting.