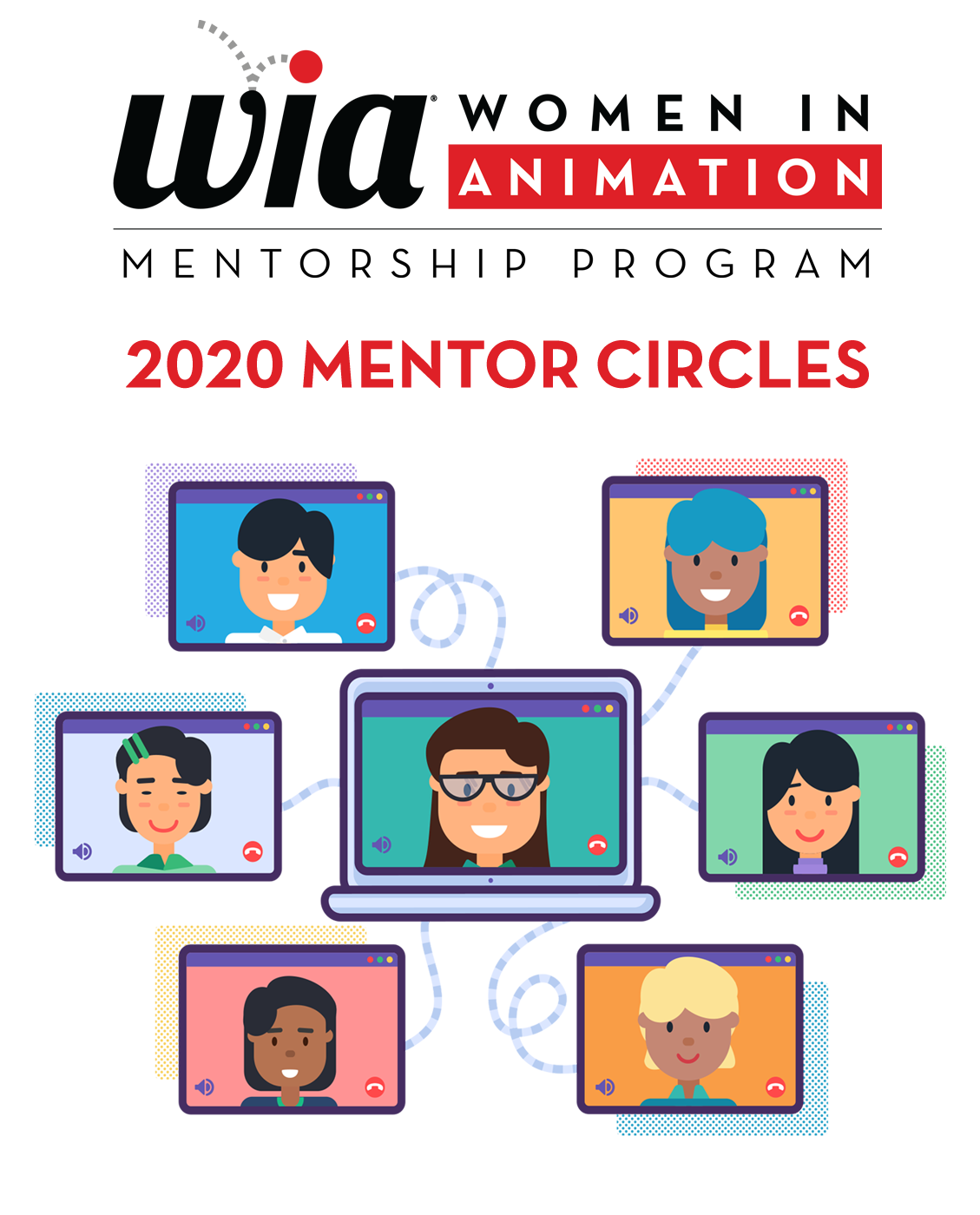 Is this Circle right for you?  If so, make sure you meet the criteria that the mentor has defined.  Then, complete your mentorship profile if you have not already done so, and return to our Mentor Circles Application page, make your selection and click 'apply'.
Need more info before you make your choice?  Use the dropdown below to view other circles in order to help inform your decision.
Finding Your Voice In Production
Do you find that you hesitate in speaking up during production meetings? Do you feel that your skills aren't as valuable as those of all of the talented artists around you? I will help you silence that inner voice that constantly second guesses your decisions. I will focus on helping you gain confidence and finding your voice as you move up the production ranks. Do you feel that you don't have the experience or knowledge to be a part of this circle? Then this circle is for you!
Exp Level:
0-1 year
1-3 years
Has some experience in a paid production position (PA, Coordinator, Supervisor, etc)
Please note: Meeting times and dates are subject to change by your Circle Mentor
Times Per Month:  Twice per month
Dates:  9/8, 9/22, 10/6, 10/20, 11/2 or 11/3, 11/17, 12/1, 12/15
Meeting Times:  7:00-8:00 pm PST
With over 20 years in the animation industry, I am responsible for making the creative vision come to life. Most of my career was spent at DreamWorks Animation, working on movies such as Shrek, Madagascar, and How to Train Your Dragon. I produced a series of shorts with first-time directors while at the animation start-up, Nimble Collective. I am happiest when I'm knee deep in budgeting, scheduling, strategic planning, dailies, caffeine, and developing new tools for artists.