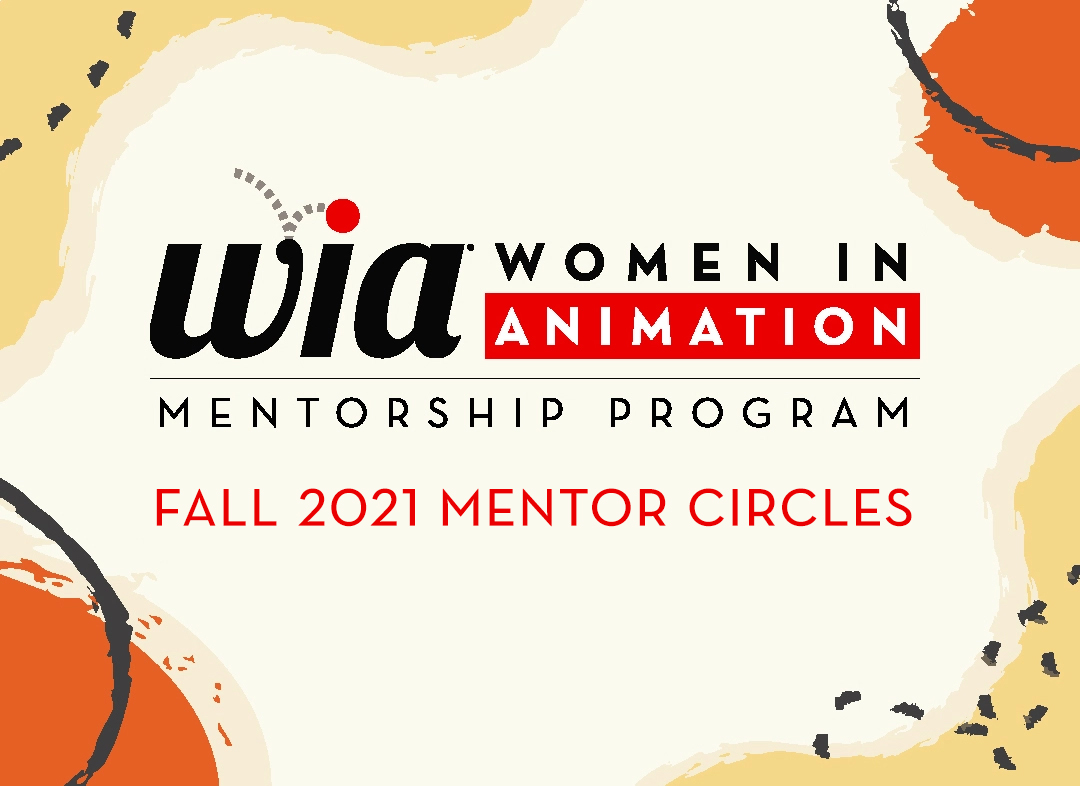 Is this Circle right for you?  If so, make sure you meet the criteria that the mentor has defined.  Then, complete your mentorship profile if you have not already done so, and return to our Mentor Circles Application page, make your selection and click 'apply'.
Need more info before you make your choice?  Use the dropdown below to view other circles in order to help inform your decision.
Congratulations! You have landed your first job. Now what? How do you become a valuable team member? What if you make a mistake? How do you talk about your long-term aspirations on the first step of your journey? Join me for a discussion of these early career topics and more. This circle is open to artists, production, and overhead staff.
Experience Level:
Student (last year of study)
0-1 Year
1-3 Years
Please note: Meeting times and dates are subject to change by your Circle Mentor
Times Per Month:  Twice per month
Dates:  Tuesdays beginning September 14th
Meeting Times:  6-7pm (PST)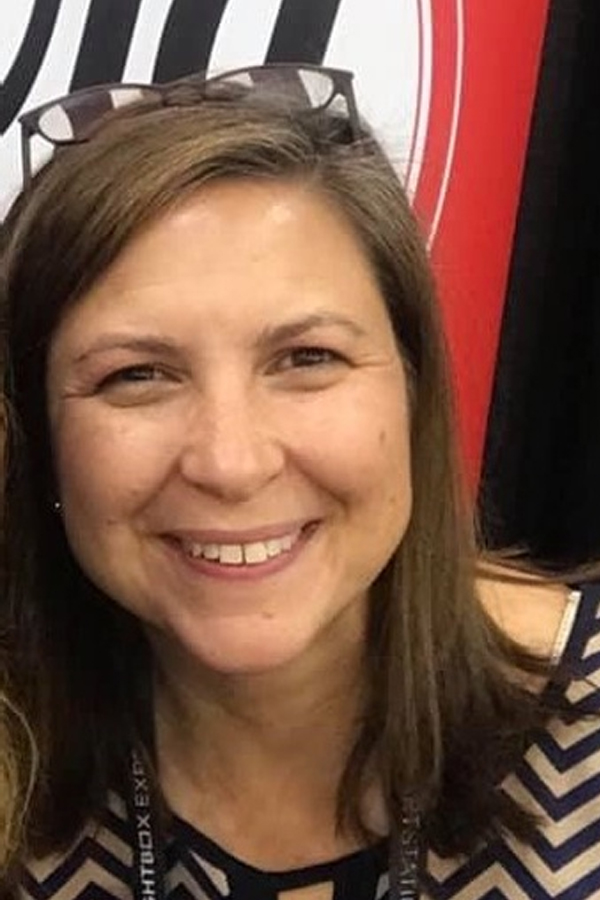 Angela Lepito has worked in the animation and film industry for over 26 years. For the last 17 years she has been with DreamWorks Animation holding overhead, production, recruiting and education roles. In her current position as Department Manager, she oversees the Story and Art Departments under the Artistic Resource Management Group.
---
Title/Expertise:  Dept Manager – Art & Story
---
Company:  DreamWorks
---
Location:  Los Angeles, CA
---
LinkedIn / Website:
linkedin.com/in/angelalepito
---