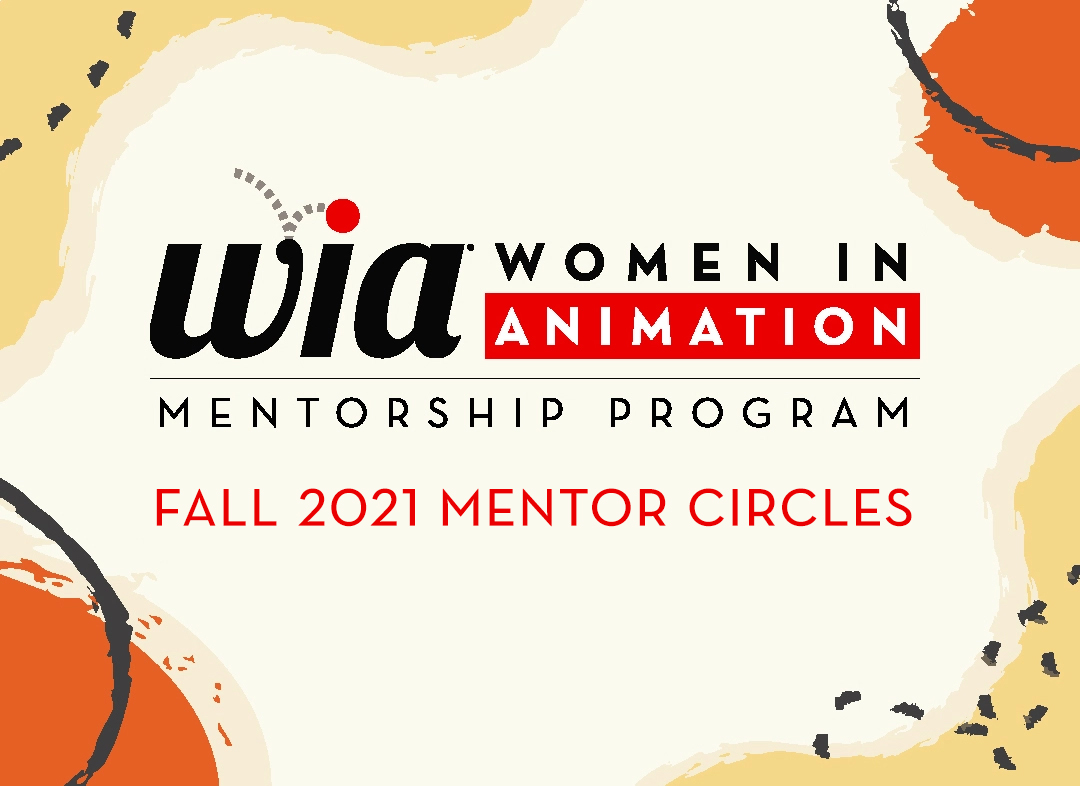 Is this Circle right for you?  If so, make sure you meet the criteria that the mentor has defined.  Then, complete your mentorship profile if you have not already done so, and return to our Mentor Circles Application page, make your selection and click 'apply'.
Need more info before you make your choice?  Use the dropdown below to view other circles in order to help inform your decision.
From Script to Layout – How to be a Pre-Production Pro!
This mentor circle will explore various aspects of the pre-production pipeline – Script to Layout.
During your career you'll probably be exposed to overseeing smaller sections as well as the full scope of pre-production departments depending on the project's budget. We'll discuss how the various departments are interlinked, understanding their dependencies and impact plus the benefit of grasping Pre-prod as a whole.
Experience Level:
1-3 Years
Please note: Meeting times and dates are subject to change by your Circle Mentor
Times Per Month:  Twice per month
Dates:  Thursday evenings 
Meeting Times:   8pm SAST (UTC+2)
Edelgard Marancia Slabbert (born 18 December 1975) is a South African Animation Line Producer.
She worked on a variety live-action Commercials (Production Coordinator / Cast-Coordinator) School TV Series (Production Coordinator) & a NBC TV Series (Directors' Assistant) between Nov 2007 and Aug 2009.
September 2009 (until Feb 2013) she joined Triggerfish Animation working on the Feature: Adventures in Zambezia (Director's Assistant & Production Coordinator tracking all departments from Script VO – to Post-Production) followed by the Feature: KHUMBA (Director's Assistant & Production Coordinator focusing on VO, ADR, Script, Edit and tracking all unto the end of PREVIZ-LAYOUT).
In March 2013 she joined Sunrise Animation Studios (until present) working on a number of production including the extensive Jungle Beat Series (Seasons 3,4,5,6,7,8) Jungle Beat Explorers, Juventus Christmas Specials, Various Sport Mascot Shorts, TeamJay (26 Episodes), Animated Feature – Jungle Beat: The Movie and currently in production on a new Animated Feature Film amongst a variety of other work in development.
---
Title/Expertise:  Line Producer
---
Company:  Sunrise Animation Studios
---
Location:  Cape Town, South Africa
---
LinkedIn / Website:
imdb.com/name/nm3690416
---