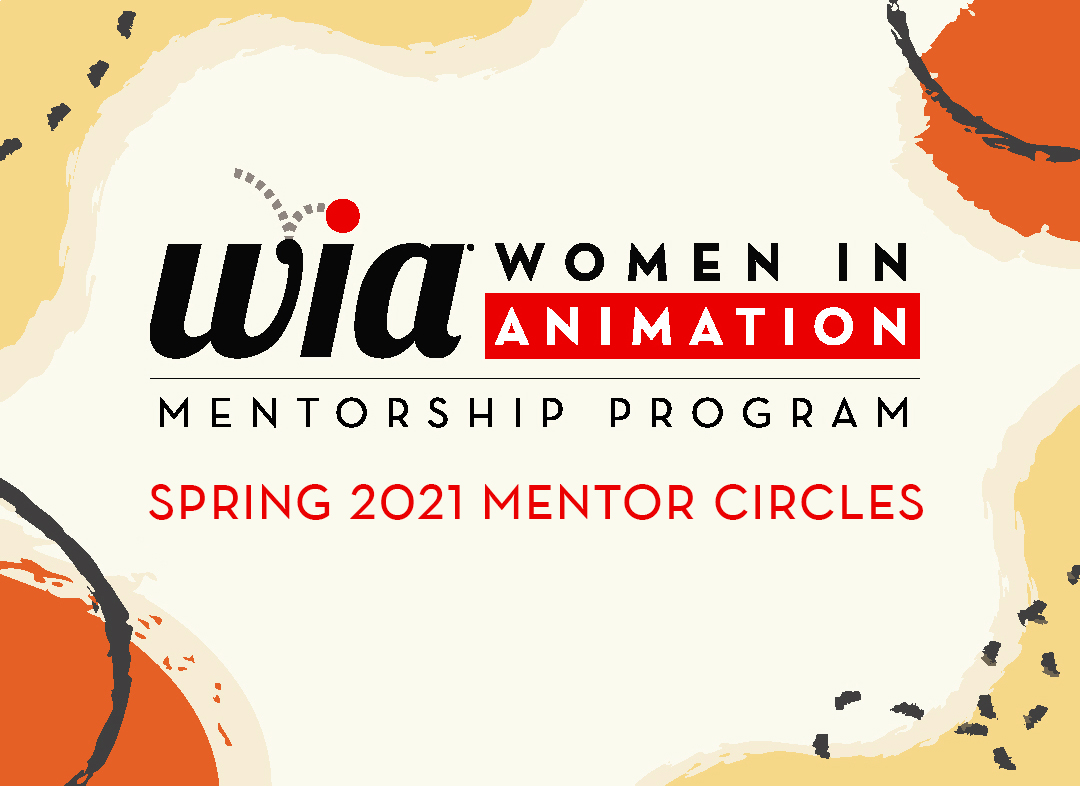 Is this Circle right for you?  If so, make sure you meet the criteria that the mentor has defined.  Then, complete your mentorship profile if you have not already done so, and return to our Mentor Circles Application page, make your selection and click 'apply'.
Need more info before you make your choice?  Use the dropdown below to view other circles in order to help inform your decision.
From Student to Studio Creative: Getting Your Foot In the Door & Rising Up
Landing a first job at an animation studio can be one of the biggest challenges of a burgeoning career, but once you get it, then what? This circle is fantastic for anyone who is looking for their first or second job at an animation studio and how to succeed in the role. This circle will focus on mentees with an interest in development/creative positions.
We will talk about your goals (short-term and long-term) and set plans to achieve them. We will talk about making connections, finding opportunities, building resumes, and interviewing. We'll discuss entry level roles in development as well as studio culture, collaboration, the animation industry, and more.
Experience Level:
Student
0-1 year
Please note: Meeting times and dates are subject to change by your Circle Mentor
Times Per Month:  Twice per month
Dates:  Every other Tuesday
Meeting Times:  7-8:30pm (PST)
As a member of the original series development team at Cartoon Network Studios, Elizabeth Cutbirth shepherds a wide variety of projects from concept to final animation. Working closely with the producers, Cutbirth has helped bring many stories to life as part of the studio's widely respected animated shorts program. Her recent work includes: Wild Help, Cadette in Charge, Pops and Branwell, Trick Moon, Splitting Time, The Wonderful Wingits, Mushroom And The Forest Of The World, and Beetle + Bean. Previously, Cutbirth worked in development at DreamWorks Animation where she worked on movies like Trolls, Boss Baby, Captain Underpants, and Kung Fu Panda III. Cutbirth graduated from the University of Southern California with degrees in Creative Writing, and Animation. When she's not working on cartoons, she enjoys making comics, backpacking, and surfing.
---
Title/Expertise:  Development
---
Company:  Cartoon Network
---
Location: Los Angeles, CA
---
LinkedIn / Website:
linkedin.com/in/ecutbirth
---