Is this Circle right for you?  If so, make sure you meet the criteria that the mentor has defined.  Then, complete your mentorship profile if you have not already done so, and return to our Mentor Circles Application page, make your selection and click 'apply'.
Need more info before you make your choice?  Use the dropdown below to view other circles in order to help inform your decision.
Getting into Creative Leadership
This circle is for artists–and anyone else–in the animation industry wanting to step up into a leadership role. I'll share my experiences as an art director and pass on tips and advice to encourage future leaders. This circle will have guest speakers as available. I've often found myself as the only woman of color at the leadership table and I'd like to inspire more woman to join that table.
Experience Level:
2-3 years
Please note: Meeting times and dates are subject to change by your Circle Mentor
Times Per Month:  Twice per month
Meeting Times: Wednesday evenings (PST)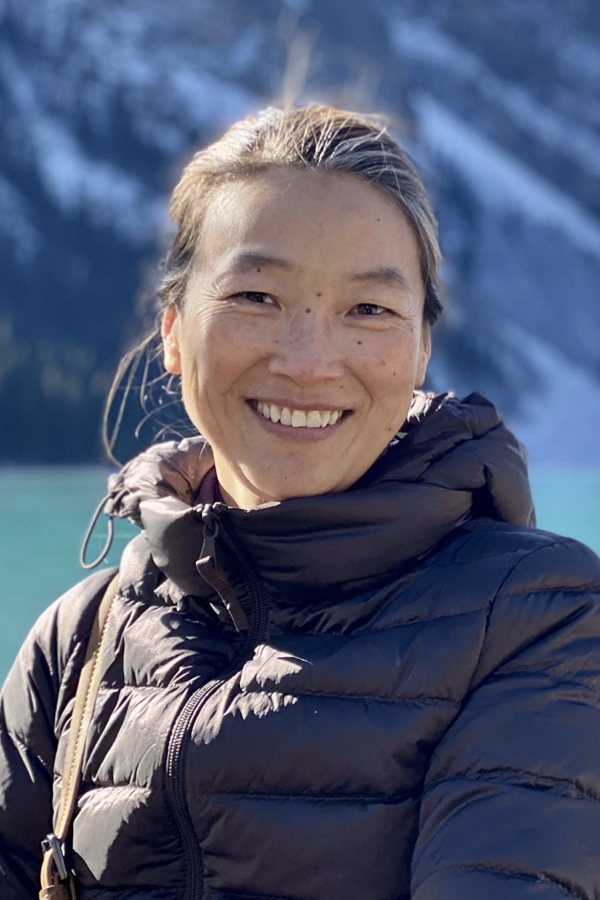 Kristen has 20 years of experience in Film and TV working as art director, set designer and concept artist. Currently, she is art director on an Unnamed Netflix Animated Feature and on Warner Animations' Feature, The League of Super Pets.
She was art director on Warner Animation's Lego Movie 2 and has previously worked in live action features, TV series, commercials, and theatre, working closely with directors, designers and art teams to create and maintain the look of a project. Some of the projects she has worked on are Fury Road, Narnia Chronicles: The Lion the Witch and the Wardrobe, Voyage of the Dawn Treader, Prometheus, Top of the Lake, Gods of Egypt, , Wolverine, Terra Nova, Australia, Star Wars (Revenge of the Sith), Matrix 2 & 3, and Superman Returns.
---
Title/Expertise:  Supervising Art Director
---
Company:  Animal Logic / Netflix Animation
---
Location:  Vancouver
---
LinkedIn / Website:
imdb.com/name/nm1521423/
---