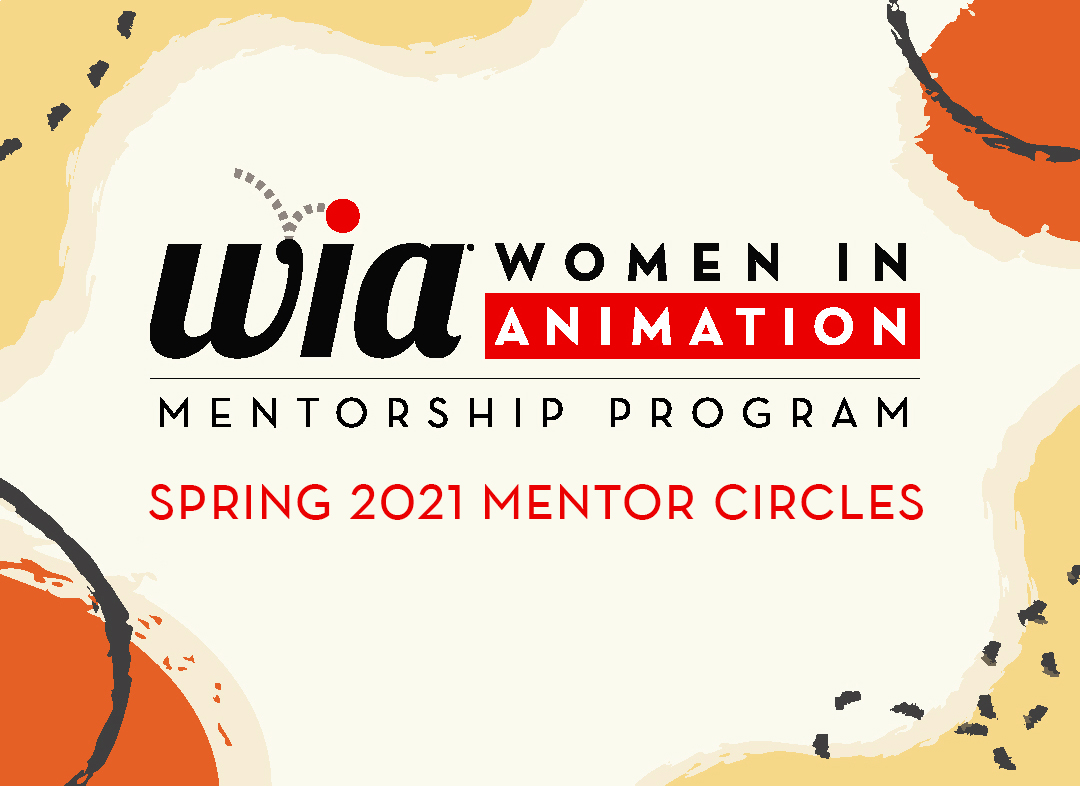 Is this Circle right for you?  If so, make sure you meet the criteria that the mentor has defined.  Then, complete your mentorship profile if you have not already done so, and return to our Mentor Circles Application page, make your selection and click 'apply'.
Need more info before you make your choice?  Use the dropdown below to view other circles in order to help inform your decision.
Getting Started in Motion Design
"This circle is for anyone starting out in the motion design industry both freelance or staff. We will focus on ways for you to identify your strengths and navigate a fast moving industry without loosing your sense of agency.
In this circle we will discuss the following:
Identifying your strengths and learning how to emphasize them.
Building a portfolio that best represents you.
The power of personal work and seeking growth.
Industry standards and expectations.
Avoiding common pitfalls.
Building community and succeeding by uplifting others.
Communicating with peers and future employers.
Exp level:
Student
0-2 years experience
This circle is ideally for artists just starting out in the industry or students looking to start their careers.
Please note: Meeting times and dates are subject to change by your Circle Mentor
Times Per Month:  Twice per month
Dates:  4/16, 4/30, 5/14, 5/28, 6/11, 6/25, 7/09, 7/23, 8/06, 8/20
Meeting Times:  5pm – 6pm (PST)
Chris is a San Francisco based multidisciplinary artist with over a decade of experience in the Motion Graphics Industry. His diverse and vast body of work includes feature films, commercials, title sequences, music videos, games, vr and experiential design.