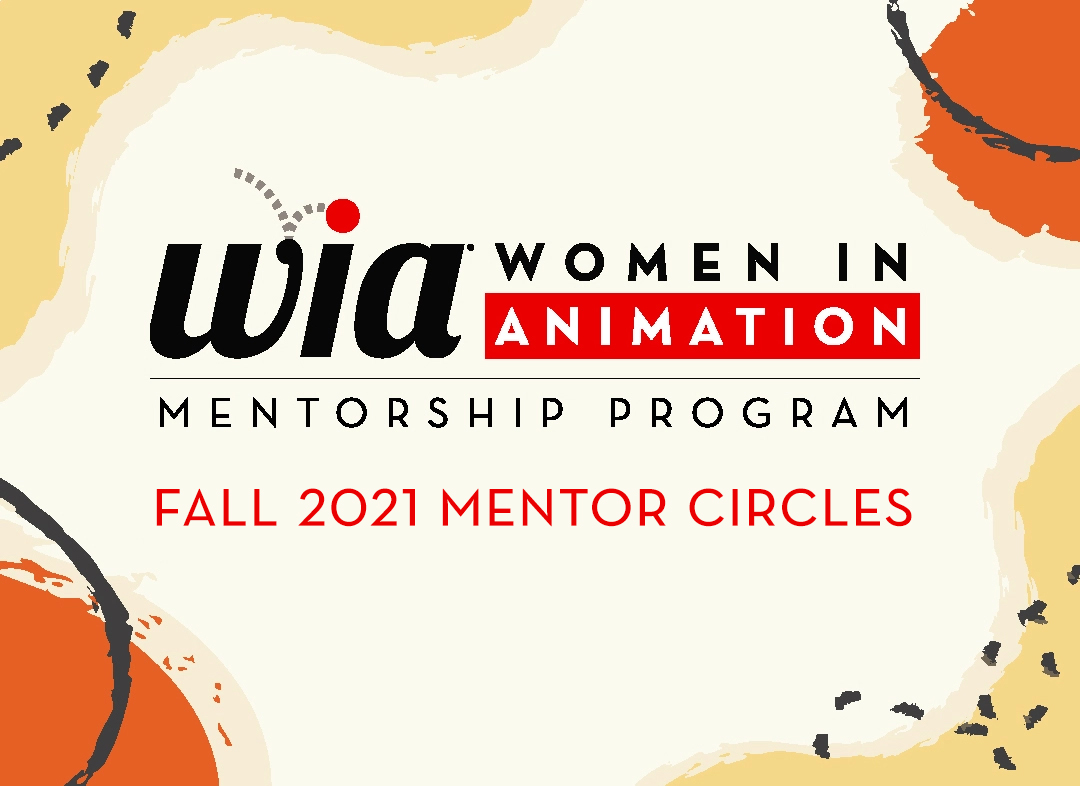 Is this Circle right for you?  If so, make sure you meet the criteria that the mentor has defined.  Then, complete your mentorship profile if you have not already done so, and return to our Mentor Circles Application page, make your selection and click 'apply'.
Need more info before you make your choice?  Use the dropdown below to view other circles in order to help inform your decision.
This circle is focused on helping entry level story artists break into their first jobs, as well as assist those who are starting their first jobs and answering questions they may have about applying their skills in a professional environment.
This class will be part storyboard education and portfolio plussing, part applying those skills to your first job, and Q&A opportunities for mentees to ask about how they further develop their boarding skills to get that first job (or keep that first job). Students should be 0-1 years in the industry, at the earliest their last year of college (or an equivalent portfolio if not at traditional college).
Experience Level:
Student (last year of study)
0-1 Year
Please note: Meeting times and dates are subject to change by your Circle Mentor
Times Per Month:  Twice per month
Dates:  Fridays
Meeting Times:  4pm PST (2 hours 2x a month)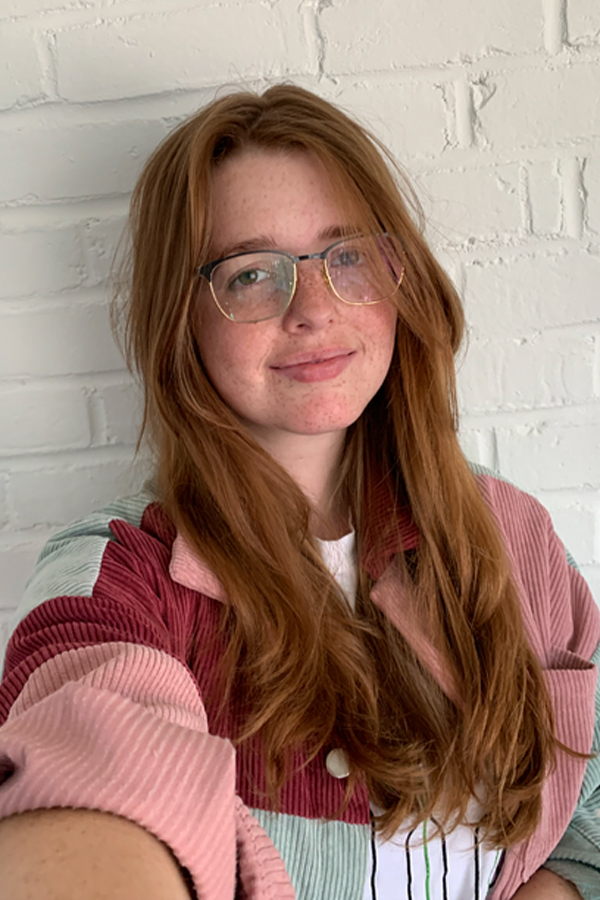 I'm a Storyboard Artist who has been in the animation industry for 6+ years working in both TV and Feature. I've worked on shows such as Guillermo Del Toro's Tales of Arcadia, Spirit: Riding Free, the upcoming Samurai Rabbit Chronicles: Usagi Yojimbo, and the upcoming Skydance feature Spellbound. In my off hours I live in the desert outskirts of LA and am being bullied by my two horses so please join my circle and save me from them.